Photographers:
Ericka A.
Bil B.
Tonie Tran
Charles G.
Sanela
MagiCat Photography
EJC Photography
DSP
Raneasha G.
William
MRock Style(Todd Fischer)
Strict9Misery Sean
Rob M.
Josh E.
ArielFoto
Adul Sharif
Holly Lane Photography
Stacie M.
Susie L.
Natalia
PMC Photography
Joey G.
Danielle C.
Franey M.
Trong Wynn
Fred R.
Tom B.
Picture of the day winner
12/24/11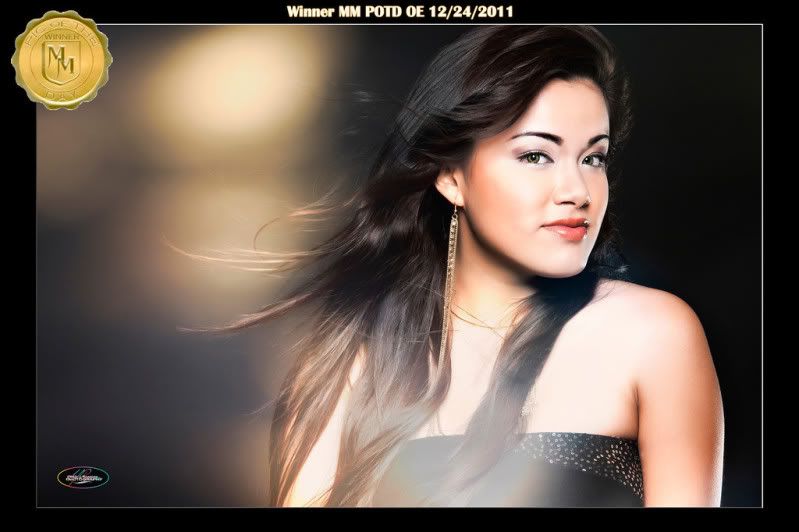 MUA's and Hair:
Liz L.
Isidro V.
Lorie K.
Micah R.
Tonie T.
Louisville Bride Magazine MUA
Dee(Legendz Salon and Spa)
Jerry Heston Crew
Jadyn Ngo
Chi Mimi
Micheal Jecker and Lorie
1st Fashion Show Feb. 10, 2008
Louisville Bridal Magazine January 2011
QVC Modeling for "Louisville Live this Morning"- Downs after Dark
Contestant on Miss Kentucky USA Nov. 13 & 14 2010
LEO Weekly Magazine October 13, 2010 ad for Annie Cafe
LEO Weekly Magazine August 25, 2010 ad for Annie Cafe
LEO Weekly Magazine April 7, 2010 ad for Annie Cafe
Miss Kentucky USA Magazine 2011
Supporting role Megan in the movie "Petophile"- about pets
events import model in Carl Casper for American Speed
Promotional model for Airforce "Supercar"
Speed Art Museum Louisville Commercial 2011
Aveda Fashion Show at 21C Museum Hotel 4/3/11- Water warrior model
Illusion Magazine (United Kingdom) Issue of Mar. 2011
Scooter Ray Broad(Fever) Clothing Line
Miss Vietnam Continents- Modeled for Lexor Spa, and some commercials.
Acorn Apparel 2011
Vietchix
Today's Woman (Front Cover Model for 20th anniversary)
Today's Woman 20th anniversary Eve*olution Fashion Show at the Olmstead
Fashion modeling for Today's Woman on the show "Great Day Live."
2012 Spring hairstyles and make up looks on the Dawne Gee show
Superbowl commercial 2012 for Kentucky One Health
Great Day Live
http://www.whas11.com/great-day-live/vi … 84333.html
I'm in the commercial see if you can find me:
http://www.youtube.com/watch?v=IeodmYjFRvI
watch the independent film that I was in
http://vimeo.com/20042430