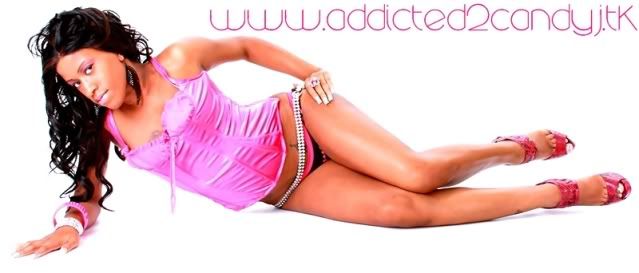 I'm a professional Lingerie,Swim Wear &Glam model looking to network /work with creative,established ,& talented photographers, models, and Mua's.

My goal is to make my mark in the urban industry and be featured in major publications/projects.



Modeling isn't a "hobby" ,for me it's a
p a s s i o n.

*NOTE*-At this time im only accepting PAID JOBS,NO tfp's
unless we have worked together before and/or you have a style that can add to my port,contact me concerning my rates.