CURRENTLY IN EAST BAY AREA (Pleasanton)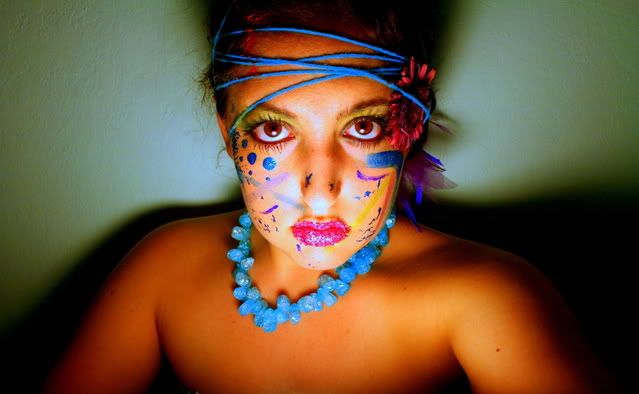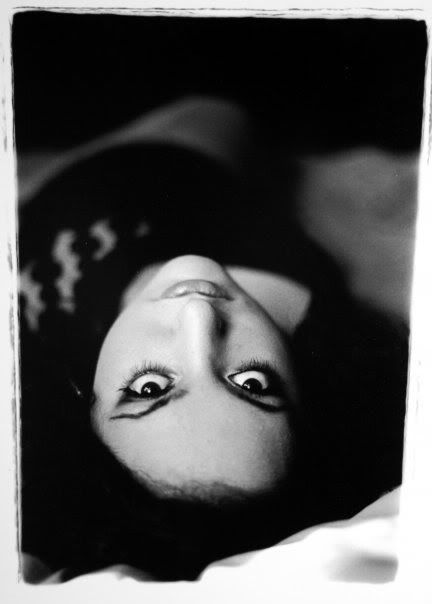 Photography is my love and passion and has been for quite some time. I am 22, and thus hoping to improve over the coming years. I am not into spending ridiculous amounts of money on equipment or shooting in a studio, it's simply not my personal style. The world is too beautiful to not utilize it! I enjoy coming up with concepts, themes, outfits, locations, and obviously the actual shoot itself!! I work hard to achieve the desired shot. Editing and photoshop are NOT my elements or something I really enjoy so if you are looking for that airbrushed, perfect look I am not your girl! I love the rawness of photography so I don't alter images too much, nor do i have the skills to!! As a photographer I feel strongly that my camera and heart are my tools, and not much else!
I am from Pleasanton, Ca which is a short drive from Oakland and San Francisco.
Please do not hesitate to contact me if you would like to shoot. I look forward to working with you!!
Uploaded with
ImageShack.us