Thank you for stopping by to view my profile, I hope you enjoy my work.
My name is Damian G. originally from the Virgin Islands. I have always loved anything to do with Fashion. I lived my memorable years as a high fashion model in Helsinki,Finland and Estonia under "Paparazzi Model Management" (
www.paparazzi.fi
). Spent most of my life as a professional dancer and competitive gymnast so I consider myself well rounded in being aware of my body, posing and placement. I have been away from all of the glits and glamour for a bit and now ready for a bit more.
My contact cell phone: (321) 662-0867
I am now working on my new website/vision - site will be up after I shoot with a photographer that captivates what I envision for the best marketing of my work - please visit at:
www.DValentino.com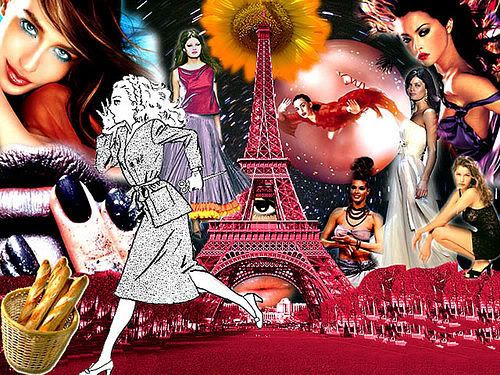 Judge for "Strong Arm Angels" (Flo Rida) Model Casting 4/2012
Production Director for "Strong Arm Angels" (Flo Rida) Photoshoot 3/2012
Judge for Miss Mundo Latina 2010 & 2011
Paparazzi Model Management
Juha Reunanen Photography (Finland)
2BFierce Productions
BNProductions #509516
Model Boom
Marianne Models
DNY Productions
Barbizons
Seminole Ford
The Groove
Latin Quarter
MGM Studios
Universal Studios
Halloween Horror Nights
Mardi Gras
Ilta Sanomat
Menaiset Fashion Show
Royal Caribbean Cruise Lines
Silja Lines
StepUp