Photographer's I've worked with:
Vividere Photography (1+): #1776
Todd of IMagus Digital Fine Art (1):#293423
H.Morgen (1+):#135029
"I found my creative match in Scarlet. A perfect Muse. We work as a team for sure, she is one amazing lady! I enjoy her so much I would have to say she rocks my socks!" H.Morgen
Henri3 (1+):#63531
"Scarlet is seriously talented, terribly inspiring and dangerously good at whatever she chooses to take on. Be warned, she's addictive."
Maurice Northrup Photo (1): #445262
SI Modeling (1): #148448
Stephen Haynes: (1+): #168008
Jason Schumacher: (1): #525353
Pat Thielen: (1+): #12019
"Hey Scarlet! It was awesome to work with you once again. You did a phenomenal job (as usual) and it's really fun to work with you; people that laugh easily and often are very good souls. And thanks for getting up so early and being to the shoot on time! You rock!"
Jon Warner: (1+): #88729
Ryan Strandjord: (1): Not on MM
Dale Goretzke (Twin City Art): (1+): #289702
Mason (1+): #73510
Quietfire Photography (1): #150091
Zion Imaging (1): #17847
Openshaw Photography (1): #396367
Cioqui Art (1): #671191
EMB Imaging (1): #13661
Scott Miron (1+): #322475
Mikes Images (1): #32142
Senna Photography (1): #3811
Jameson Studios (1): #836177
Randall Photography (1+): #637963
Tonic Dog Studios (1+): #5584
Phoenix Memories (1): Not on MM
Studio 103 (1): #588785
Cory Wilaby (1+): #1415422
~~~~~~~~~~~~~~~~~~~~~~~~~~~~~~~~~~~~~~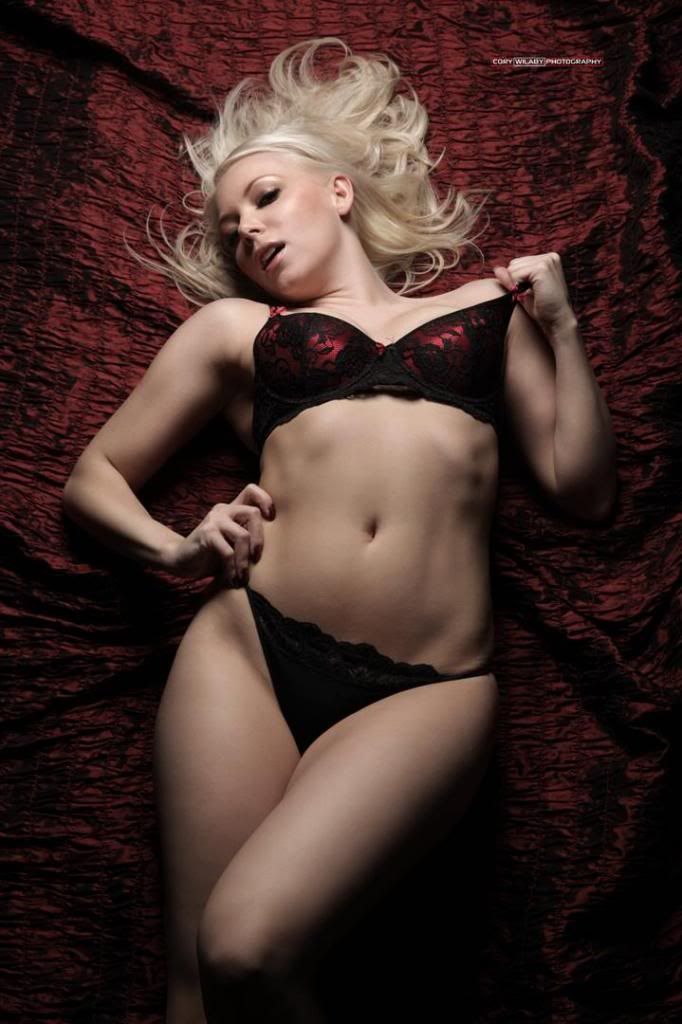 ~~~~~~~~~~~~~~~~~~~~~~~~~~~~~~~~~~~~~~
Filmakers I've worked with:
Redwing Entertainment
Ice Park City Productions
NFTS Productions
Mike Etoll (Crepuscular Planet Productions)
Sam Thompson (SBT Films)
Todd Cobry
Christian Hanson (Monster Closet)
Lloyd Kaufman (Troma Films)
Robert Monson (LiveBoulevard Design)
Corey Deviny
Jon Springer (Cricket Films)
Haunted Autumn Productions
Merle Productions
Roflak Studios Productions
Restraining Hollywood
B-Horror (Steve Sessions)
Mike Peterson
**Visit my IMDB (above) for more**
~~~~~~~~~~~~~~~~~~~~~~~~~~~~~~~~~~~~~~
Make-up Artists I've worked with:
MakeUpDo: #666313
Tyra Noir Make Up: #532698
Classic Cherry Prod: #691843
````````````````````````````````````````````````````