I am located near Yonge and Lawrence station in Toronto and can travel within the city via TTC.
I'm great at doing my own makeup and hair if need be.
I'm here to have fun, help out anyone who needs it and build a diverse portfolio so when I'm old and grey I can show my grand kids they had a hot grandma
If interested you can send me a message on here, serious inquiries only.
Also I do NOT shoot nudes. Implied only.
Follow me on instagram! @megabarb
**PLEASE NOTE: I only book a TFP shoot if it benefits my portfolio greatly. Also I refuse to wait over a month for my photos if we have shot TFP. I've made the time and effort to travel to come shoot with you, you can make the effort to photoshop my photos. Please and Thank you!
**
AVAILABILITY: Need at least 2 weeks notice.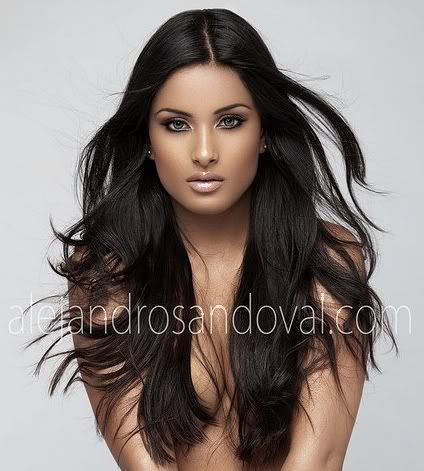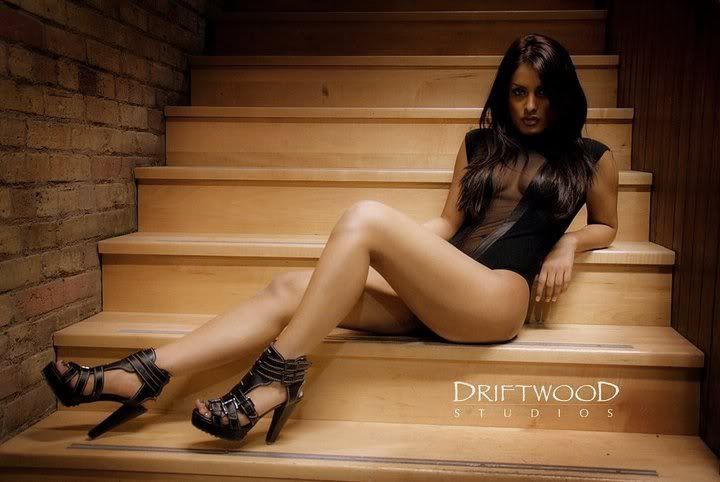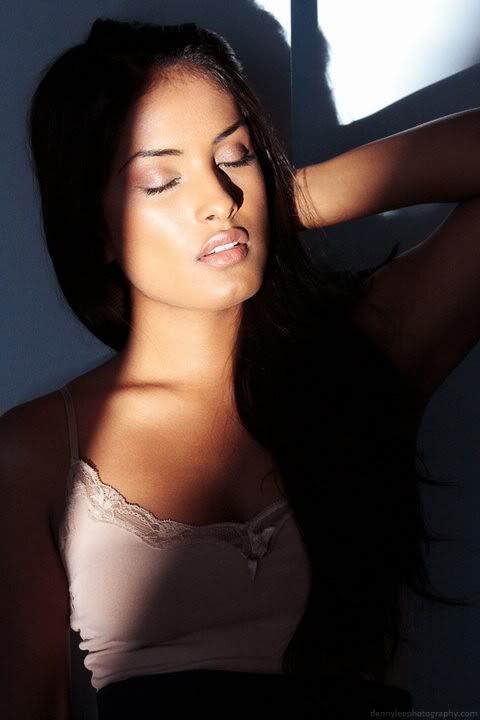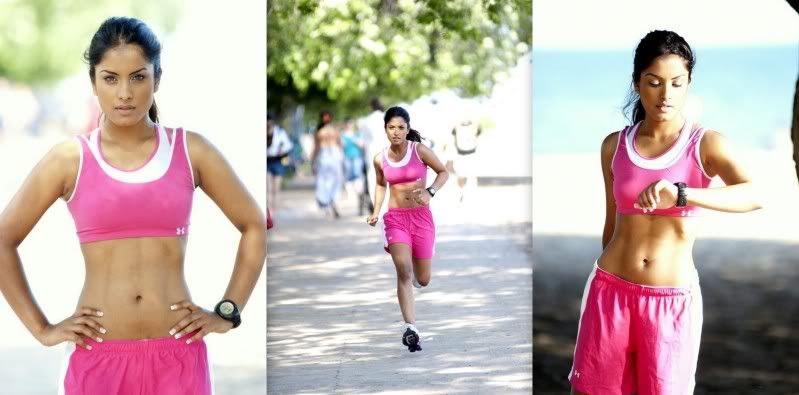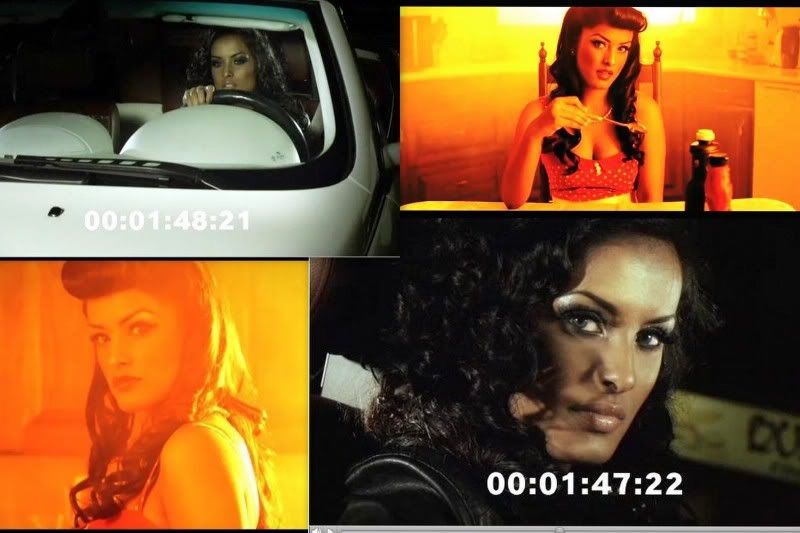 On camera shots courtesy of Madi&Dru