Featured model on OMP from Oct. 2nd 2006 to Dec. 22nd 2006. All time most viewed portfolio in their history....over 7.6 million views!
http://member.onemodelplace.com/member.cfm?ID=145117
Below are 4 TV commercials I've shot linked to You Tube. I have 7 other pieces of film I've done between TV & DVD that I hope to be getting sometime in the near future.
http://www.youtube.com/watch?v=muFf5UZufcU
TV commercial ~ Rite Rug

http://www.youtube.com/watch?v=_PZqPK8BRxE
TV commercial ~ The Montgomery Inn

http://www.youtube.com/watch?v=4nYICFchC6A
TV Commercial ~ Co/op Optical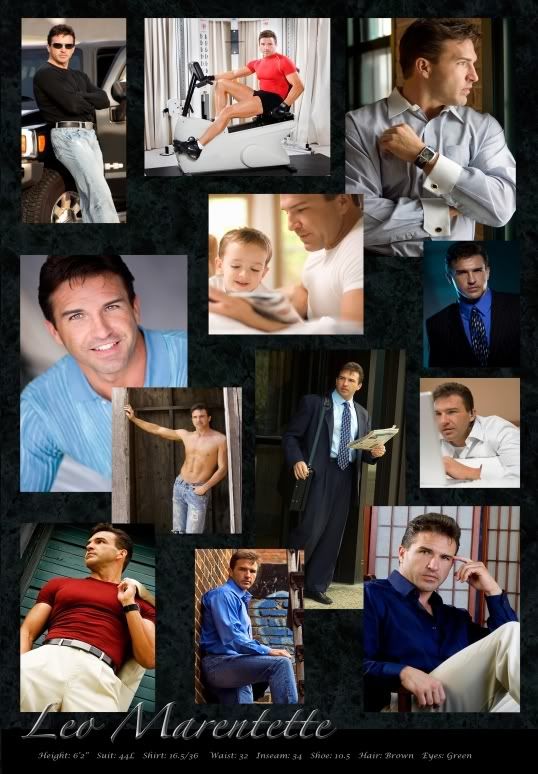 Comp Card





Yep....that's me on the box! You could have found this back massager in a wide variety of stores across the country.




This picture was taken in Nashville and wound up in an ongoing advertisment in MacMall




This pic is from a photoshoot for Natural Bodybuilding & Fitness. I'm joined here with Tabitha Taylor a model straight from the pages of PLAYBOY.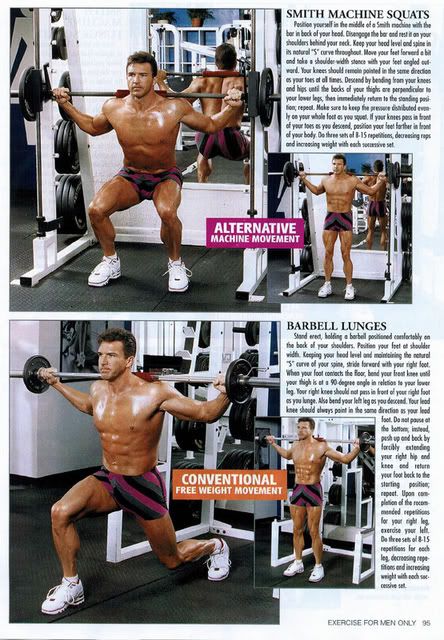 This is a page taken right from a photoshoot I did for Exercise for Men Only ~ July 2006




FORD 2008 Super Duty Truck brochure




Well kids....WAY "back in the day"....I was the centerfold in PLAYGIRL. This came out 2 months after my pictoral in the letters column.....August 1990!





You can see me in this DVD http://photographingmodels.com/ by Mary Duprie #142234.



This is my first major movie I worked in as an extra and got some decent camera time for being an extra. You can see me about 10 minutes into the movie. I supposed to be an FBI Agent.

***************************************************************************************