VALENTINO COUTURE
BOB MACKIE STUDIO
DOLCE & GABBANA
GIANNI VERSACE
LILY ACHATZ COUTURE
CULLEN KNITSWEAR
ANNA SUI
ISSAC MIZRAHI
CBS-TV THE BOLD AND THE BEAUTIFUL
DISNEY FILM: ROMY & MICHELLE'S HIGH SCHOOL REUNION
UNIVERSION-TV miniseries RUBY
UNIVERSION-TV miniseries SORTILGIO
BALLROOM FEVER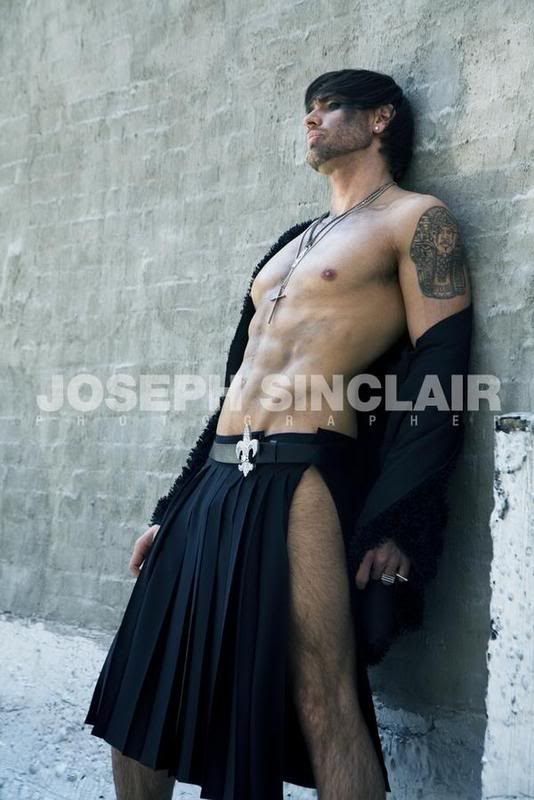 MY DESIGNS HAVE ALSO APPEARED IN DAYTIME DRAMAS & FILMS INCLUDING:
CBS-TV... THE BOLD AND THE BEAUTIFUL starring Lesley Ann Down, Ron Moss, Susan Flannery, Antonio Sabato jr.,
(won 2 daytime Emmy Awards for 2000 and 2002)
(6 emmy nominations from 2000-2006)
DISNEY'S ROMY & MICHELLE'S HIGH SCHOOL REUNION starring Lisa Kudrow & Mira Sorvino.
CBS-TV .....AS THE WORLD TURNS starring Eileen Fulton
UNIVERSION (spanish miniseries): RUBY starring Sebastion Rulli
UNIVERSION (spanish miniseries): SORTIGLIO starring William Levy, Gabriel Soto, David Zapata
I have worked with numerous photographers from New York to London to Milano to Paris. Always love working with photographers everywhere and brainstorm new designs as I travel and my designs sells in the fashion city of Milano and Florence. Always looking for new ideas with photograpers and working with beautiful talented makeupartists and beautiful model of men and women....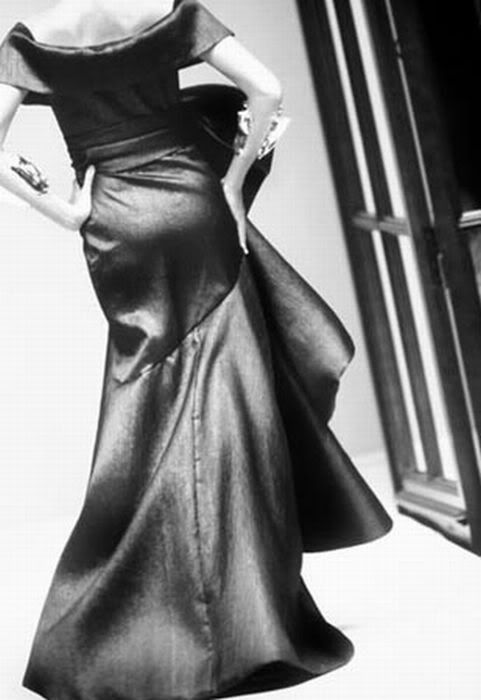 AS A FASHION CRITIC/CONSULTANT I HAVE APPEARED ON CBS' MORNING SHOW, ABC'S GOOD MORNING AMERICA AND NBC'S TODAY AND ALSO APPEARED ON BRAVO'S PROJECT RUNWAY (TIM GUNN WAS MY BOSS!)
VH1-FASHION/MUSIC AWARD 2001: NEW WOMESWEAR DESIGNER OF THE YEAR AWARD
CHRISTOPHER UVENIO DESIGNS have appeared in L'Uomo, Italia Vogue, British Vogue, Homes, Italia GQ.... also appeared on on-line magazines including: 00hLala Paris, and Beautiful.Mag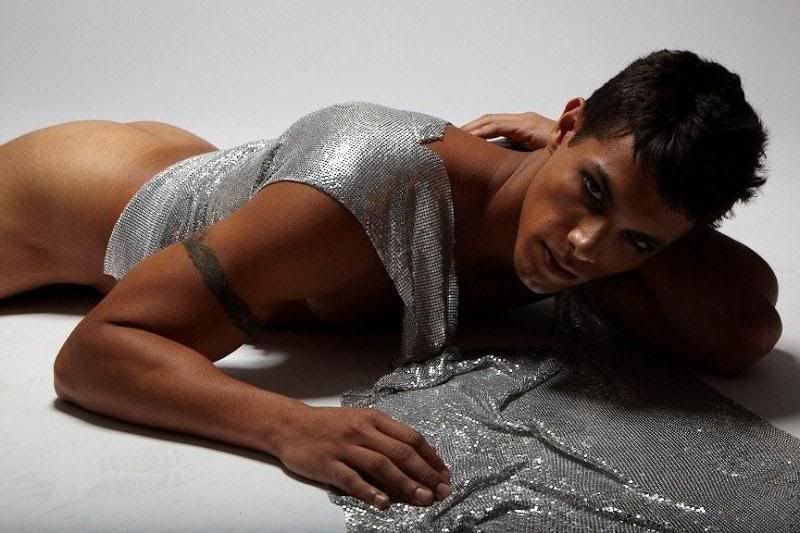 YOU CAN CHECK ME OUT ON myspace/christopher69
The list below, with my creative titles for each looks, I selected so many beautiful pictures from models, photographers, makeup artists, and hairstylists into a picture album; beautiful and work of art..im known as very open-minded to all work of art: beauty, glamour, avant garde and nude....
With European Taste and flavor, very open minded to the work of fashion, beauty and art..
I LOVE CREATIVE PEOPLE!!!
MY DESIGNS HAVE APPEARED IN NUMEROUS EUROPEAN MAGAZINE SINCLUDING L'UOMO, HOMMES, BELLO, FANTASTICMAG, BEAUTIFULMAG, TRENDHUNTER AND SO MANY TOO NAME..
MY MENSWEAR COLECTION AND WOMENSWEAR COLLECTIONS SELL AT SPECIALTY BOUTIQUES IN MILAN, FLORENCE, VENICE AND LOS ANGELES, AND SOON TO BE IN NEW YORK!