NEW YEAR | NEW PROJECTS | NEW IDEAS | CALL ME DIRECT LETS SET IT UP! 404.397.9768
Photographer | Director: Calvin Evans
Calvin Evans Photography Group LLC.
Booking PR Management Contact: Corey Punzi L'Affaire Media
phone: 323.374.3392 | email: info@calvinevansphotography.com
Studio: C.E. Photography: 404.397.9768 Direct
calvinevansphotography@gmail.com
NEW YORK | ATLANTA | MIAMI | CHICAGO | LOS ANGELES
Connect with Us Today on the following Social Networks
Follow us:
www.twitter.com/CEPhotoStudio
www.youtube.com/ExclusiveRightsTV
www.calvinevansphotography.blogspot.com
www.facebook.com/calvin.exclusive
CLICK THE LINK BELOW TO VIEW Photographer Calvin Evans Shooting Live
http://www.youtube.com/ExclusiveRightsTV
CLICK THE LINK BELOW TO SEE PHOTOGRAPHER CALVIN EVANS SHOOTING Chilli of Grammy award winning R&B Group TLC & Championship Boxer Floyd Money MayWeather LIVE ON VH1
http://www.youtube.com/watch?v=00SgZ70uQMg
Policy on TFP & TFCD: We do offer test shoot. However not for free, please note that we do not barter services in exchange for images as it is against our company policy.
Testing fee is in place & must be paid prior to booking with us.
Policy on testing applies to models updating portfolio, make up artist updating books, hair stylist updating books, or wardrobe stylist testing for look books.
Thank you for understanding and respecting our policy.
Photographer Calvin Evans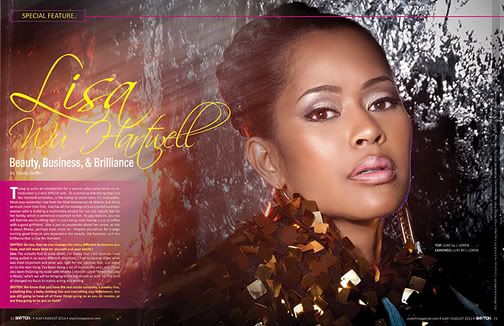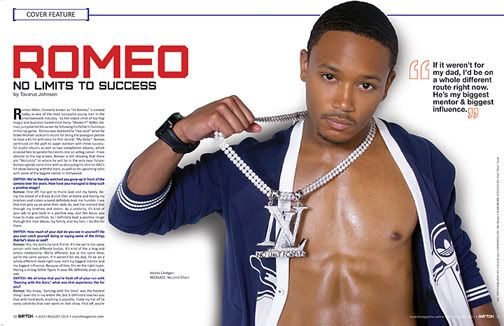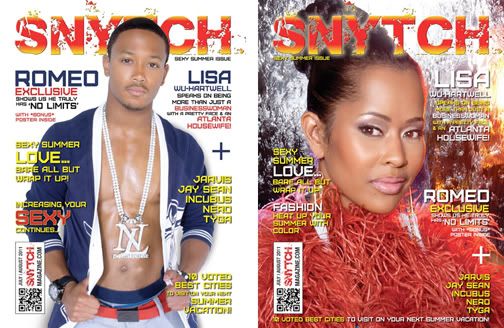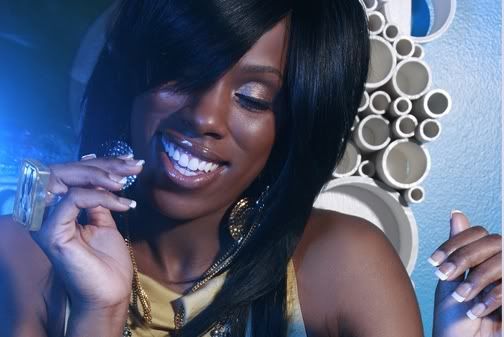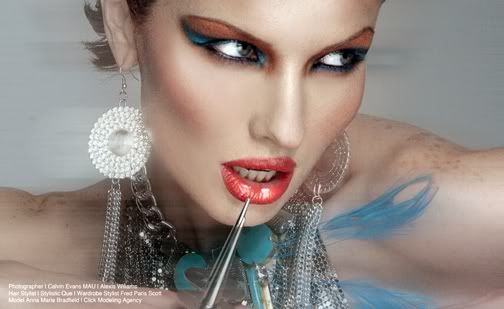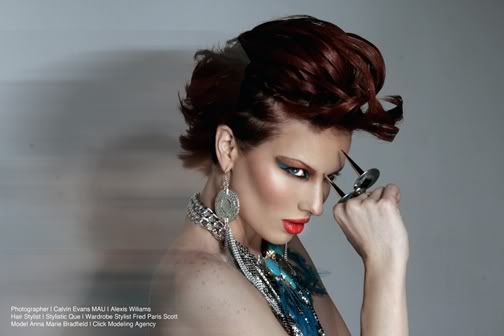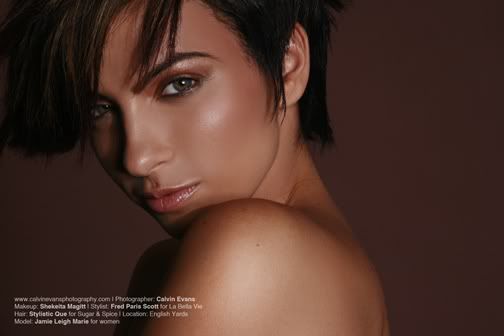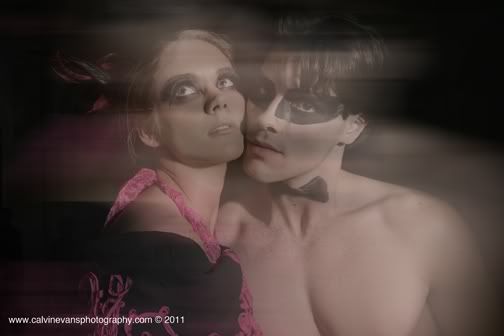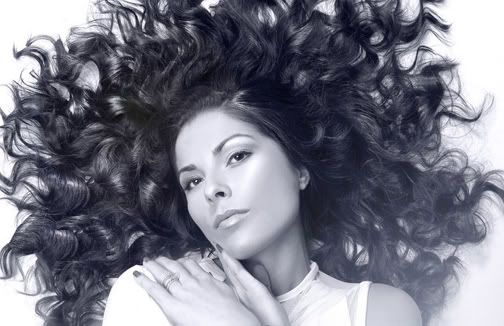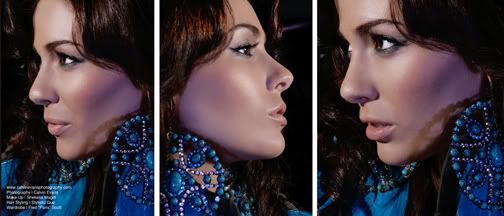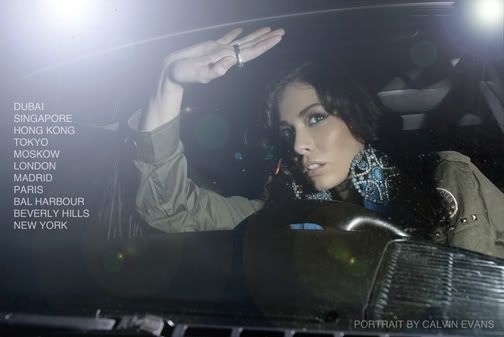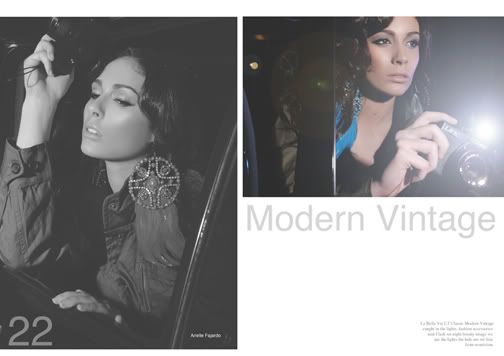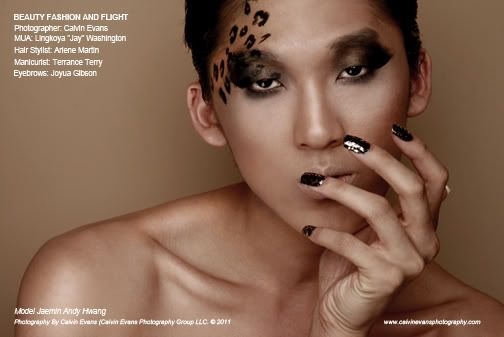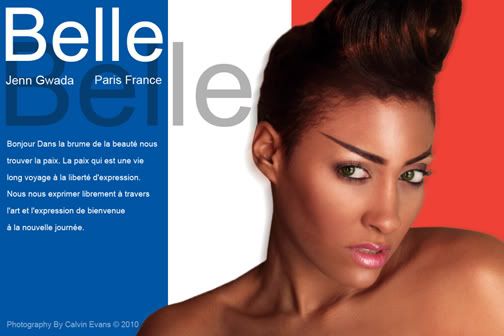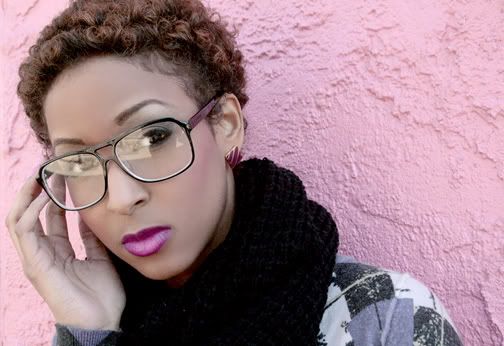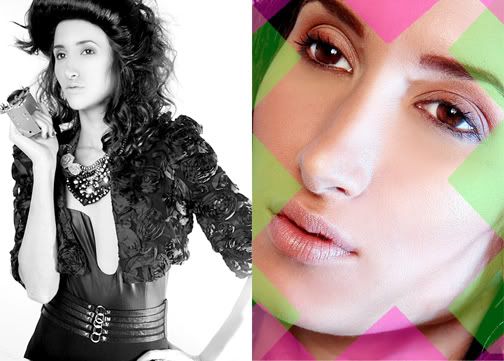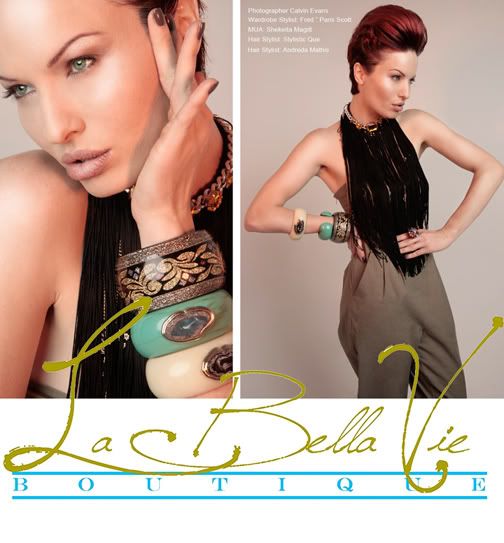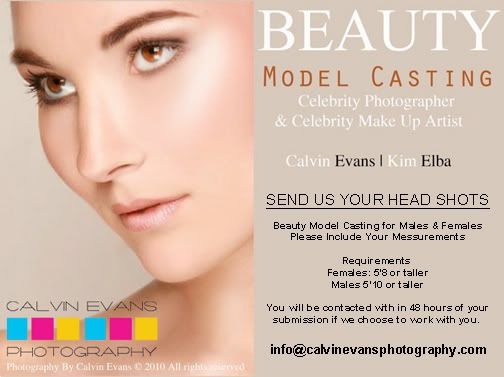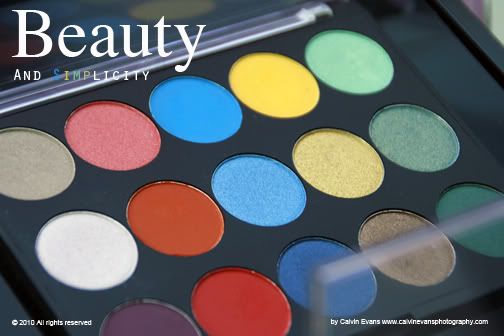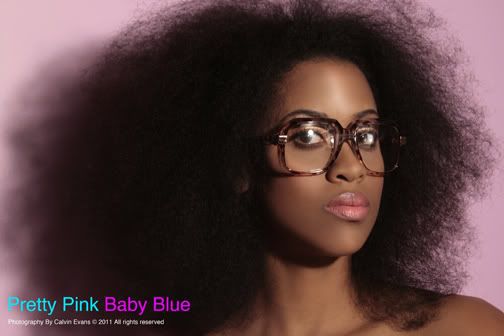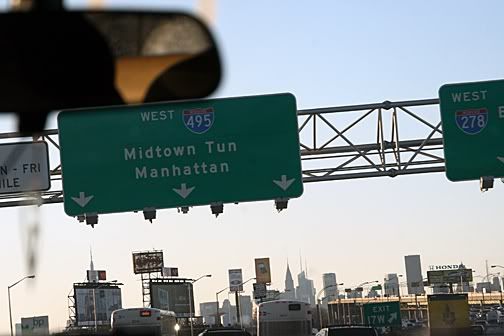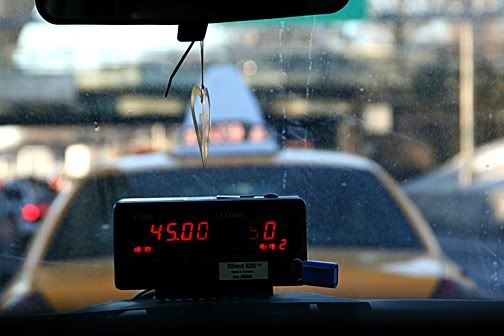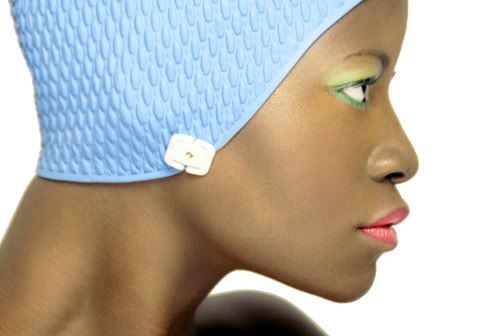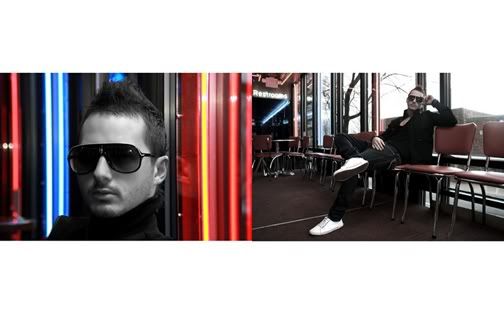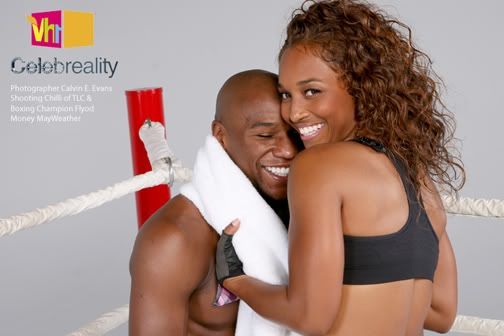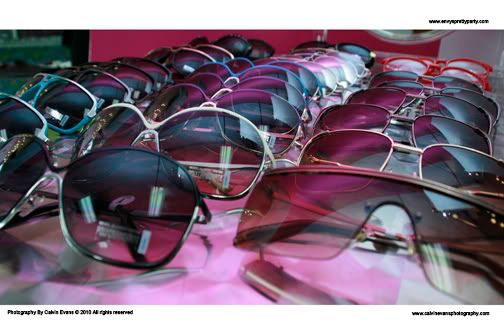 Unauthorized Image use is subject to legal persecution, under the law. Issuance and payment of Calvin Evans Photography Group subject to copyright laws, and image licensing agreement. All rights reserved. No form of Calvin Evans Photography may be reproduced, including copying, or saving of digital files, image alteration or manipulation of Calvin Evans Photography is not permitted, no saving of digital files with out authorized consent, accompanied by a written licensing and sales agreement issued by Calvin Evans Photography Group or it's agents. Unlike royalty-free imagery, traditional stock photography licenses only grant one time image use for a specific use of a particular image as defined in the license agreement. For information regarding commercial or personal use of Images produced by Calvin Evans Photography and Calvin Evans Photography Group, please contact Calvin Evans info@calvinevansphotography.com