Welcome to
MY WORLD
. Starchild Photography is based out of Westchester, New York, approximately 17 miles north of Manhattan. I am a professional photographer and I love the art of photography. I not only assist established models but also aspiring models in expanding or creating their portfolios. My rates are affordable for even the entry-level model. If you're in need of my services, please don't hesitate to drop me a personal message here on Mayhem or at StarchildPhotos@aol.com.
My definitions;
I DO NOT ACCEPT RANDOM FRIEND REQUESTS!
FRIENDS =
MY INTERPRETATION OF FRIENDS HERE ON MODELMAYHEM. THESE ARE INDIVIDUALS THAT CHOOSE TO COLLABORATE WITH ME, INDIVIDUALS THAT I'VE WORKED WITH, WILL BE WORKING WITH, OR ADMIRE THEIR PORTS AND HOPE TO WORK WITH ONE DAY. IF YOU FEEL MY DEFINITION OF FRIENDS FALLS IN ONE OF THE AFOREMENTION CATEGORIES, PLEASE DON'T HESITATE TO DROP A TAG, NOTE OR PIC COMMENT. I WILL GLADLY ACCEPT YOUR FRIEND INVITE. IF NOT, I WILL DENY YOUR REQUEST ON THE SPOT.
TFCD =
Within 10 business days, you will receive all your images on disc. During the interim, you will be emailed images as they are processed. On that disc, you will receive 1 high-resolution image and 1 web based image per look.
PAY =
Cash at the conclusion of the shoot. You will receive jpeg images of the shoot via email.
RELEASE FORM =
Required by any model I collaborate with.
SHOOT SCHEUDLE =
We have agreed upon a shoot date and time. If you miss the shoot date and time, don't bother contacting me again.
Starchild
2008 Calendar Cover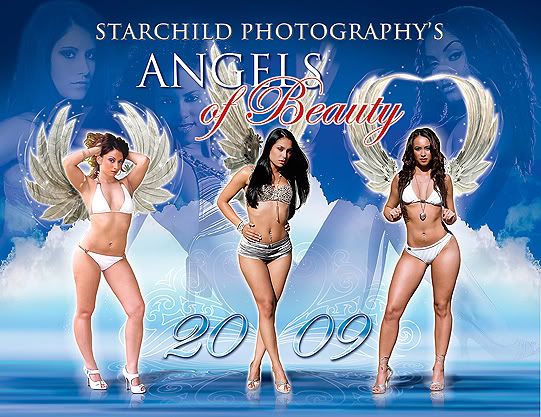 2009 Calendar Cover
2011 Calendar Cover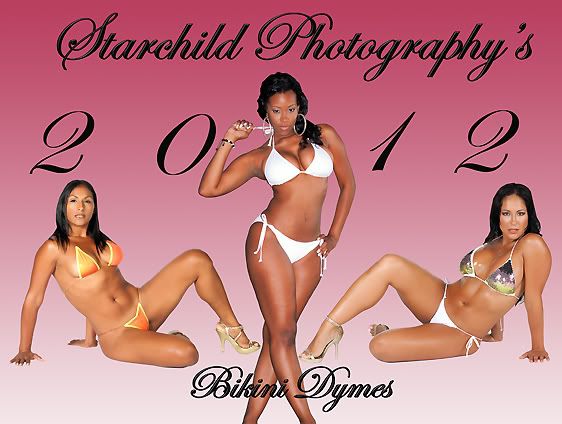 2012 Calendar Cover
2013 Calendar Cover
Debut Magazine
Valentine's Day Edition Magazine