I am originally from Europe.I live in Los Angeles.
Currently I am doing only paid work but will accept TFCD from very selective photographers.
Please feel free to contact me for booking.
I recently went back to my natural hair color and I am blonde now.
Before submitting for a friend request, please leave a tag, list, or a picture comment.
Thanks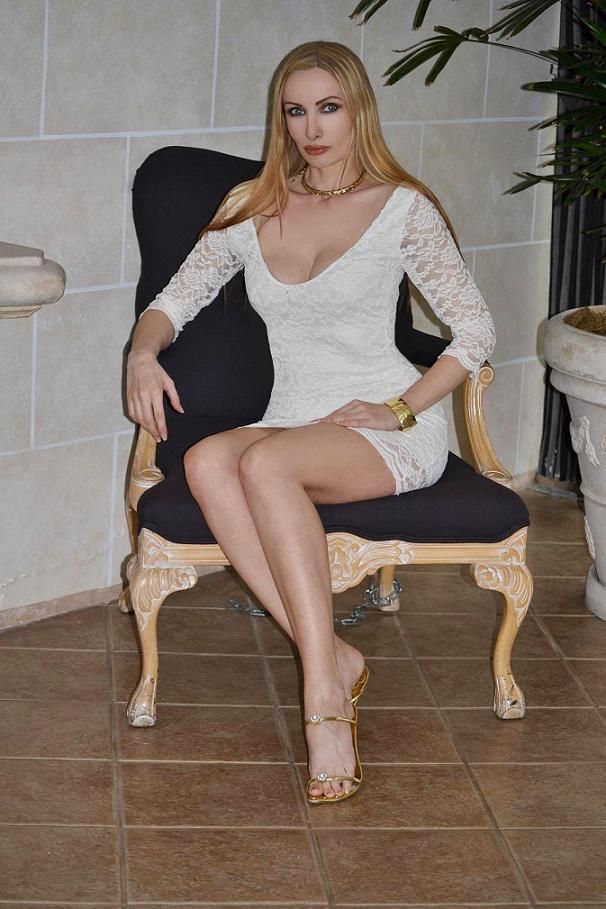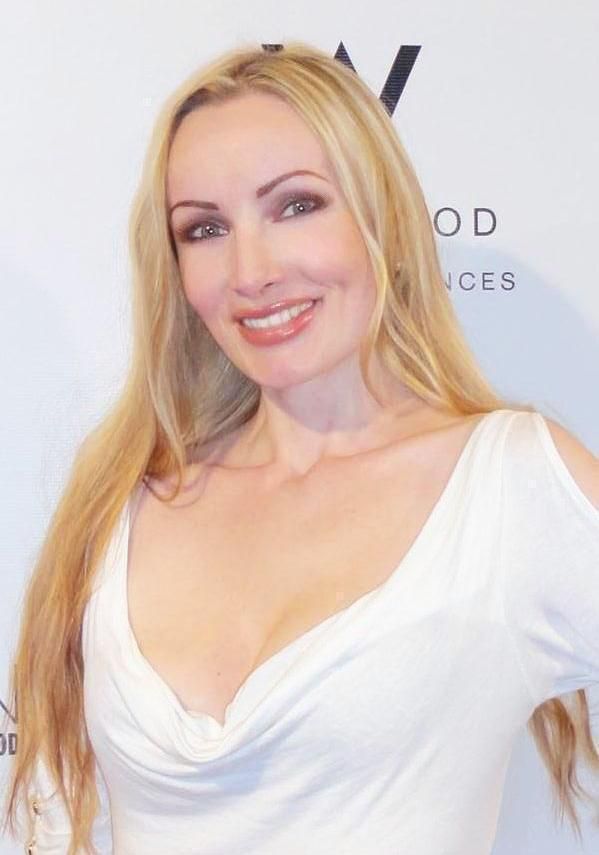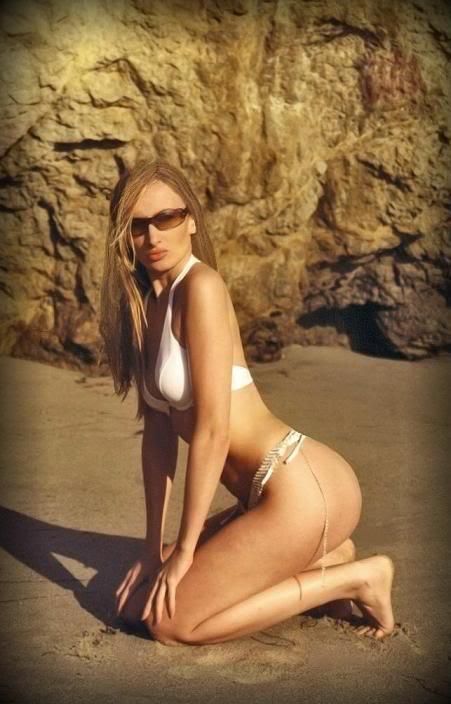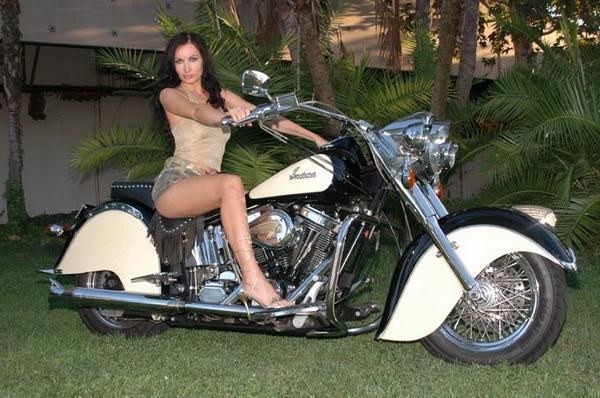 Alter Ego
Hawaii Shoot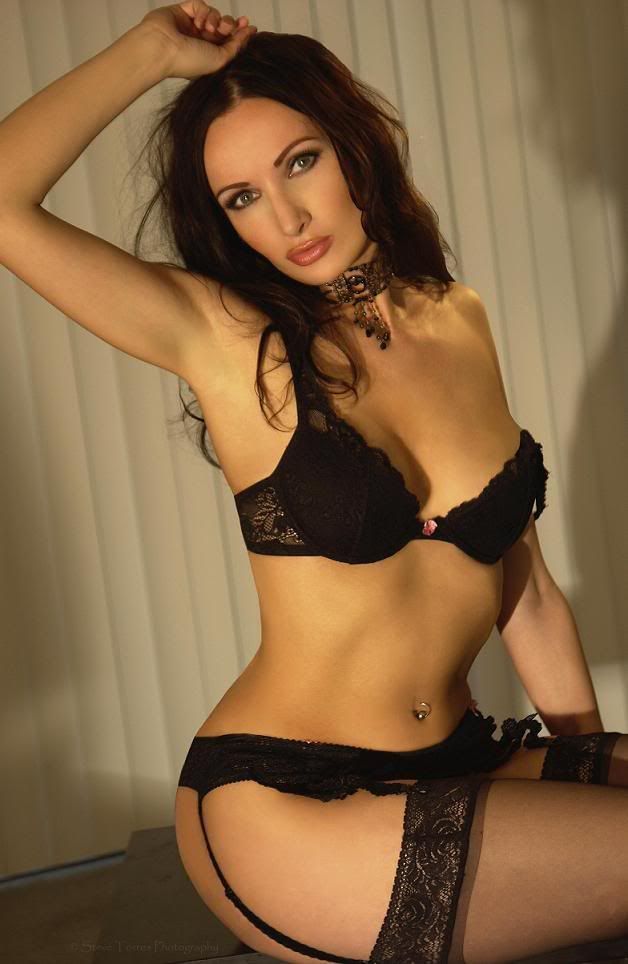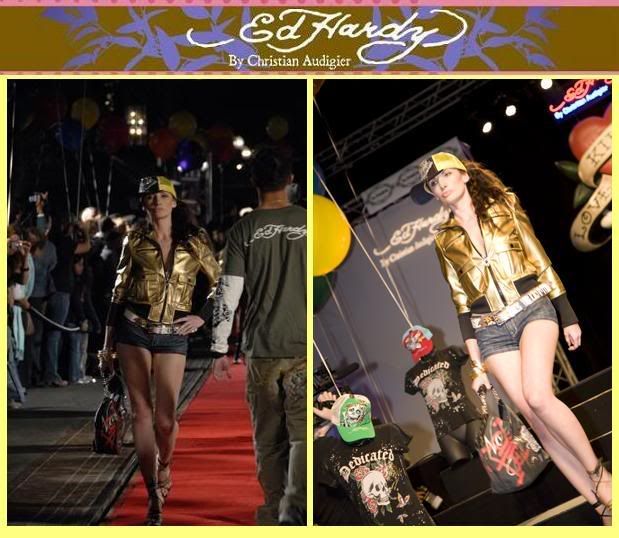 Ed Hardy Fashion Show @ The Grove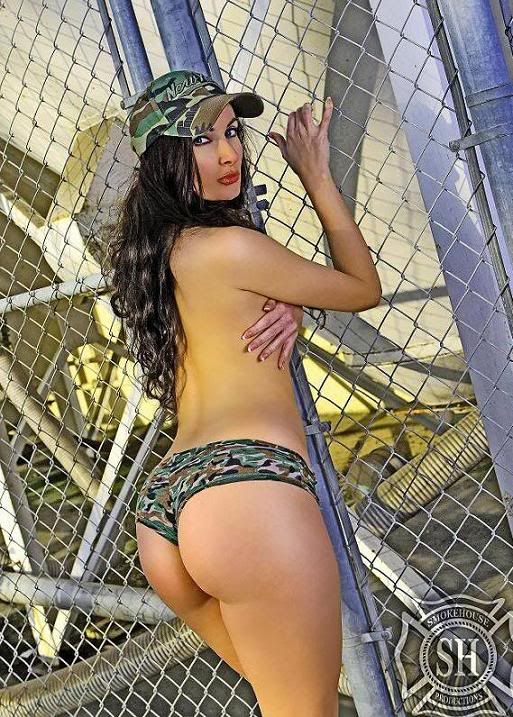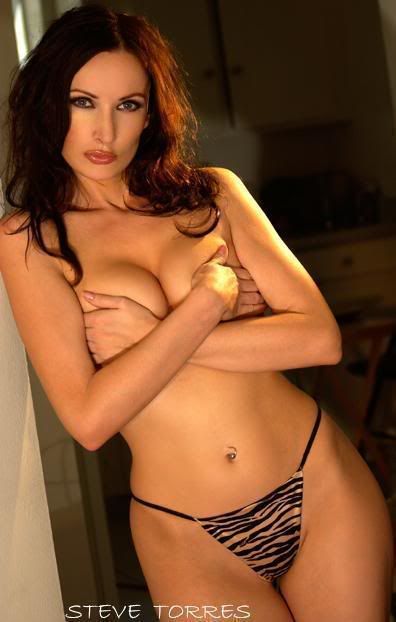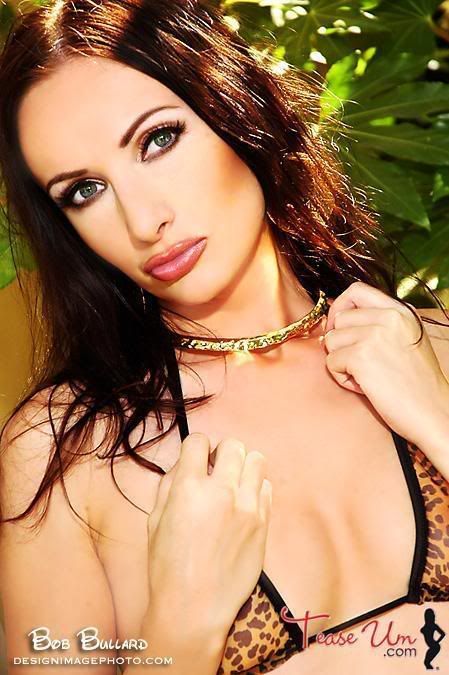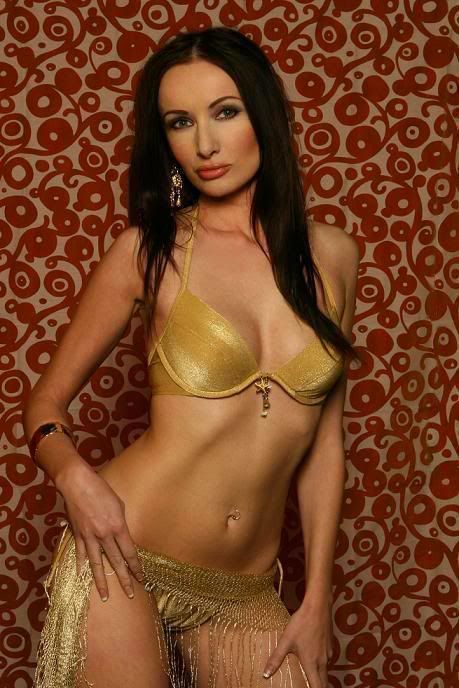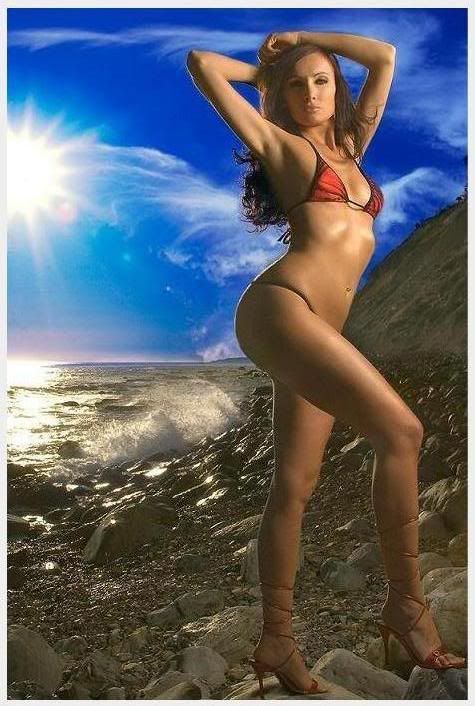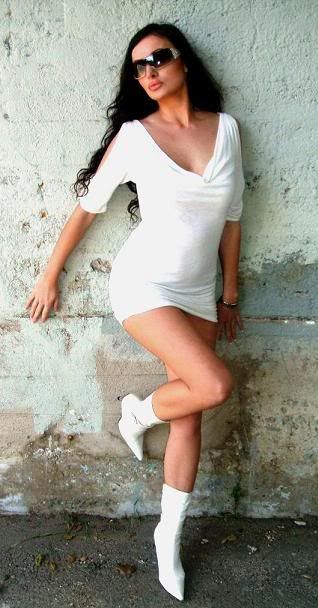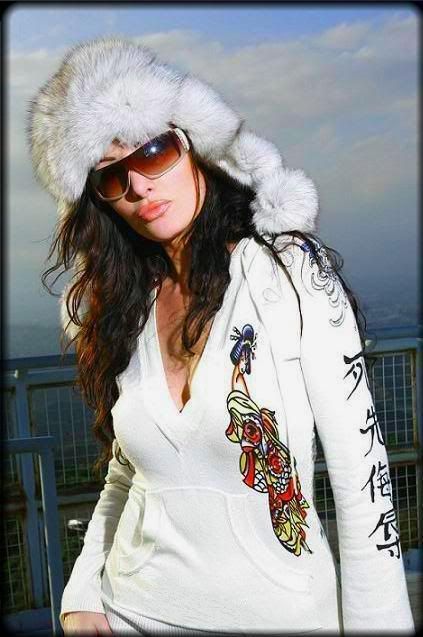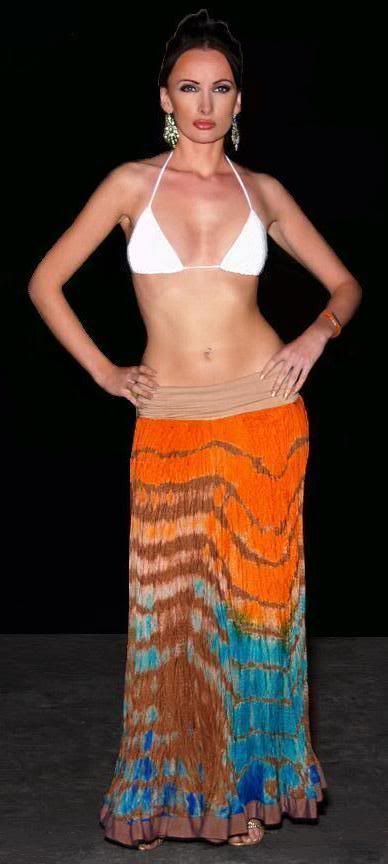 Sanjeev Fashion Show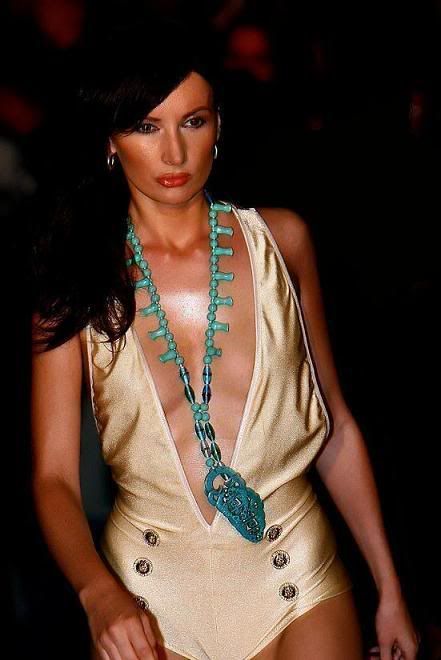 Mia Presley Luxury Swimwear Fashion Show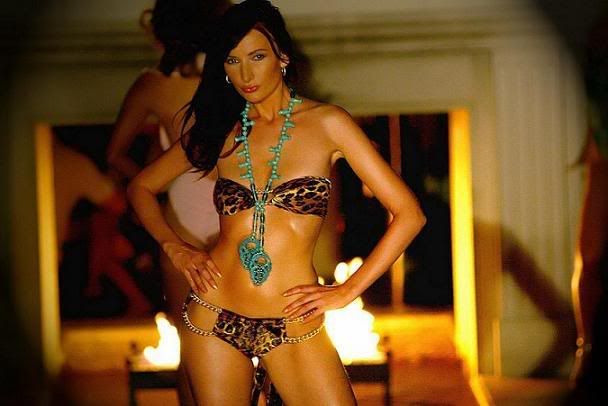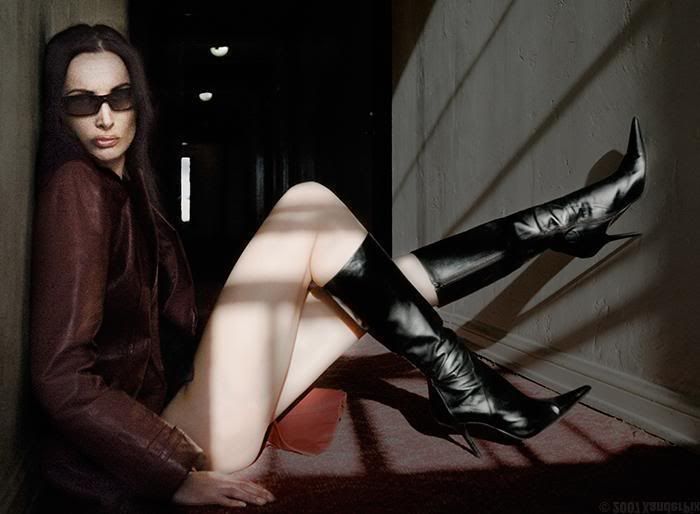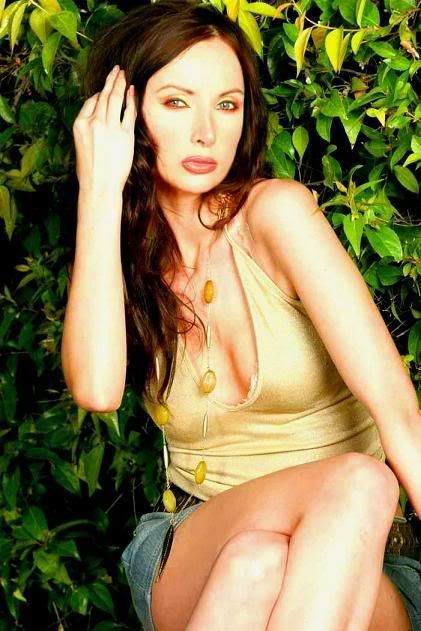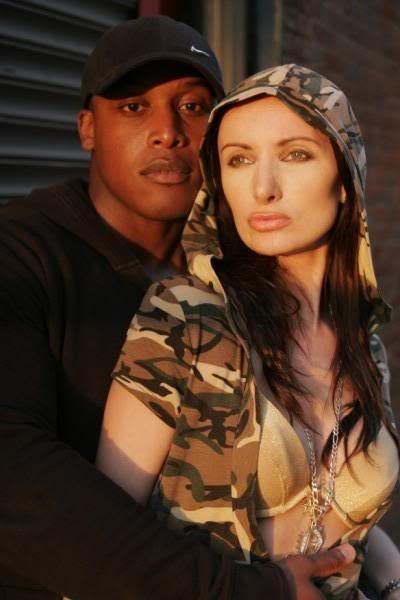 Jewel2shoe Catalogue
Auto World Magazine