Hello Model Mayhem
I am the Owner of ShatterBake Studios in Grand Rapids, MI... 22 themes to shoot and more awesomeness than you can shake a stick at! come check us out!

MY AWESOMEBALLS STUDIO
WARNING:
Reading my Bio may make you want to:
A. Be my Friend
B. Hire me and make some art (
good choice!! go for that...
)
C. Think I'm a bitch, but send me a friend request anyways because we all love people collecting!!

Carry on...
"You can never copy my style... It changes even without me knowing."
First:
Thank you for all the wonderful tags and comments.. If you really want to get ahold of me to work together, please use my
inbox
for that..
Second:
I'm not a "Photo Collector".. If you want to work with me, PLANNING gets you hella far.. [/b]
Third:
My Wardrobe is
ridiculous
. I make gowns, costumes from most any material, I do Avant Garde Hair, Make wigs, AND have an amazing
Full Time MUA
who travels with me.
THIS IS WHY I NEED PLANNING
Trust me, it's worth it..you name it,
I can most likely make it..
HENCE:
Yuppp, I have
rates
.. after 9 years I think i deserve it, just like you do..
ask what they are or offer me something amazing..
Read this: I am reasonable and I negotiate..
Crap, i might just like you..
Ways to Get me to Work with YOU



Personal Favorite Quotes:

Onikaa-
Hey Oliver can you feel that? I just grabbed my left breast..
Oliver-
Onikaa, i don't think i did. Maybe you should do it again for several minutes to be sure
----Oliver Mendoza.. (RIP Ollie, we would have made awesome Ninjas)
Onikaa, i never said anything about getting you help. i said 'would you rather i get the money off the stage?'....but hell, you were too drunk to remember anyways....
----Duke Morse
I want to impregnate you with my art babies..
----Robert Alvarado
Onikaa, you had me at Titties.
----Duke Morse
I am the Master Baiter..
----Flynutt Photography
Models who pose with wings probably shouldn't apply.
----Hammer, The Horse Magazine
I'm Onikaa...
Pronounciation:
On-EEE-Kahh
I am whatever i feel like being that day..
I would sum myself up by saying i am:
~
Nerdy
~Energetic
~
Fun
~
Smell Like Happy
~
Hard Worker
~C R E A T I V E
~
Insane in the Membrane
~
Clean
i will not trash your studio, like a model version of Val Halen
~
Professional
~
Timely
~
Ninja Warrior
~Mischievous
~
in Love with 'Daa Aaarrrtt
~Super Hero Wanna Be
~
Spunky on Tuesdays
~
A Lady-Slayer.. how yooouu doing?
~
No, No..
ladies shouldn't be
slayed
~One Quarter R O B O T
~Oh no, i
forgot
where i was going with this..
Let's just look at some
pictures
now..
If i missed anything, i'm sure i'll remember when i'm miles away from being able to edit this
~~~~~~~~~~~~~~~~~~~~~~~~~~~~~~~~~~~~~~~~~~~~~~~~~~~
I only wear Lampshades in the company of Hot Asian Girls-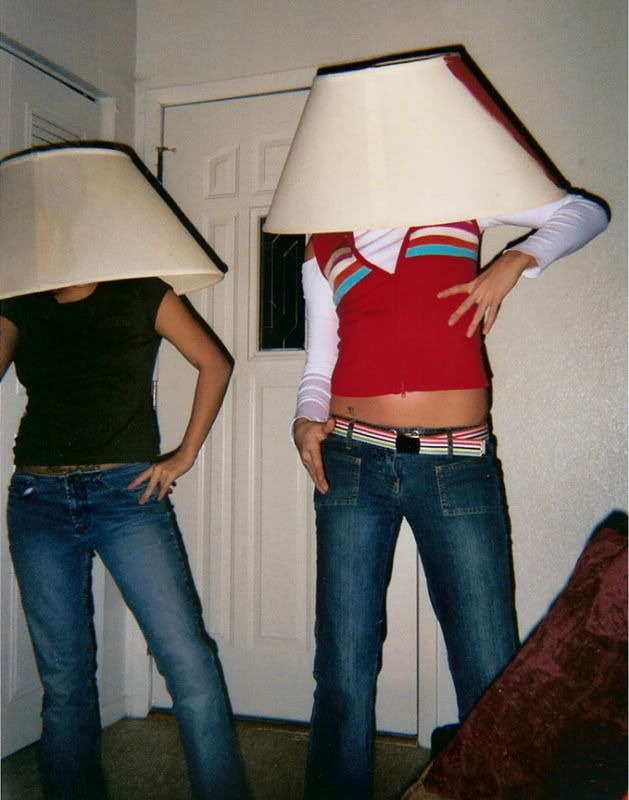 If I had an Afro, it would look like this: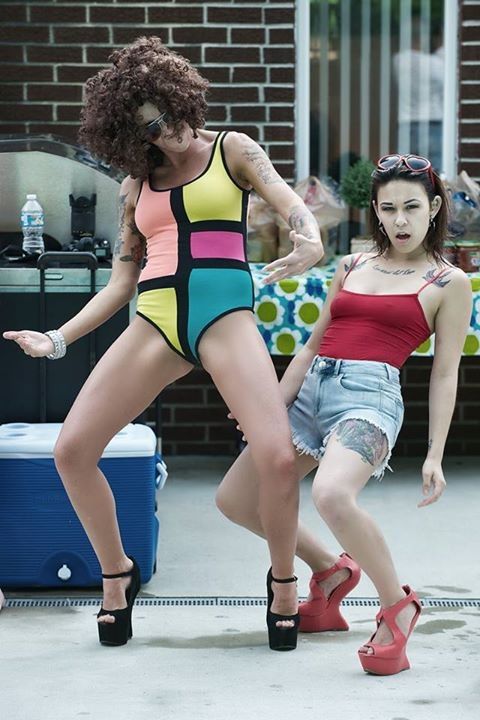 Sometimes I have dreads:



I fit in little spaces: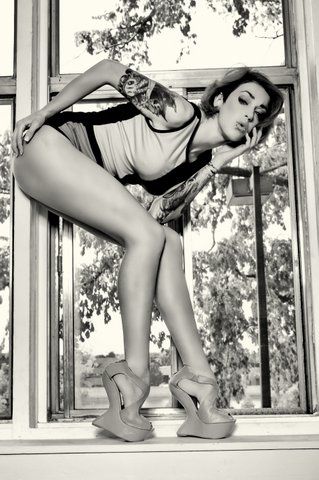 if you're interested in working with me, let me know!! until then...

Anything else? Just ASKKKKKKKKK...