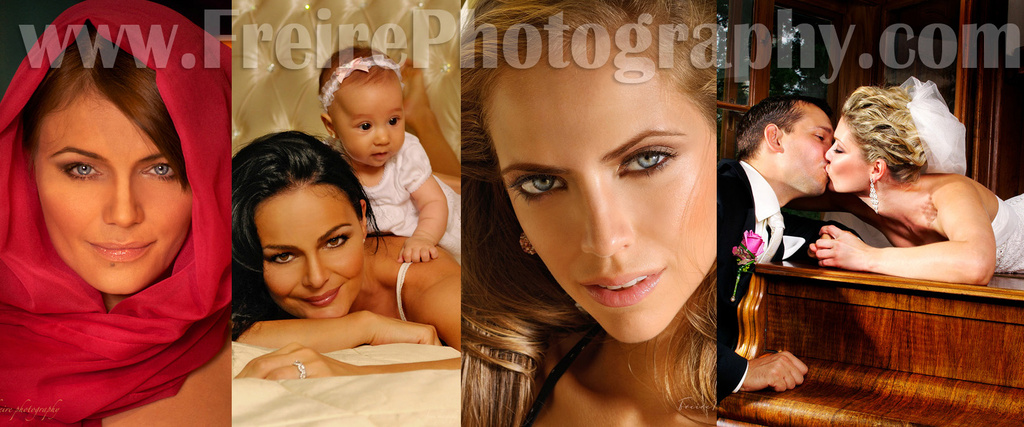 First of all thank you for visit my MM card, for comments, tags and emails. I appreciate it.
FRIEND'S REQUEST?? I'll add only people, that I know or want to work with.
Greetings MM'ers
My name is Jan Freire - Freire Photography , I am a internationally-published Photographer. I did a lot of fashion and glamour work, but my fav are wedding, portrait and boudoir photography now.
Doing limited TFP but feel free to leave me a message.
Please Like my Facebook fan page if you could be so kind
http://www.facebook.com/freire.photo
Please take a look at my portfolio
www.freirephotography.com
and if you are interested in working together please contact me with a detailed request inbox.
Hey there,
Thanks for all nice feedback and comments! So many stunning models and photographers on this site! Great...
I'm photographer since 1991. I originally come from Slovakia - small country in EU.
I shoot fashion, beauty and glamour almost.
Just love beauty of photography and photography is my life!
I currently live in sunny Florida (from 2/2012)
And.....Life is beautiful .....thanks to you all....
my favorite image - Katarína Manová is a Slovak beauty queen. She is the 2006 winner of Miss Intercontinental of the World.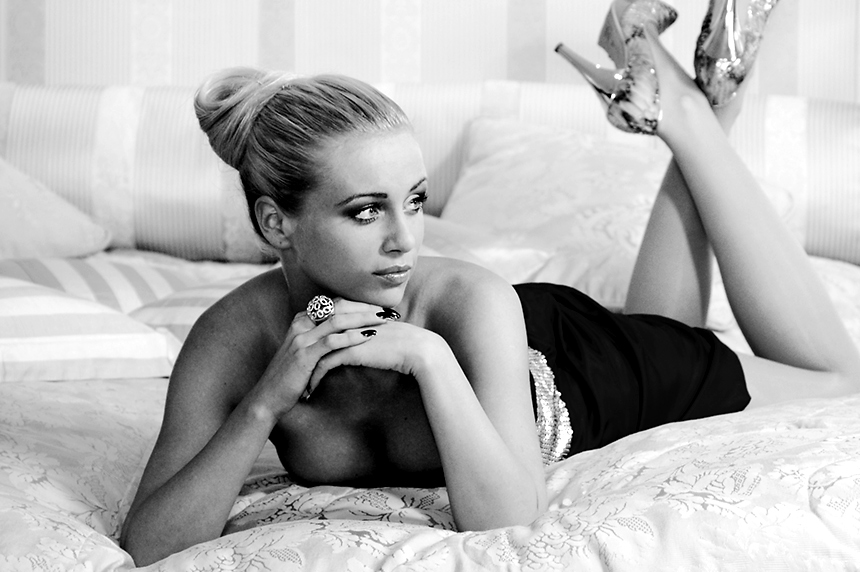 Judit in Spa - MISS Slovak Republic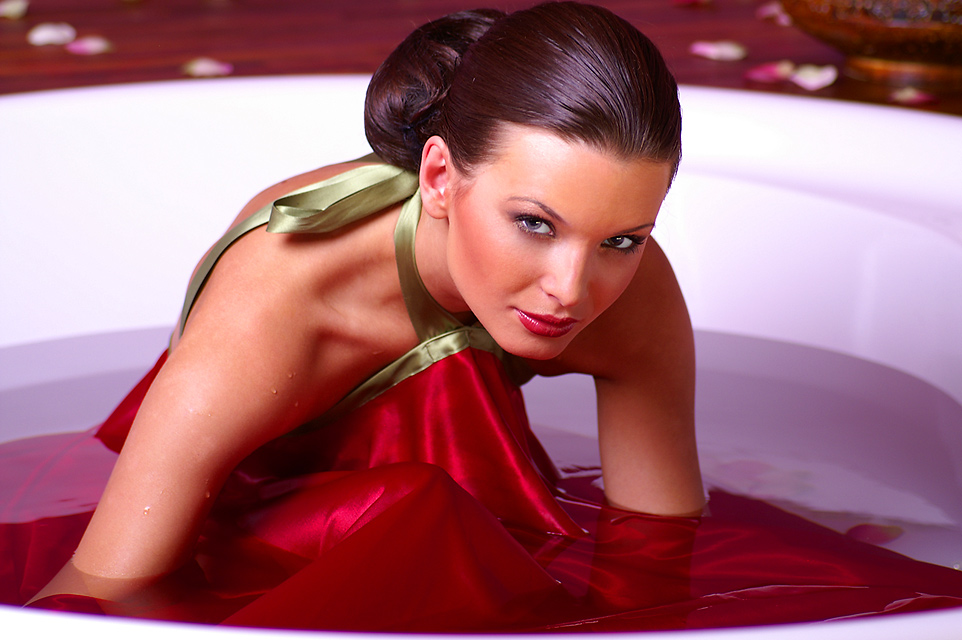 official DTMG image
Miami Beach photo shoot
Bridal session by
www.FreirePhotography.com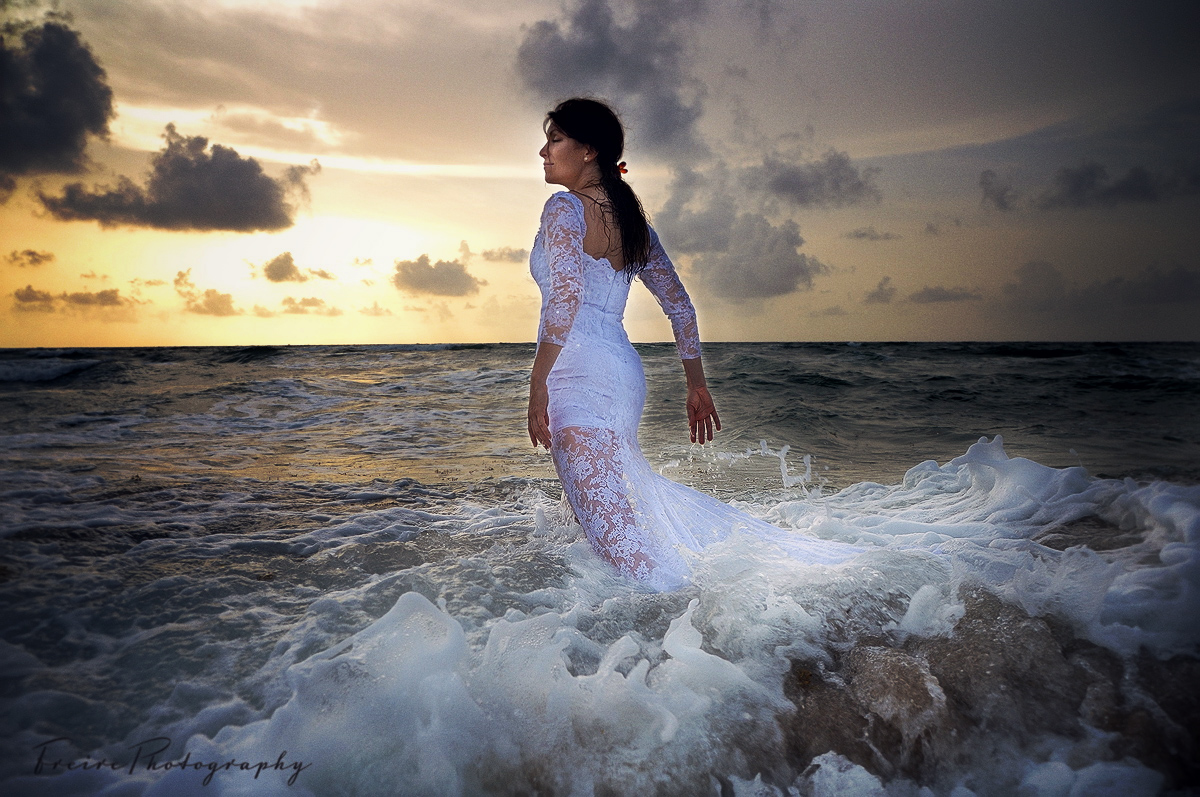 my web page is
www.FreirePhotography.com
my e-mail contact: yan @ freirephotography.com
my phone is +1 (954) 604 7669