HAPPY HOLIDAYS.........
FITNESS, DOES A BODY GOOD....
Published Fitness
IronMan magazine (5 page layout)
BodyBuilding.com
I live and breathe health and fitness, its what I love, its what I do....
I dont shoot nudes, implied is based upon idea, very selective with who, and DONT do it for free. Staying fit is not an easy task, it comes with a price...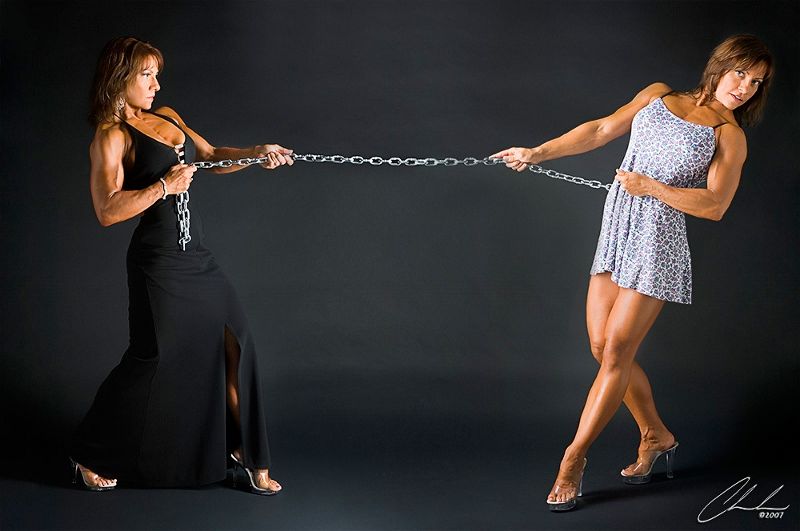 If you have an idea for concept hit me up, I might be interested for trade...
Happy Shooting!