Hi all; my name is Luis Rafael, thanks for taking the time to look at my page. I'm
photographer/hairstylist/MUA
graduated with honors from Art Institute of Houston on applied photography in 1991. Recently moved back to the Miami FL area to pursue a more aggressive career in the field. I'm always on the look for in shape models males/females. My fees are pretty reasonable for the competitive market.
Sorry, NO MORE TFCD - Just with exclusive models and/or special assignments.
All the best;
Luis Rafael
"Your time is limited, so don't waste it living someone else's life. Don't be trapped by dogma - which is living with the results of other people's thinking. Don't let the noise of other's opinions drown out your own inner voice. And most important, have the courage to follow your heart and intuition. They somehow already know what you truly want to become. Everything else is secondary."
Steve Jobs
"Aim for the moon, even if you miss you'll land among the stars!
"
Copyright © LUIS RAFAEL PHOTOGRAPHY. All Rights Reserved.
All photographs by Luis Rafael are protected by copyright law. No image may be used, edited, reproduced, transferred, published or distributed in any form or by any means whatsoever without prior written permission from the artist.
Stuart Reardon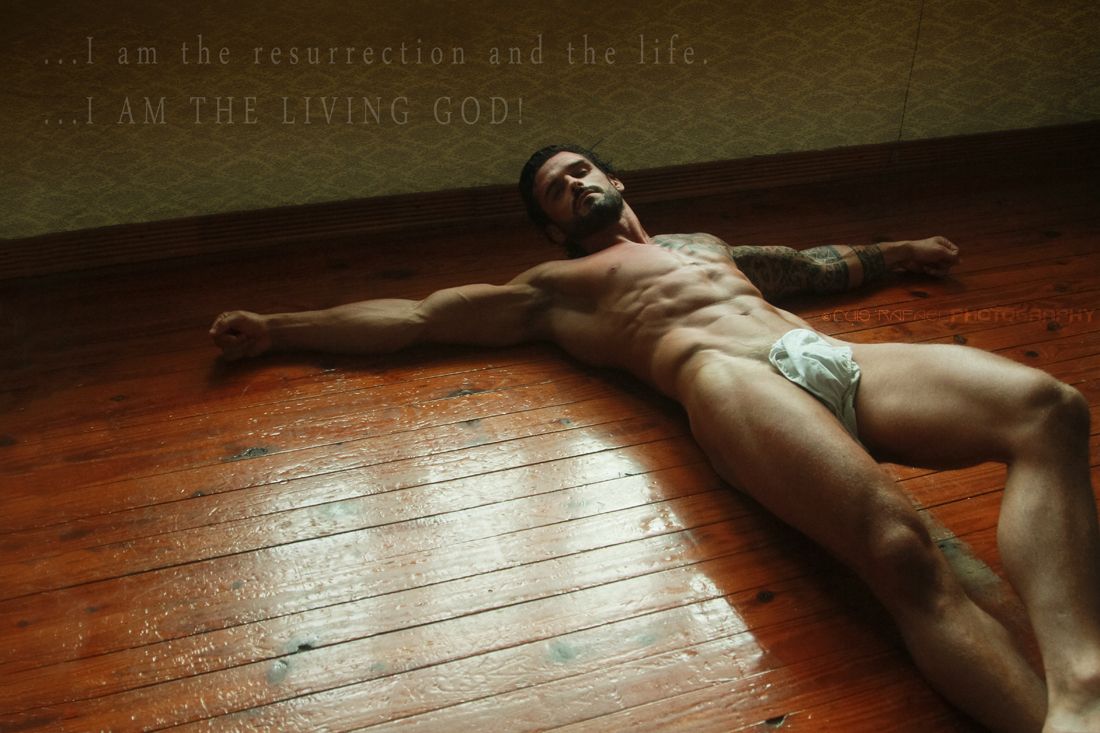 Lee Mark Hamilton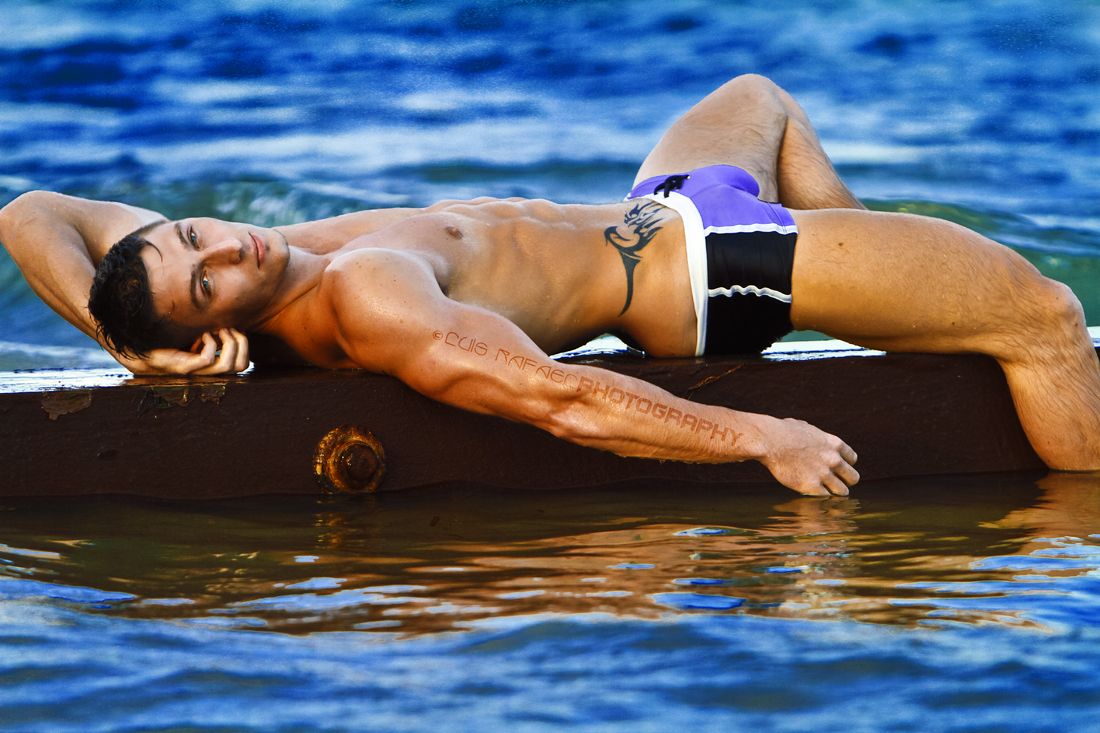 Derron M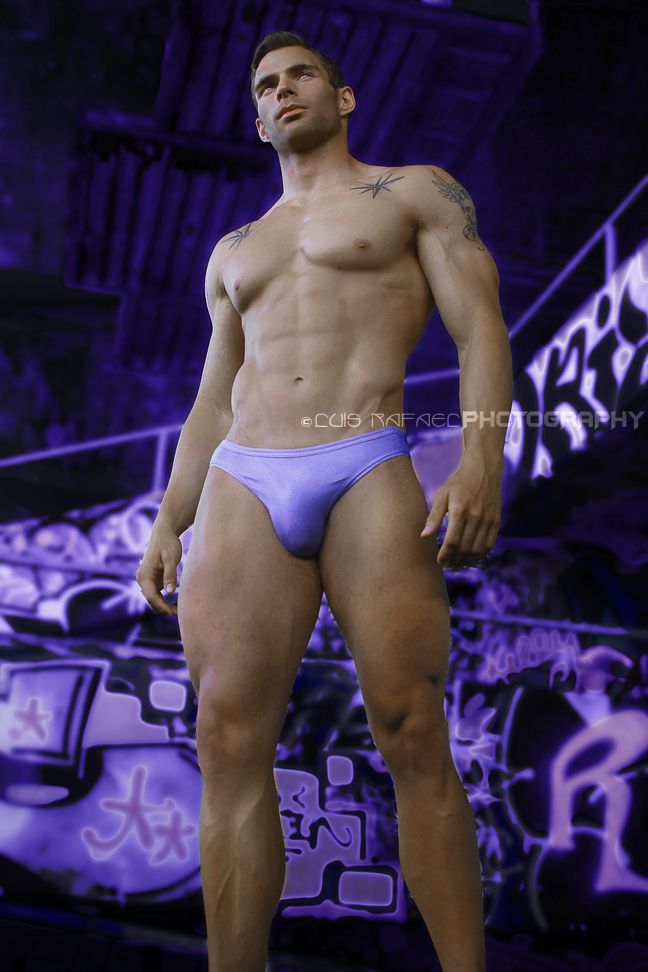 Burton Hughes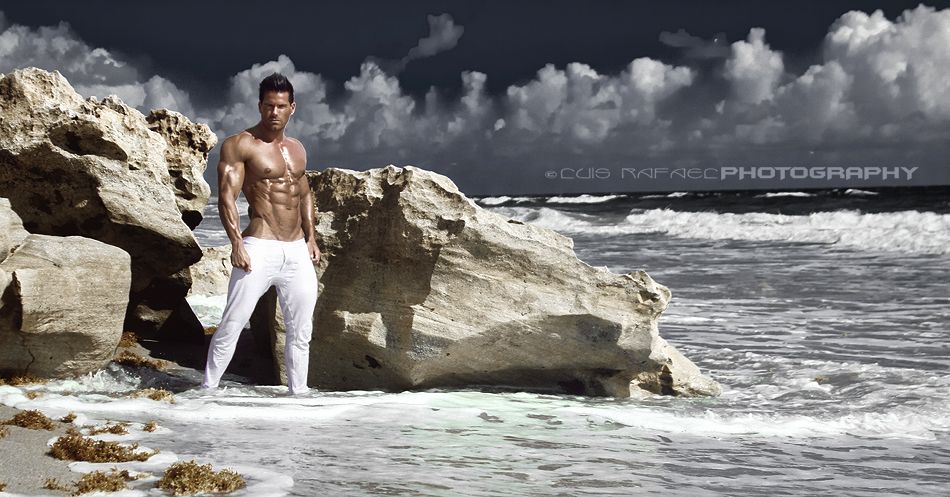 Gabriel Catalan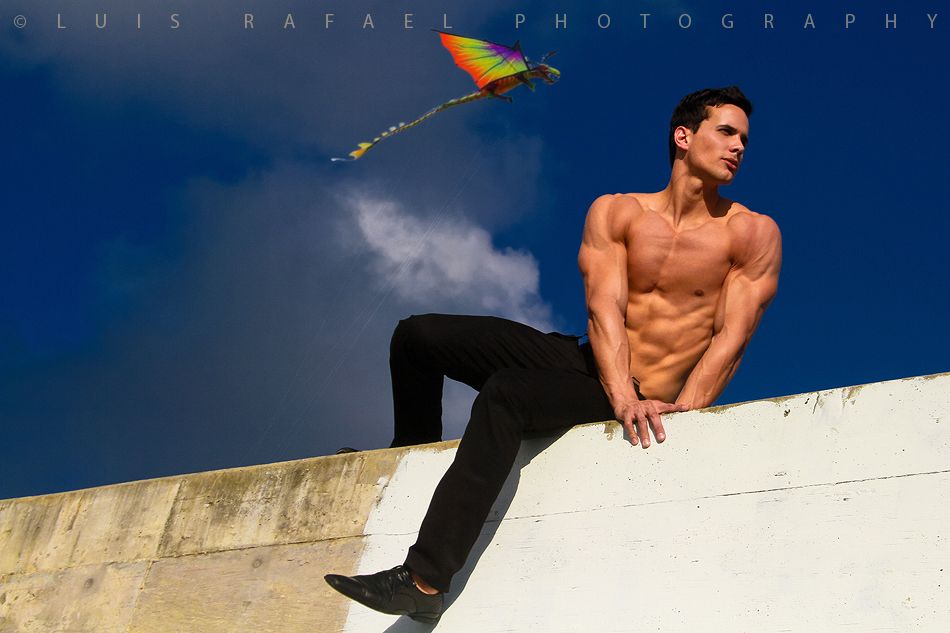 Brandy Amber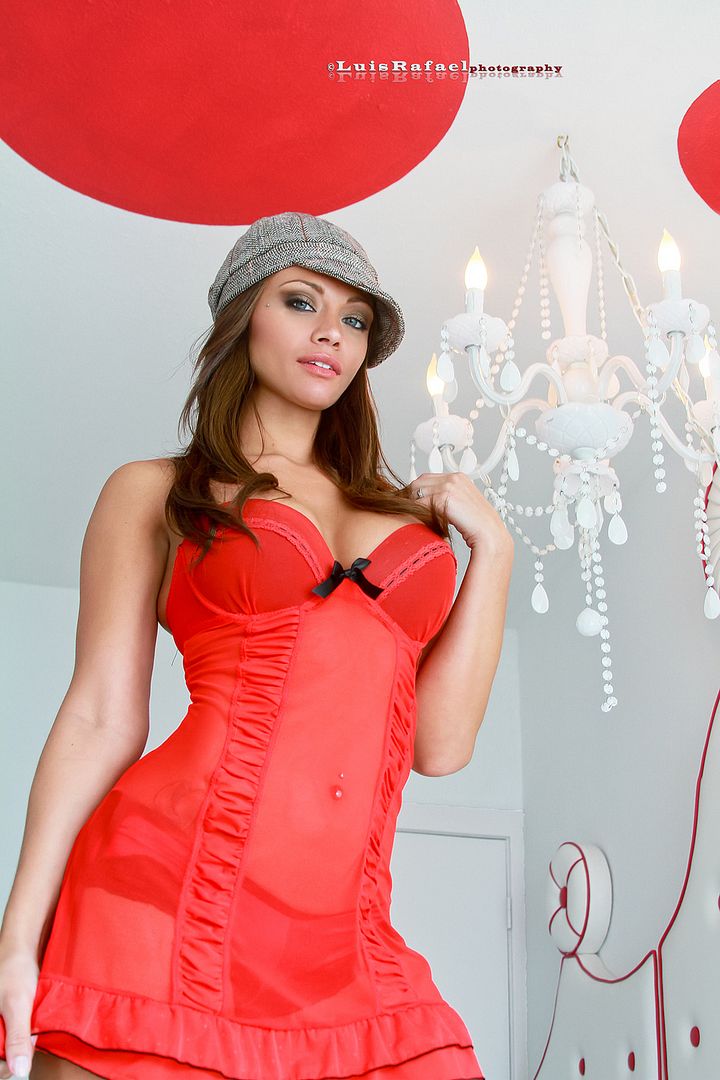 Bobby Momenteller
Ani Saliasi
Valerhon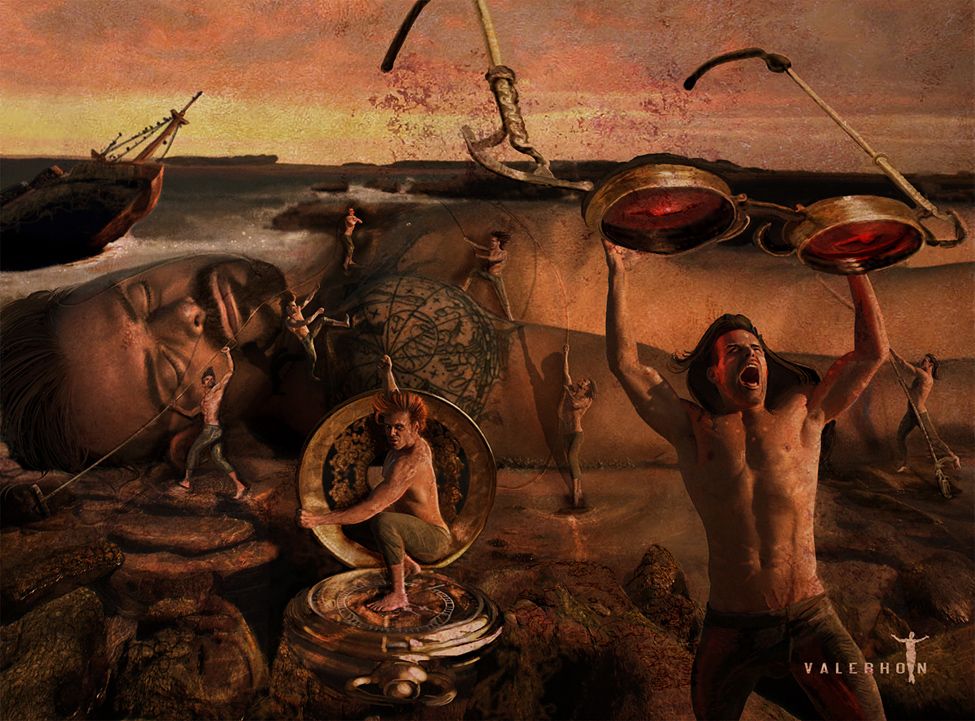 Chris Dudot
Andy Catlin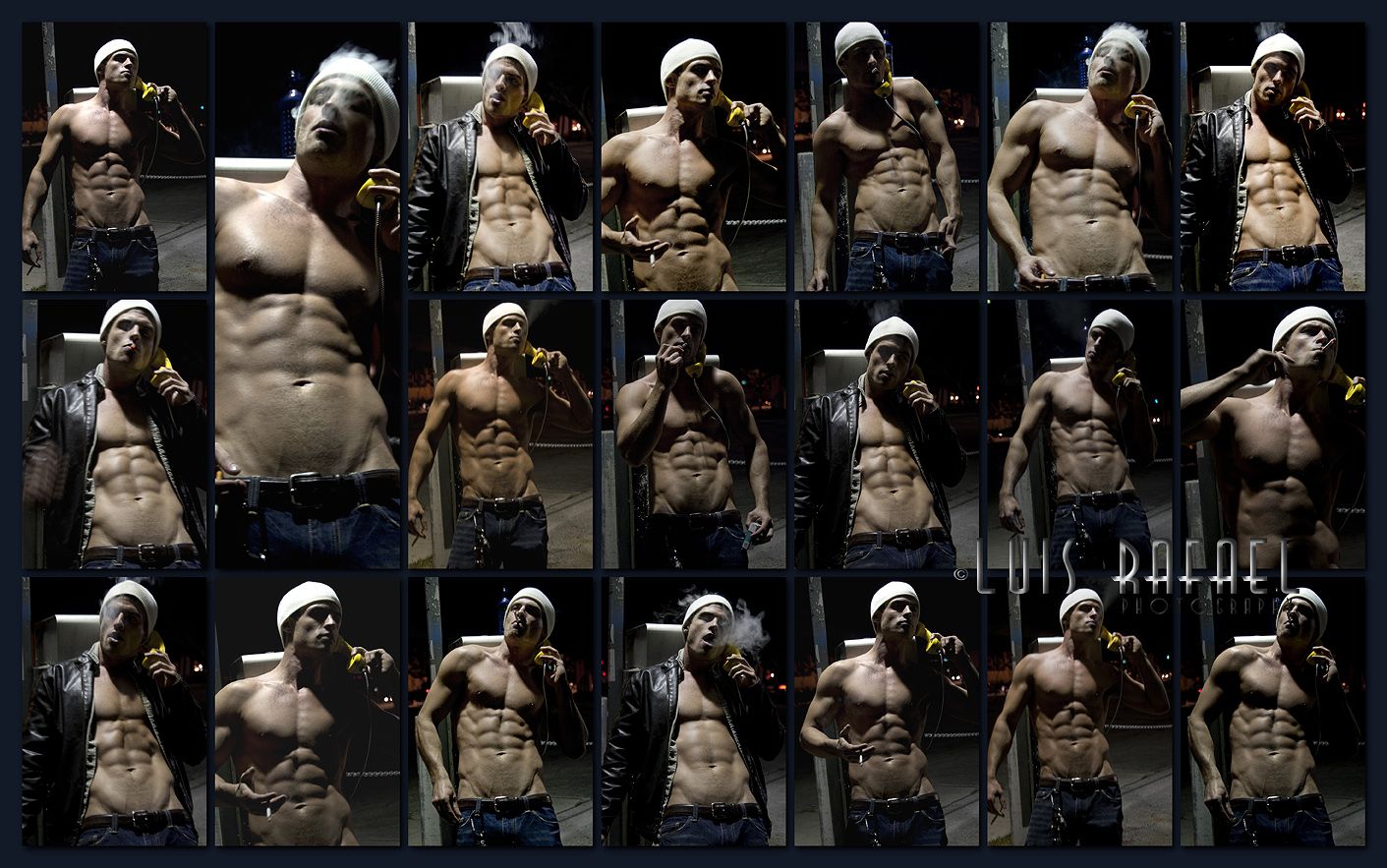 Michael Barre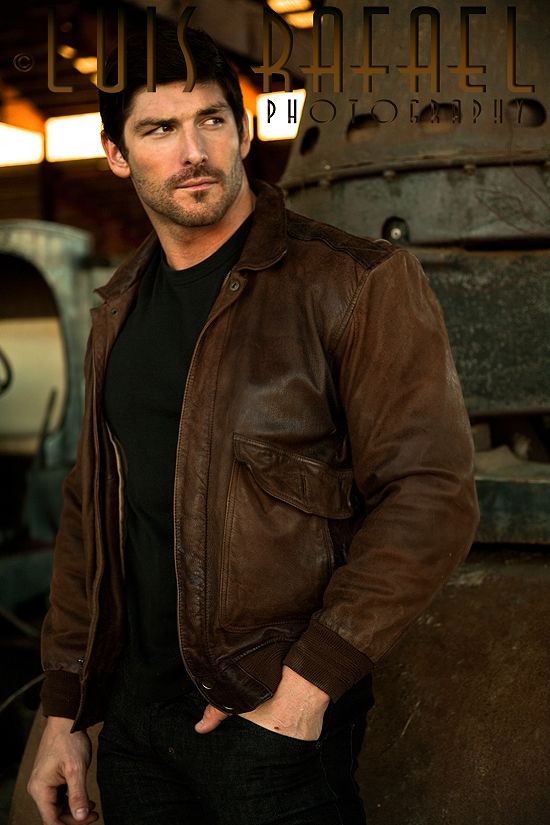 Jeff Grant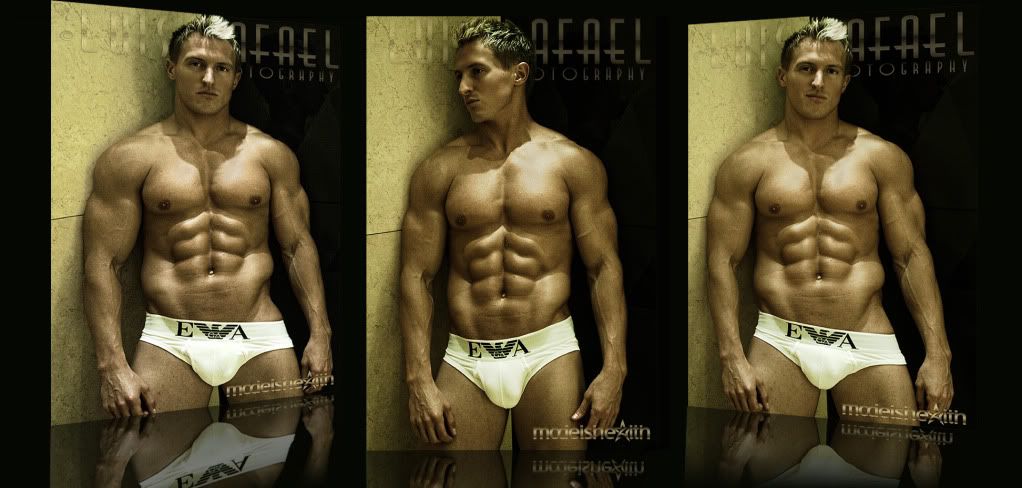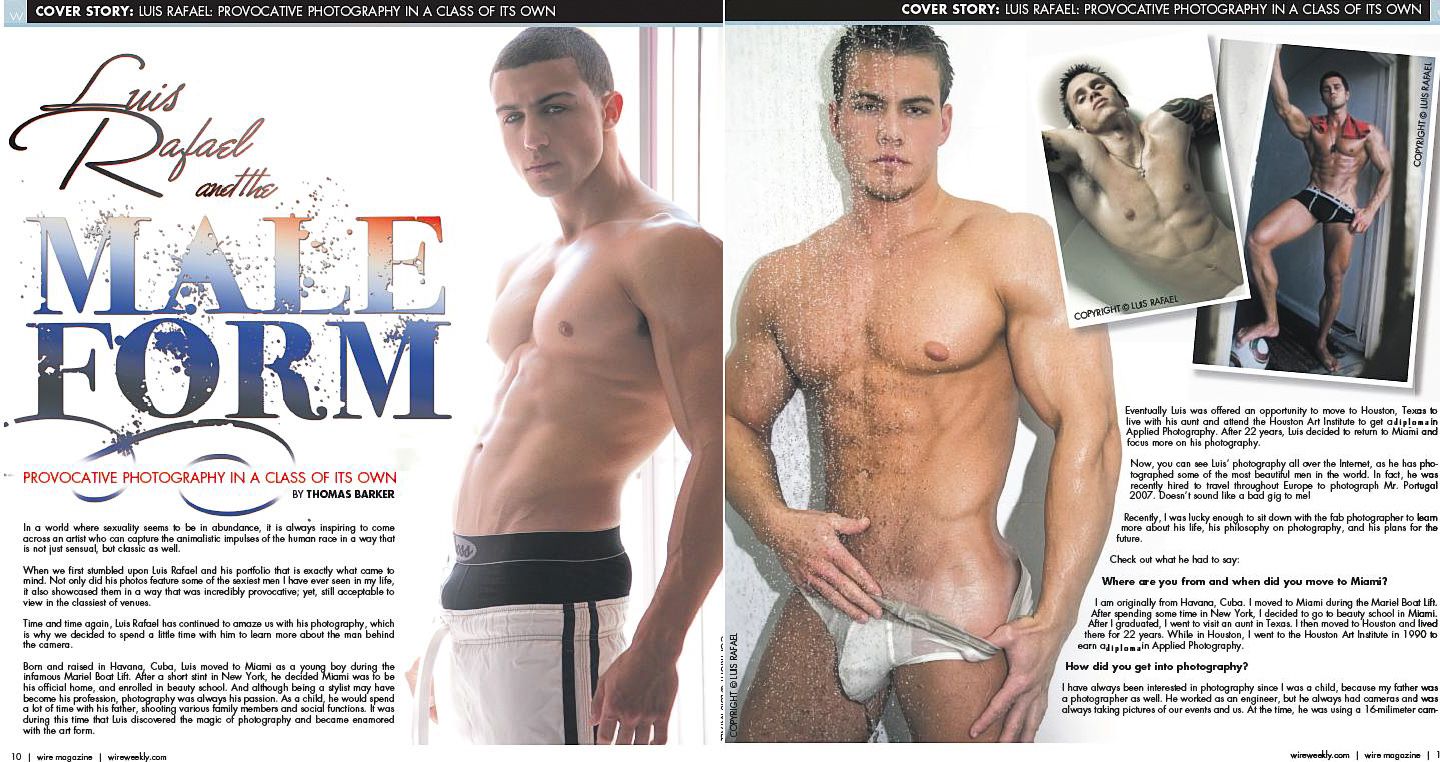 Bo Berta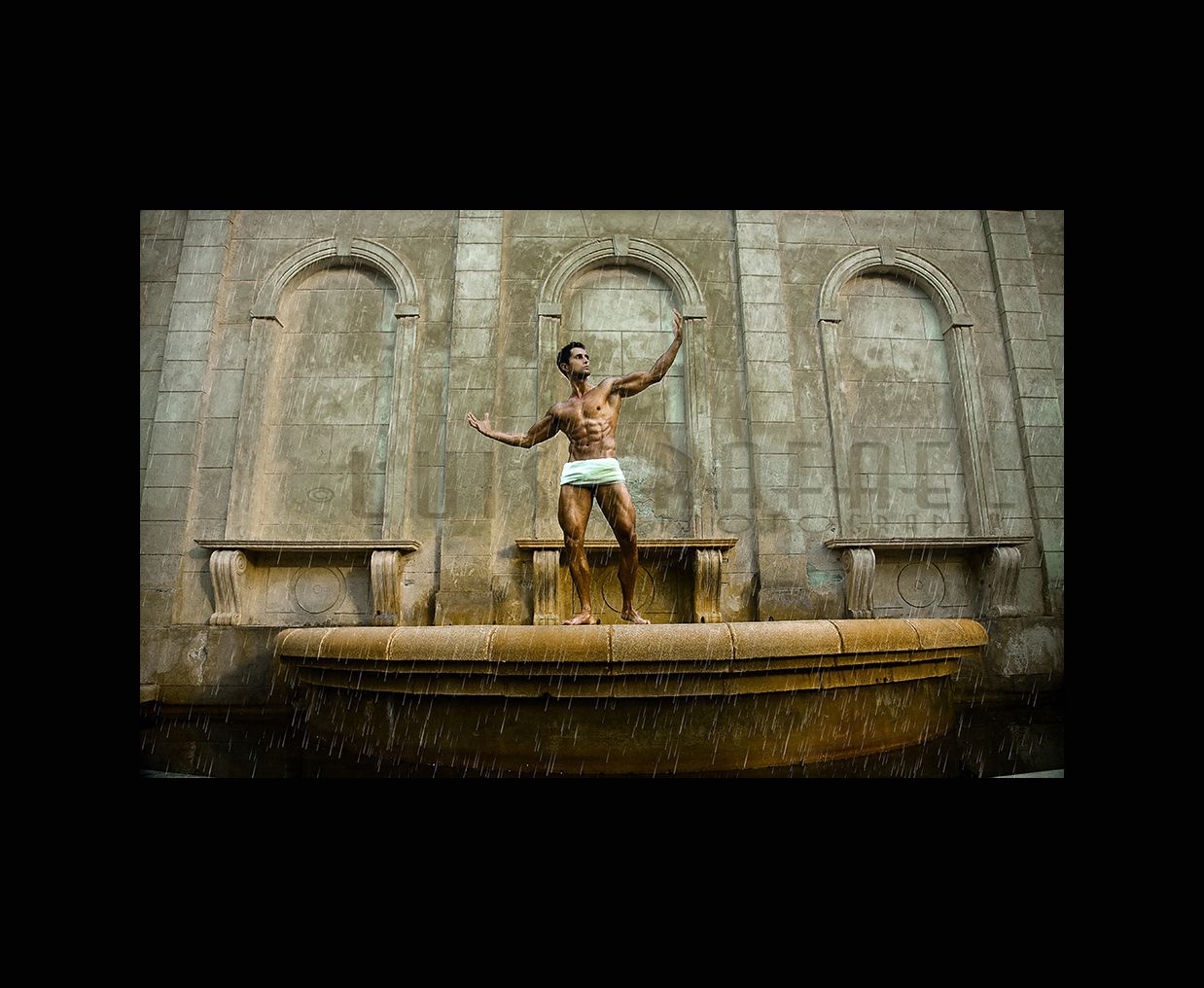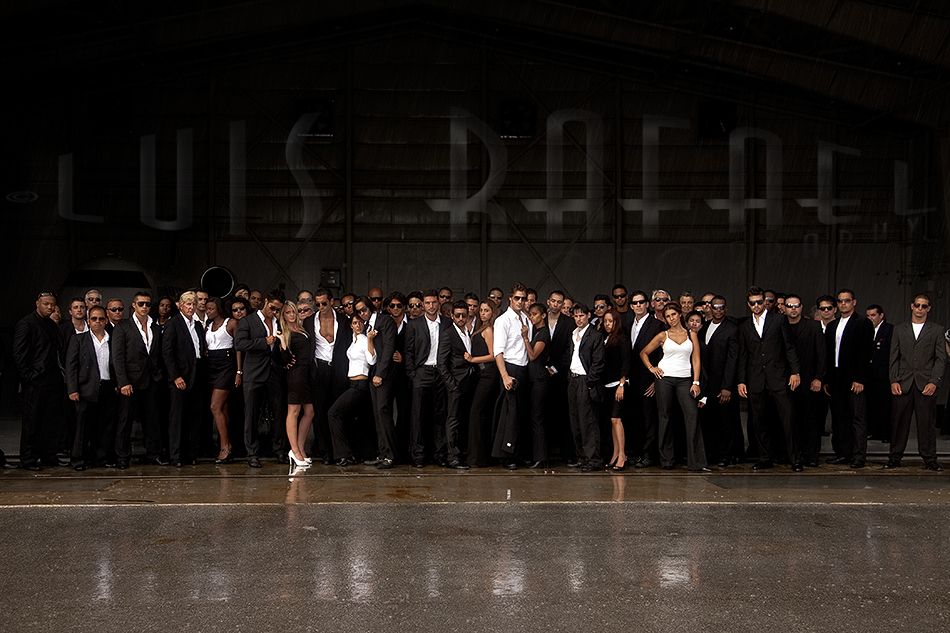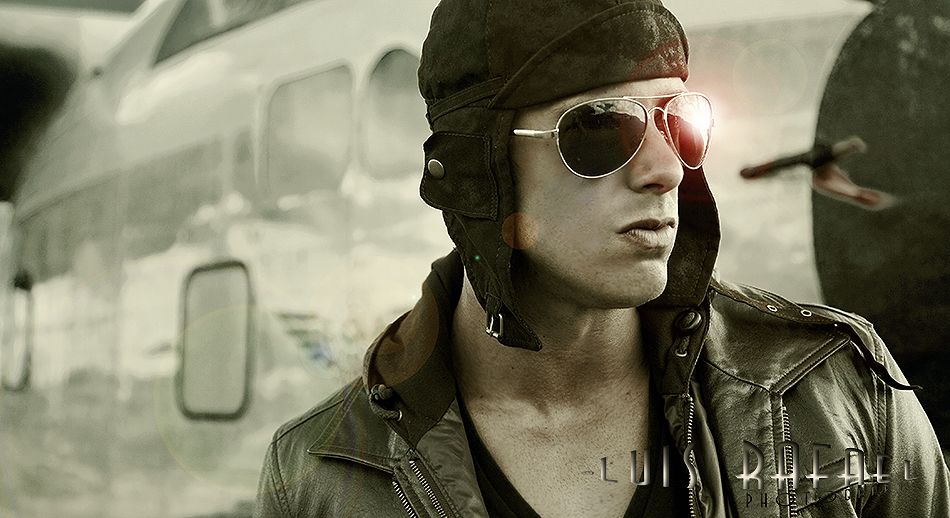 Ivan Scannell
T Tucker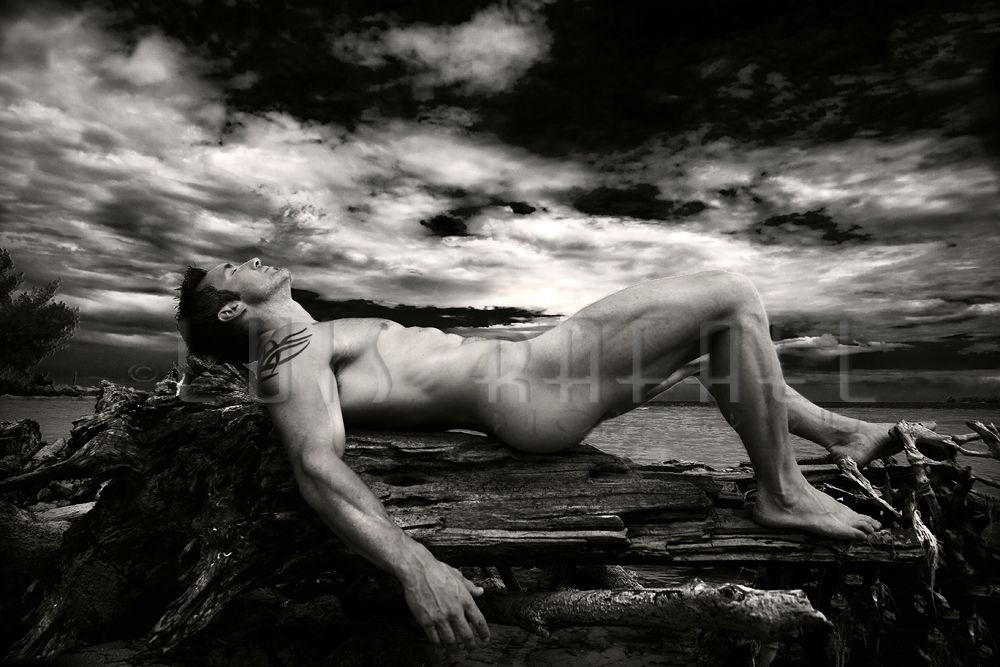 Rosy Boix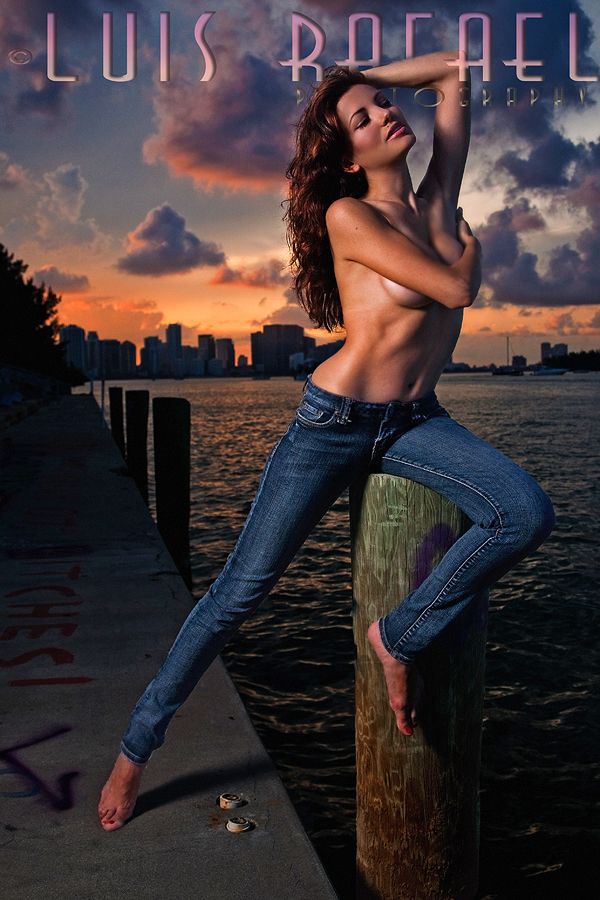 Harijs Broza
Click to view Picture of the Day 18+ Winner on March 3rd, 2010
FIRST PUBLISHED WORK WITH A MAYOR FITNESS PHARMACEUTICAL Co at front page of MUSCULAR DEVELOPMENT mag with model Mr BOBBY MOMENTELLER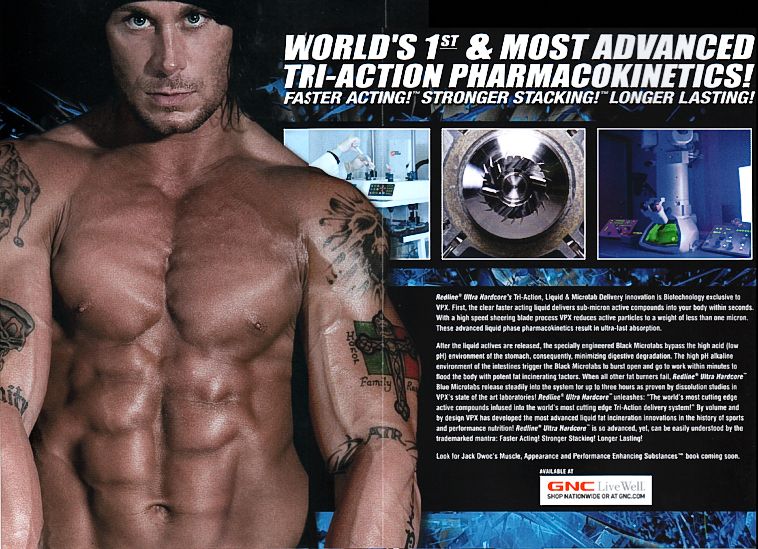 Joao Caneco