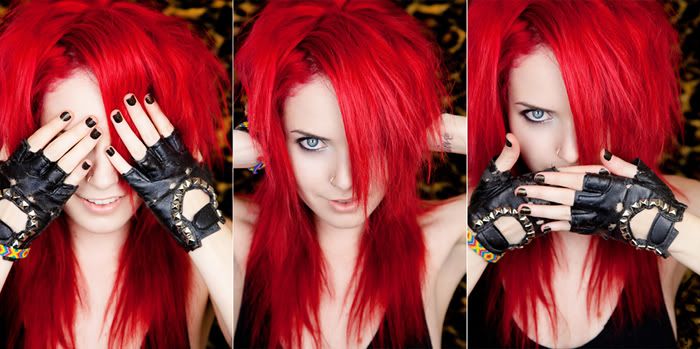 Madeline Rae Mason:
Insanity. Fantasy. Delusions. Overdramatics. Hairspray. Cowboy boots. Torn jeans. Coffee. Cigarettes. Rock N Roll.
What more can I say? I'm a model, photographer, hair stylist, actor and an aspiring fashion designer, a.k.a a starving artist...let's just say that I have a knack for biting off more than I can chew. I've been modeling for four years now and been a photographer for just as long. I'm a drama class geek and an art junkie. Art is my life. Art is my mind and Art is everywhere before my eyes. It's my inspiration, my ideas, my intro, my story, and my conclusion. Fantasy's my backbone and Imagination my core.
Beauty I find in the strangest places for what most people call perfection I refer to as a cliche.
Remember a bird doesn't need to belong to a flock to be able to fly.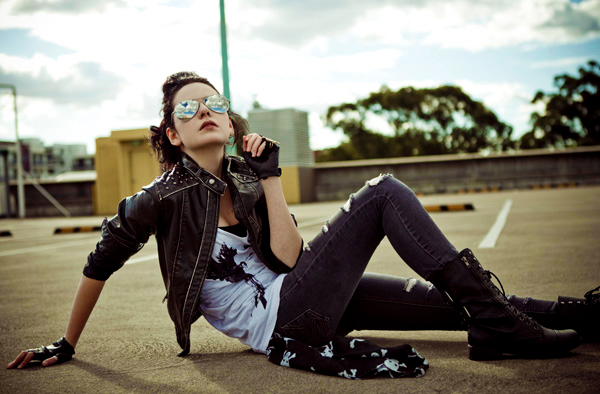 Notes:
-
I do very limited TF shoots and ultimately paid work will always be a priority to me, but it doesn't hurt to ask right? Chances are if you have an awesome/insane idea I'll take you up on it.
--
I have a ring through my nose, rings through my ears, a bar through my tongue, a tattoo on both my wrists, a tattoo on my right index finger and my hair has been more colours then I can count on my fingers and toes; it changes regularly so don't be surprised if it's a different shade every time you see me. It's currently bright blue.