View the full gallery for my year-long project, a tribute to the Ziegfeld Follies Girls of the 1920's! The inaugural show was a huge success and you can now view/purchase prints right here:
www.xavierdelavega.com/Art/Ziegfeld-Follies-Tribute
*****************************************************
Memento Viveré
*****************************************************
"Every portrait that is painted with feeling is a portrait of the artist, not of the sitter." - Oscar Wilde (1854 - 1900)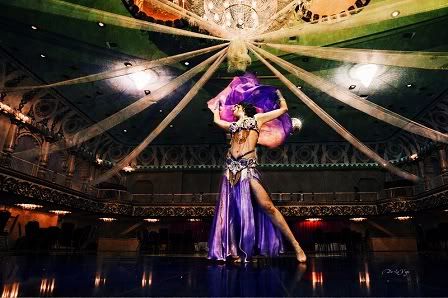 Photography is the expression of the vision in the minds eye, and for me, an infinitesimal expression of just one billionth of who I am. I love it, dream about it, and see pictures and feelings floating through my heart and thoughts.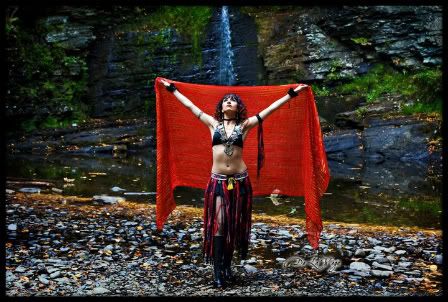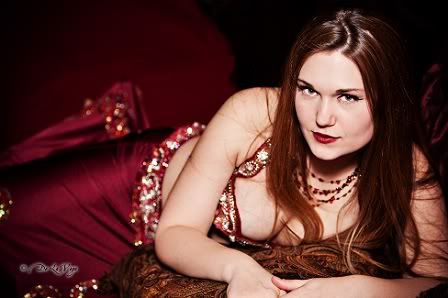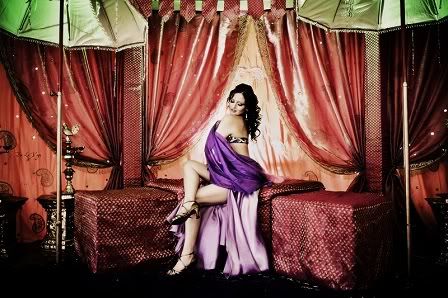 My specialty is outdoor shoots for adding a dynamic element to any model, dancer, or subject. I do indoor stuff as well. We can find a locale (indoor or outdoor), schedule a date, and shoot! I have assistants and a make-up artist on hand as well. My rates are for the session, (anywhere from 2-5hrs) - message me for rates. I pretty much just book the day for the shoot, and I'm all yours for that time.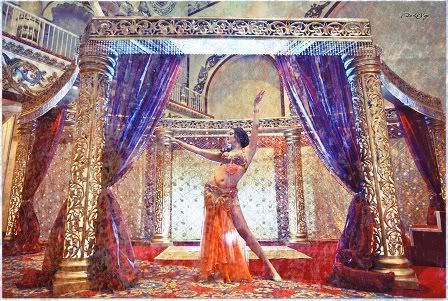 "I saw the angel in the marble and carved until I set him free."
Michelangelo
I work with models and dancers for dance, glamour, pinup, retro and portfolio-geared projects. I work on an outrageously reasonable fee premise, unless we both cooperatively agree the photos will add to both of our portfolios.
Your pics are uploaded to a Personal Proofing Page on my website -
www.xavierdelavega.com
. They are yours to edit, mail, print, etc. for any personal use. My only requirement is a name/link credit if you publish online, and just a name credit if you print.