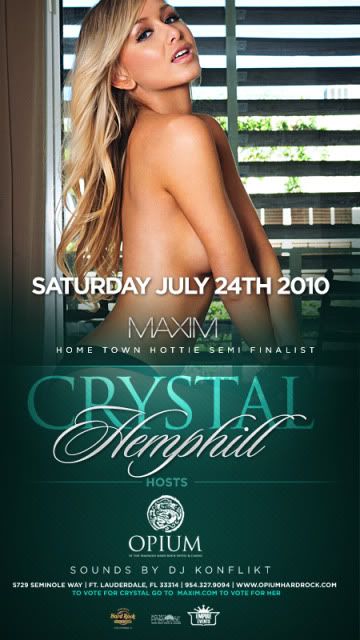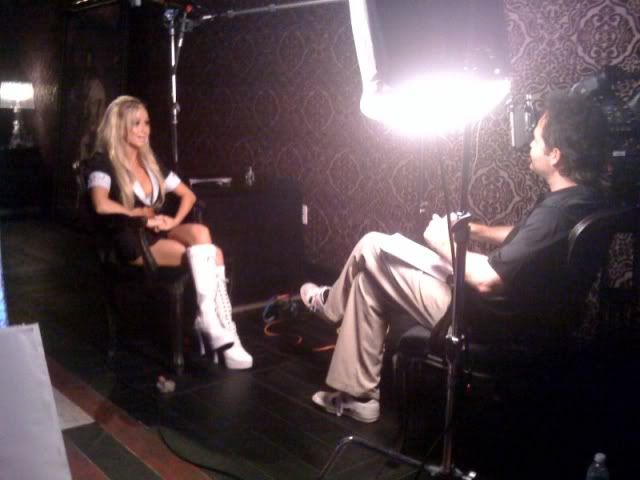 *****Behind the scenes of my E! Interview. Aired August 12, 2009.
CHECK OUT MY YOUTUBE CHANNEL TO SEE MY SPOT ON E!
www.youtube.com/crystalhemp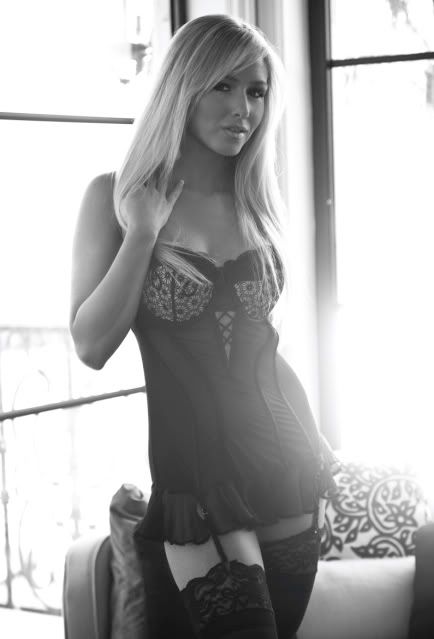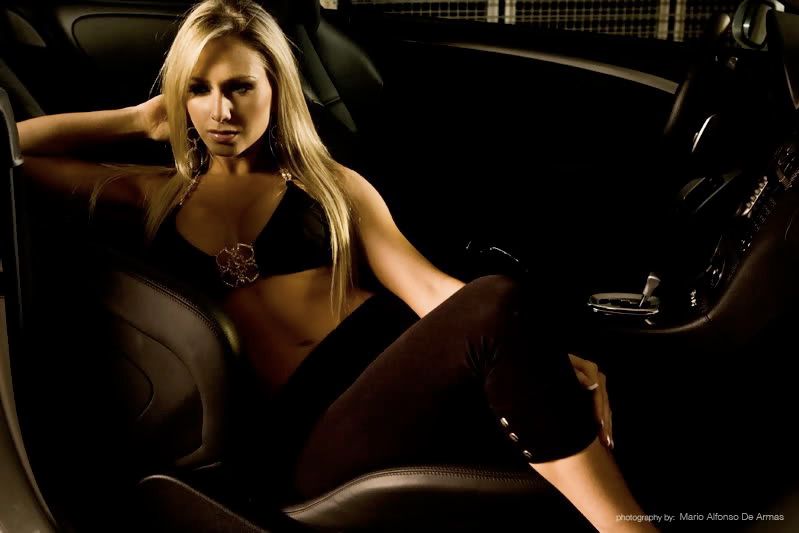 Hello!!! Thanks for checking out my profile! I recently graduated from the University of Miami and have started modeling again. I am Irish, and 25% Japanese (Yes, my blonde hair may throw you off a bit, but its real!) I am looking for PAID ASSIGNMENTS. I would like to work with creative and professional individuals to help put my portfolio in the best possible light. If you have good relationships with magazines then you are exactly what I am looking for! Please note that I will be bringing a chaperone to all shoots and events.
I am very outgoing, responsible, easy-going, and like to have fun with my shoots. I prefer to meet with the photographer before a shoot to make sure that we are on the same page with everything.
I am open to new projects, so lemme hear your ideas!
*******Join my fan page!!!!!!
http://www.facebook.com/profile.php?id= … 493?ref=mf
____________________________________________________
VIDEO:
**I have some experience in film and would like to expand in this industry.
Experience:
ABC Family's Switched! --Main Role-- Aired 7/23/03
Numerous TV Promotional Appearances for University of Miami Dance Team
Ecoist Spokesmodel
D1 Grand Prix Spokesmodel
E! interview "Miami's Sexiest Jobs 2009" - Aire Date August 12, 2009
Adam & Eve Spokesmodel
Click on the following link to view a recent interview at MAGIC 08 in Las Vegas for Ecoist. This video is an unrehearsed, on-the-spot interview.
http://www.youtube.com/watch?v=KzSVjNnfPow
Bob Sinclar Music Video: "I wanna" 2010
Johnny C Sports Announcer (Online)
____________________________________________________
SCHEDULING:
I have a full time job as a Realtor M-F. If you would like to shoot during the week, please give me a 2 weeks notice and a specific time and expected duration of the shoot.
I have a very hectic schedule, so please always have all of this information ready when contacting me.
____________________________________________________________
I apologize if I do not get back to you as quickly as you anticipated as I have a lot of messages to sort through daily! Thank you for your patience and I will get back to you as soon as I can.
NO PORN OR NUDITY!! NO EXCEPTIONS! Please be courteous and professional.
Thank you and I look forward to meeting you!!! :0)