My name is Melissa. I have my AA Degree in Professional Photography, which I recieved from IADT.


I'm doing limited test shoots (TF*).
If I can use you for fashion, beauty or commercial I will do
TFJPEG (Your best images retouched and sent to you online)
.
For fashion, you must be at least 5'8 (5'7 can sometimes apply) with clear skin and the ability to pose.
For beauty you must have clear skin, a great face and multiple expressions.
For Commercial you should have a great smile, some posing experience, clear skin. Shorter girls can apply but I'd prefer at least 5'7.
However if you would like to do a shoot & I don't have any current TF*'s available you can inquire about my rates. They are very
affordable
for MM models so please don't hesitate to message me. I will shoot any type of genre for paid shoots.
I'm also available to shoot
Maternity, Children, Family portraits, Engagement Sessions and Weddings
Message me for details.

Tuesdays & Wednesdays are my days to shoot.
Working with soon:
Gloriann (model) 1638886 [Beauty or fashion]
Tiana Mulqueen (model 879724 [beauty]
M-A-D-D-I-E (model) 1302271
Melanie T (model) 894494
Geannine (model) 438984 [beauty]
From the Galaxies (designer) 806515
Ashley Janae (MUA) 870780
MissAnnHazel (MUA)
SHEREE LORRAINE (designer)
Adriana Susana (Model) 413015
Christina L Gomez (Model)
Hollie O Brian (Hair and MUA) 838944
K-air-en (model) 797547
Jacey D (Model) 329132
Suzy Piercy (model) 821954
Hair and make up vixen 1047053
Joy Elizebeth (Model) 750736
Jenna Straub (model) 790549
Johnny Munster (Model) 362243
Stephanie LB (Moedel) 810159
RUNWAY SHOW 1315195
Carrey Weaver (MUA/hair) 760473
MUA 1775984
1892037 (model)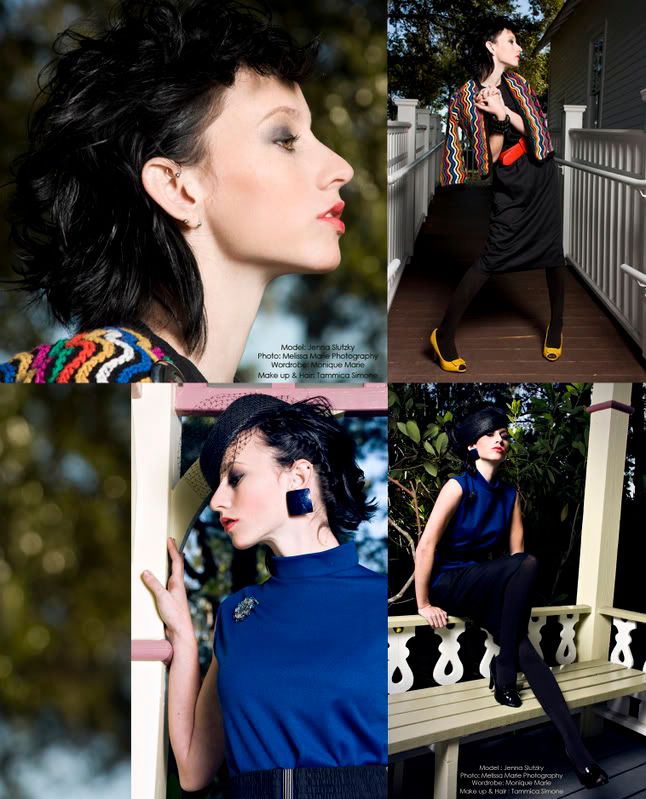 ____________________________________________________________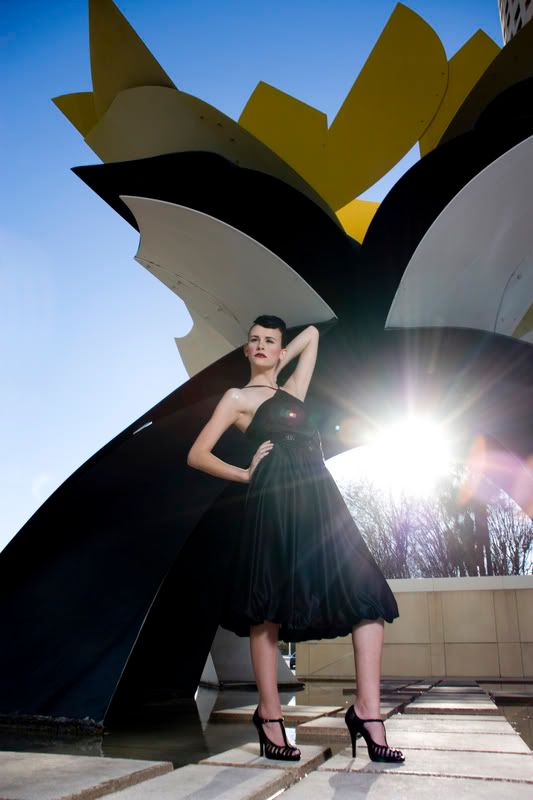 ____________________________________________________