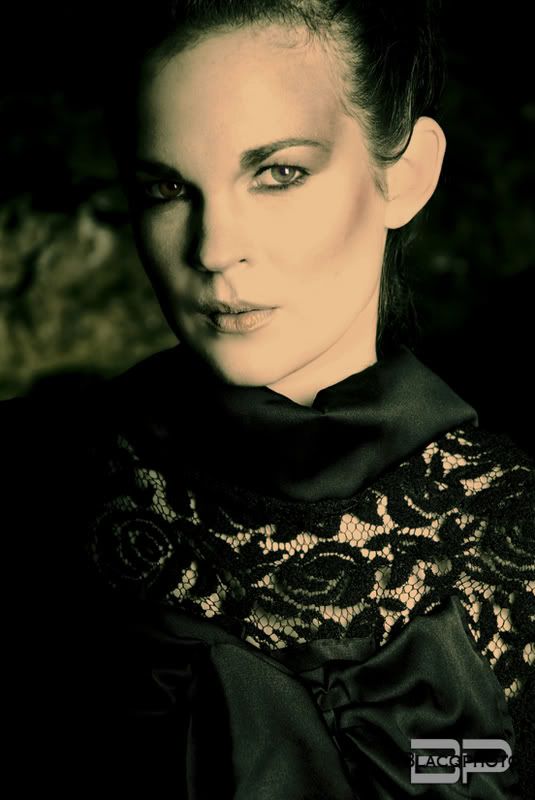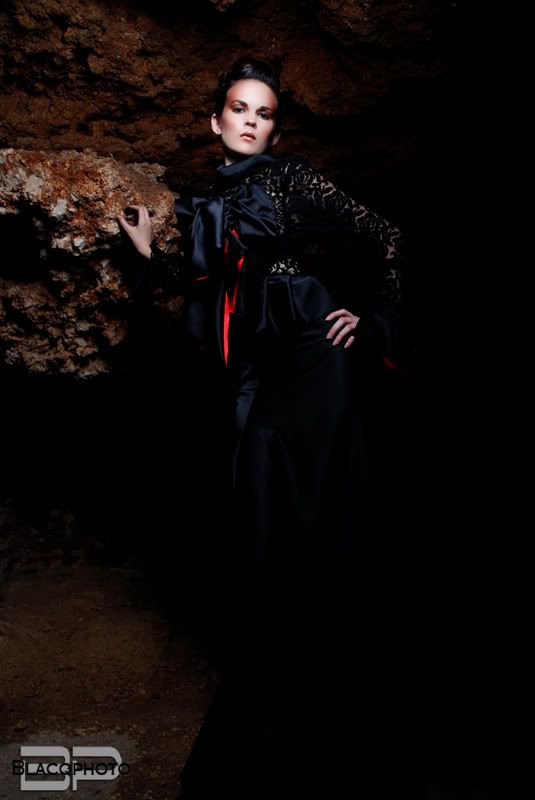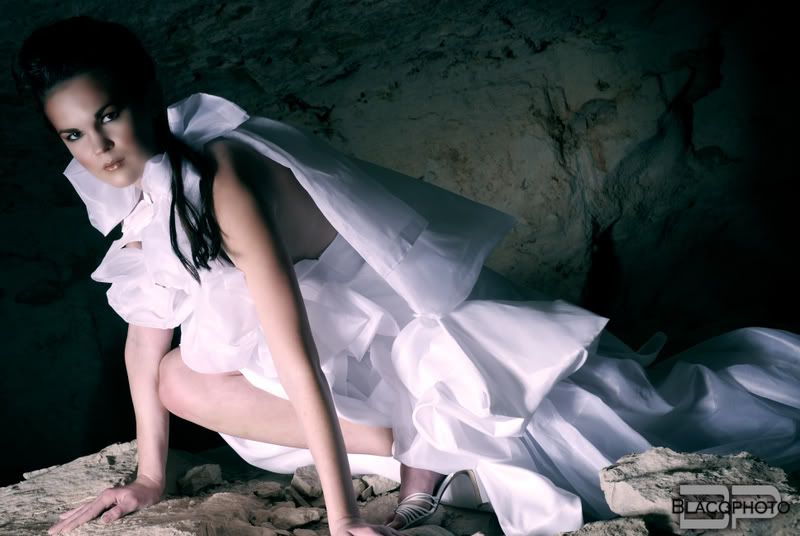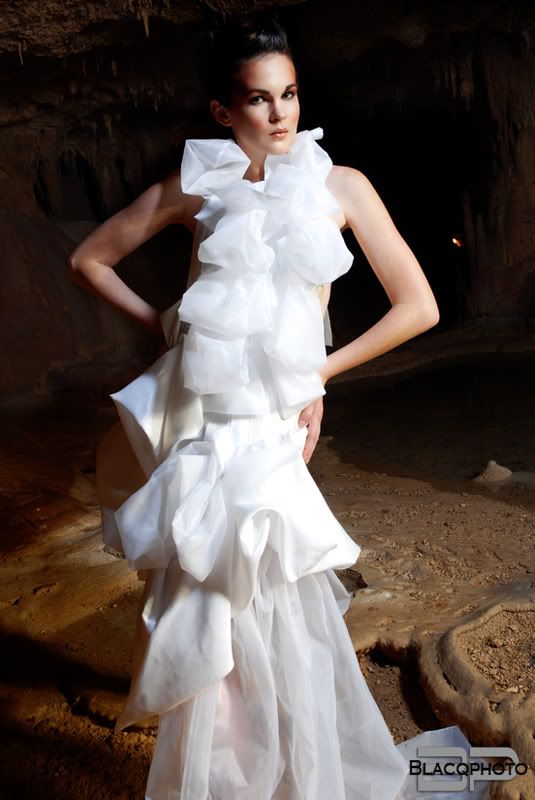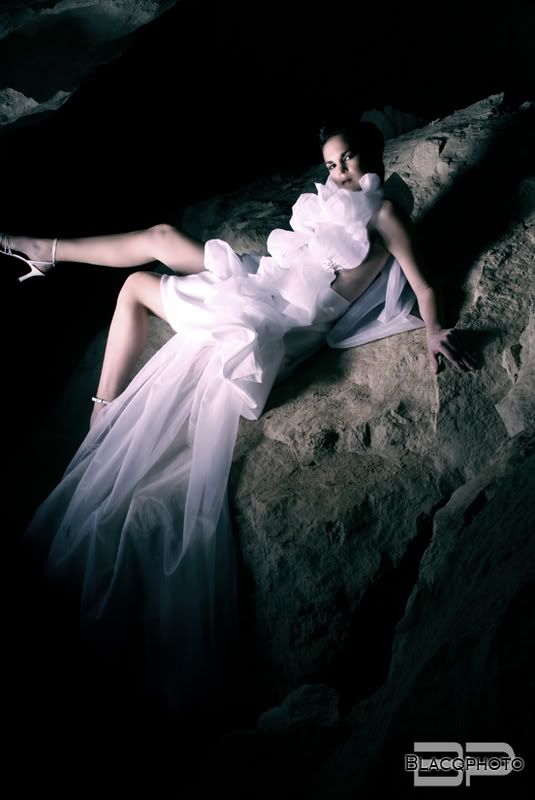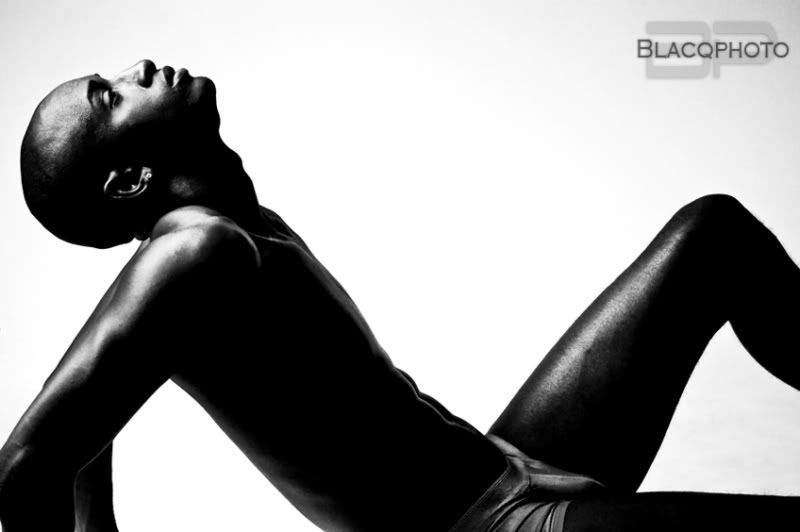 The BLACQ (Bloc') team is composed of:
Ray Berryman- Photographer
Quincey T.- Creative Art Photoshoot Director
Marque-Jerrel- Public Relations
Specializing in fashion, celebrity and advertising photography in the Houston & Los Angeles area. BLACQ (Bloc'), provides high fashion, headshots and lifestyle photography for advertising, corporate, private and editorial clients. BLACQ is one of the new premiere high fashion photographer company's in Houston and Los Angeles.
Every project of mine will have a unique format and vision tailored to fit your needs as an artist; model, makeup artist, hair stylist or wardrobe stylist alike, bringing your ideas to life.
If you would like to contact me regarding a project or an idea, please do. I am a very approachable person and happy to discuss your requirements.
My rates are very reasonable and every project I manage inspires complete creative attention until complete.
I am currently interested in collaborating in the following tests:
+ Fashion: On-location high fashion at night (styled)
+ Fashion: High fashion studio/ set (styled)
+ Beauty: Very strong/ avant-garde and elaborate make-up/ hair
+ Artistic Nude: Studio/ set based. Full body & abstract
+ Designers contemporary collections
I'm not interested in testing:
- Unpaid Glamour
- Pornographic or sexually based work
- Swimwear/ Lingerie (UNLESS you are a designer with own collection)
- Non-styled and unplanned tests for TFP
Thank you for visiting our page I hope you enjoy and find some interest in our work. We look forward to working with you.