Travel Notice: 2013
New York : Dec 24-January 8
Miami : January 10-14
Tucson Arizona : April 4-16
Toronto: April 17-25
Bahamas : April 27-May 2
Indianapolis: Sep 28-oct2
Orlando: 3/4 of November
Fort Myers: December 12- 23
www.facebook.com/sonyolivea
instagram @sonyolivea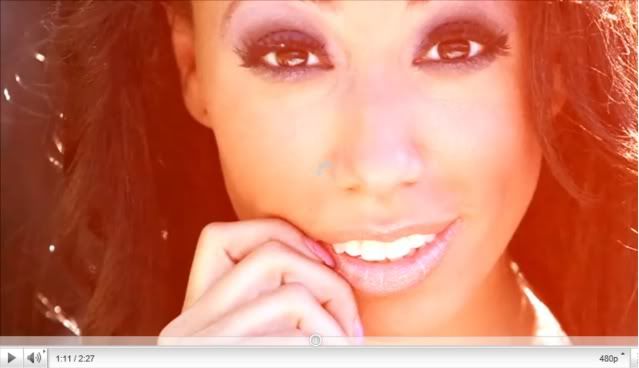 http://www.youtube.com/watch?v=fErKgbZPDqo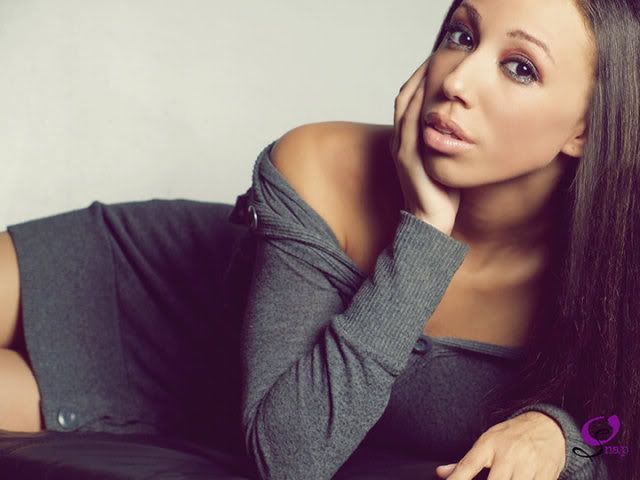 FIRST THINGS FIRST:
_________Contact Info_____________
Email:Sony8316@gmail.com (quickest way to contact me, don't forget to tell me who you are)
Webpage:
www.wix.com/sonyolivea/sony
MMurl:
www.Modelmayhem.com/Sony
(Checked frequently)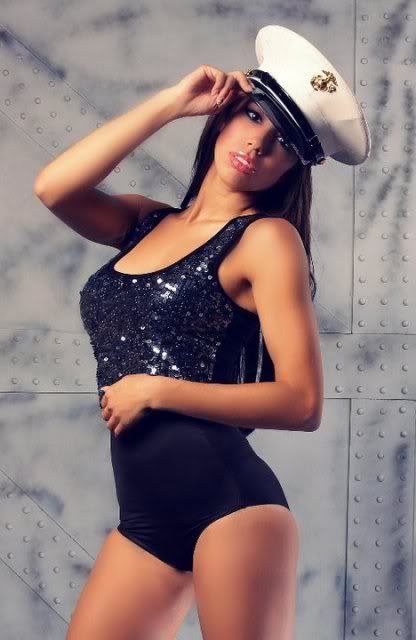 ____Types of Shoots I want to do______
Anything outside of fetish etc. etc. etc.
Right now I need fashion, fitness, and commercial shoots the most.
As we can see, I've got more swimsuit shots than anything else. I love swim but for the most part I'd like to try something diff. if doing tfp.
_________Modeling?_________
Eh, I just started modeling mid last year and I just love it. I started out doing a fashion show here and there and hating to get my picture taken! Now I love to model and am so proud that my photos are getting better and better.!.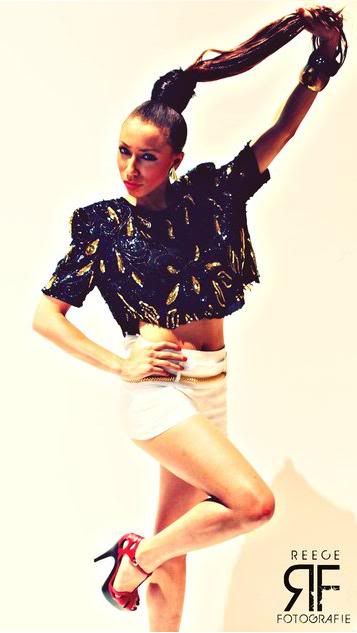 ________Compensation_______
1.Money .... obviousely
2.Clothes, Swim suits, stuff
3.Test Shoot .... (if you are awesome!). WHICH DOES NOT MEAN WORK FOR FREE, it means I am trading my time for prints/cd/email files whatever, that I can use in my portfolio, and that are given to me in a timely manner(within two weeks).
__________Me___________
I'm really easy to work with, very friendly, and i've got a first class sense of humor! I've got good range of expressions and I have a blast on the runway! So what ru waiting for? Send me a message .... or something!?.
__________Anything else__________
Shoot me a message
Talk to you soon!