Thank you for taking time to check out my work! Greatly Appreciated
My name is Miya & I'm 29 years old. Photography has been a passion of mines since high school, but recently became more serious within the last couple of years.
Rates: Email me
*TF: For trade shoots, please send a detailed email of your concept. You will receive up to 10 edited images via email (High Quality for print). Additional images are available for purchase.
*Women are expected to arrive with make up done, or a MUA can be provide at additional cost.
For more details, questions or concerns, please feel free to contact me- serious inquiries only. Thank you!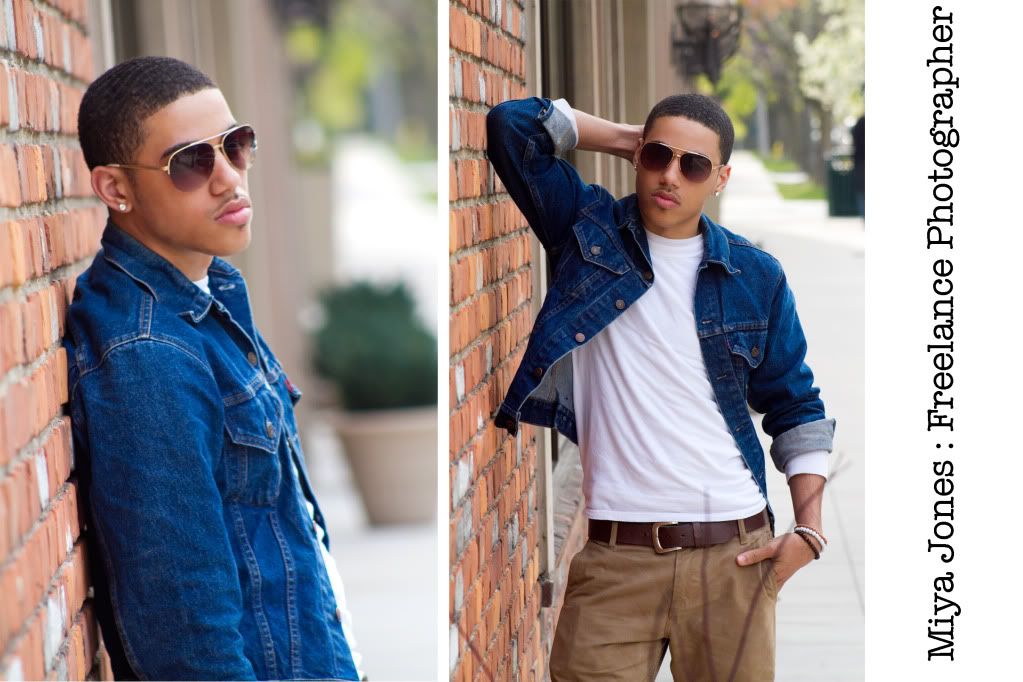 More about me:
www.miyajones.net
www.facebook.com/miya.fotos
Facebook Fan page: Miya Jones Photography
Twitter: miya_jones
www.fotoblur.com/people/miyaj
miyajones.tumblr.com
People from MM that I've had the pleasure to work with;

Shawntae MM# 482478
Kenya MM# 374949
Brian MM# 454779
Ajeenah MM# 404997
Jackie MM# 363245
Ahmed G MM# 774531
Hussein MM# 548616
Dominique MM# 343107
Rose MM#759926
Andrae MM# 485365
Michael MM# 144786
Mitten Ink MM# 671303
Jazmin MM# 92854
Errika MM# 7812
Darrin MM#732098
B Bowden MM#757124
Mary Denay #268804
UB #560828
Chi- Chi & The Greek #765184
Tina Janel #631008
Teri B #503446
Imagebroker Consultants #1019710
Maria Alexandria #360835
Jessica Haj # 1331763
Jameson #756739
ALonzo # 537516
Rima #1027054
Samantha Arroy #1649848
Marissa Nar #1653950
Darius #1818013
Miki W # 1778172
Teresa #2195079
Saskia # 2339826
Sabrina Nichole #274476
Miguel # 2445994
Rob Will # 267985
Rosa Mia # 537374