I would like to start of by saying thank you for stopping by my page! My name is Ania and I was born in San Juan, Puerto Rico. I was raised in Miami, but am currently living in Las Vegas.
-Thanks to everyone for the great comments and feedback. If I don't get back to you please don't take it personal!!
Sorry, at the moment I am not doing TFP. Paid shoots ONLY.
My sister Mrs. Andrea Arroyo (Creative Edge#130677 Ethnicity Models Calendar shoot Miami,FL.)
Photo by Barry Gallegos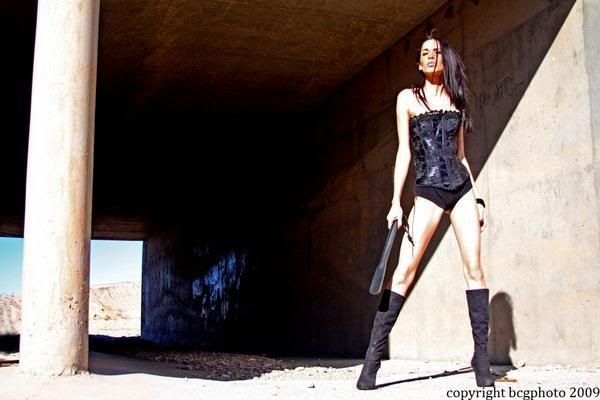 Photo by Rhonda
Photo by Paul MUA Melissa
Photo by Annel MUA Amy
Photo by DeCourcy
PHOTOGRAPHERS

Eduardo #63991
DeCourcy #274559
Raul E. Marques #276560
Annel #351916
Paulcobophotography #151601
Rhonda #244052
Culture Image #163832
Barry Gallegos #9894
Tomek Pleskaczynski #31349




MAKE-UP

Amy Linn #394059
Melissa Rachelle #101856
DeCarr Beauty #172756


WARDROBE STYLIST

K-Boogie for Boogiewear #558158