Clients:
L'oreal
Matrix
Brandonology
Bumble & Bumble
Saks 5th Ave.
Paul Mitchell
Elle
Ehsani
Maxstudio
Revolve
Sexyhair
Toni & Guy
Joico
Dylan George for MTV's The Hills
Smashbox
Future Heretics
Prince Peter
Elan Sassoon
Sojourn Haircare
Coast Magazine
the list goes on...
i would like to thank the modelmayhem.com and some of my favorite photographers... they are all so talented.....
Bruce Martin
Ward LaForme Jr.
Dimitri Falk
Josue Pena
Luke Pearsall
Beth Studenberg
Kesler Tran
Vikram Pathak
James Jaeger
Marco Berardini
Ryan Aylsworth
self-portrait 2008
ART THERAPY/ BODY IMAGE BLOG:
For my thoughts on body image issues & eating disorders in the modeling industry + art therapy please visit my blog:
www.myinternshipwithanarttherapist.blogspot.com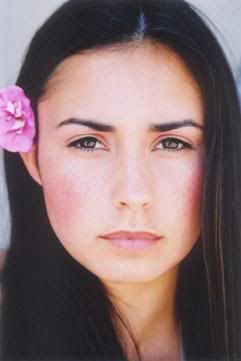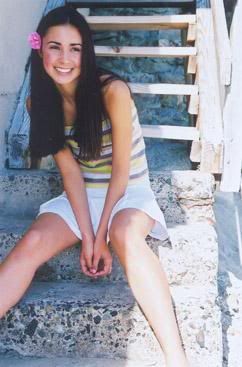 First photoshoot taken of Lisa Marie Talavera at age 16. Photos by Beth Studenberg.
NEVER FORGET THAT BEING HEALTHY IS MORE IMPORTANT THAN FITTING ANY INDUSTRY STANDARD... & INNER BEAUTY IS ALWAYS MORE IMPORTANT THAN OUTER BEAUTY. when you radiate beauty from within, is when it truly shows on the exterior... always be true to yourself and always be yourself.


Lisa Marie Talavera shot by Wayne Cutler May, 2014
Lisa Marie Talavera, 2014