Goal one day would love to be in victoria secret would love to work with roberto Cavalli, and I want a billboard, basically what every girl wants.
a picture is worth a thousand words... I think that photography is an art. I love to model, fairly new to this, I think that I take instruction well, I may not be the best yet but one day. I love all kinds of music. I like rawkn out with guitar hero.
I'm new to this so....I don't know who or what all I'm suppose to put where site under construction
fashion shows, metro park, T.C.Ellies, tvl, terry costa , border brothers sep. 07, aveda, and scott blair group, dec. 07 tour overseas for the u.s. troops (fashion that rocks)
print work-July 07 edition of maxim, july 07 issue of D home, july 07 issue of paper city, mike benet formal catalog march 08, just a flirt catalog summer 08, the blitz halloween cover oct08.
I have allot of promotional experience, promotions for pantene pro-v, ram tool bikini team, hair modeling for burt grant salon, ring girl at a boxing tournament x 2 11/07, worked for Budweiser for 3 years and still work occasional special events, boost mobile promotions, maxim promotion 10/07, monster energy drinks, tv ears oct 08, taboo cigars, gym x, camel dec 08, snow queen vodka dec08, champagne showgirls 08, I was in a tejano music video-melagro (I think I spelled it right, have to get back to ya on that one), and a taboo cigar dvd, photography workshop through scott watters and greg daniels, editorial for the Shelton 07, miss Arlington Hawaiian tropic 2006, video for match.com blah blah blah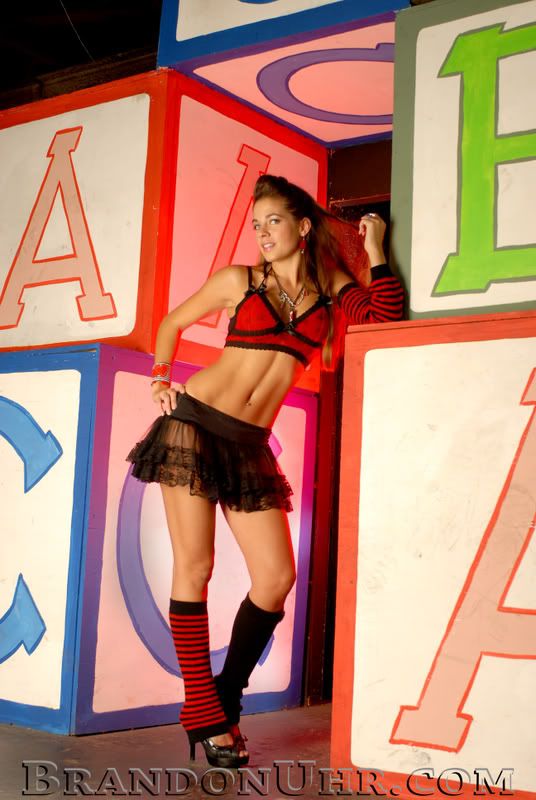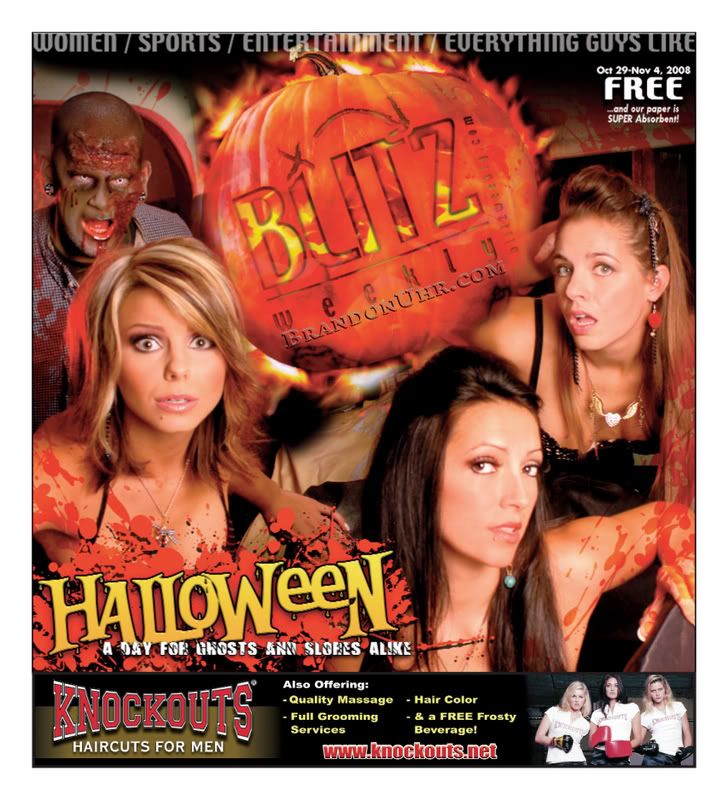 from maxim website see more
http://www.maxim.com/hotties/weekly_win … 340&week=4
marty gast he will help you learn to model, nice, good person, talented #17067
edward ram he's soo nice, professional, very creative #48427
vi-vi MAU love her she's sweet, inventive, she does hair, and she's a hottie # 310633
wade livingston #
kay nice and maticulous MAU#230909
denise Workman funky, and creative wardrobe #323539
marylin matthews sweet, full of energy, funny model #210523
erin rawk star/model she's erin she's the poo! #169614
makeup by doge, what's up with all the model mau's and she's talented, sweet #183444
greg daniels ahh papie.... he is very gifted and he's fun to work with, he's a real person, love working with him
brandon uhr#
greg woodson#
chris freeman#
priemer images#