JBAILEY AND I ARE MARRIED!!!!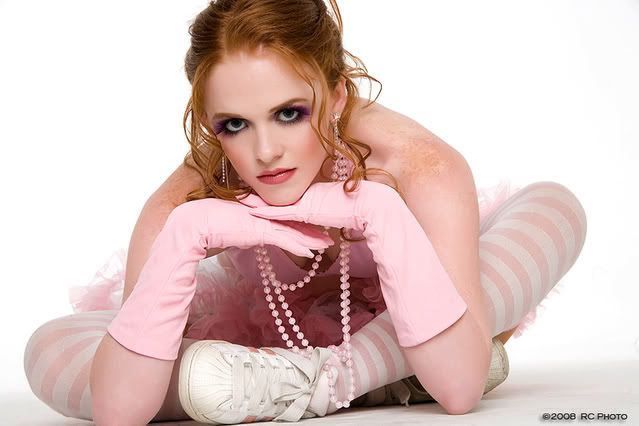 I am an artist in many different aspects... I am a painter, dancer, singer, makeup and hair artist, have my own clothing line as well as many other things. I love modeling because I can incorporate every aspect of art into an image. Life is full of beauty and I am lucky enough to interact with it on a daily basis.
~~Just a side note...If I pay my travel expenses to get to a destination than I expect to be compensated for my work while there, not excluding makeup work, hair, modeling, set design, wardrobe styling ect....I find this more than fair... ~~
Accepting paid work only and/or tear sheets
I do have a 2 hour minimum
** NO TFP/CD **
PLEASE DO NOT CONTACT ME REGARDING NUDES, OR ADULT CONTENT...NOT INTERESTED!
~I do reserve the right to pick and choose who I shoot implied with. If I see your work and think we would get amazing implied images then I will bring it up. There are a few select photographers that I feel comfortable shooting implied with so don't be upset if I decline to do so with you~
Let's please be considerate to models as we would expect models to be to photographers. You dont want a no show, when I don't receive my photos you have no showed me
When contacting for a project please include the following:
Date and time of project
Contact Information
Project content details
Compensation being offered
MUA/Hair Stylist (rates are higher if I do my own)
Travel expenses are to be paid in full before travel can be booked.
Big thanks to Timm Summa, Ginger & Spike @ the Mission Road studio in San Antonio for always being so wonderful and having the most amazing place to create in the area
Timm rents out his studio Austin/San Antonio peeps! #178357