August 2013 issue of Southern Vixens Magazine with Sunny Leone!!
Beautiful Alisha Lucik. Promo shot for SPEKTRUM Magazine
Promo shot for SPEKTRUM Magazine of Carol Seleme
Promo shot for SPEKTRUM Magazine of Christine Mendoza
December 2012 issue of Shock Magazine with Destiny Monique
Another shot from the same magazine (La Revista Shock)
Destiny
Stephanie for Kaboom Magazine
Friends & Neighbors 2014 Calendar. Contains all pictures from myself. Get your copy today!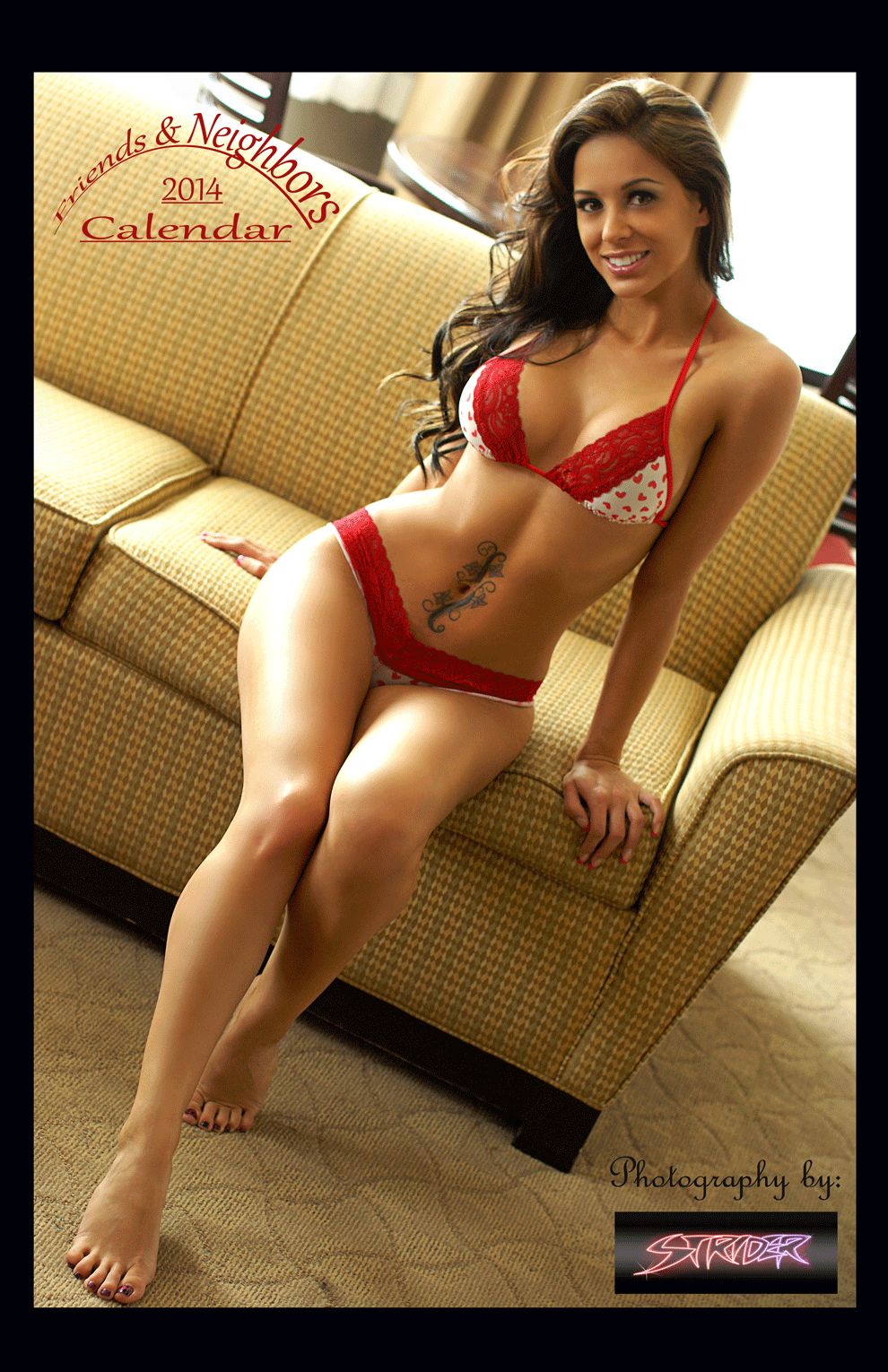 Christine Mendoza
Carlotta Champagne for Koncept Magazine
Jamie
Carlotta hoodie
Debbie Sath
Hai
Rosie
Lovely Annie Kassa
Angela Sora
Feature of Erin Micklow for Southern Vixens Magazine, February 2013 issue
Kaylin Omo
Ravishing Becky Padilla
Sarah McDowd for Nightlife Magazine
Becky Padilla
Magnificent Martina Mera (Shot on location in Cadiz, Spain)
Alexis Lopez and graffiti
KT So
Fiery Erin Micklow
The beautiful Cindy-LA
Cindy shades of Gray
Sophia Jade
The multi-talented, beautiful Carol Seleme
Carol the Artist!
Skating with Carol Seleme and Megan Renee
Sensational Jenny Chu
Zuleyka Silver
Multi-talented and lovely Franchesca Del Carpio
Shay N. in Newport
Ever clever and awesome, Amanda Barr
Panda Barr
Martina Mera. Shot in Cadiz, Spain
Vivacious Shteena
Stunning Breana Bremer
Deanna Webb, the Actress
Deanna
Briana Lee
Alisha 'the Spectacular' Lucik
The Amazing Tish Marie
Nikita Esco!
Laura Shodire
Sahara the Singer
Suanny Serpas!
Kelly C.
Breanna B.
Shot of Manhattan from the Empire State Building
Space Shuttle Endeavour. Shot at Disneyland 9-21-12
F-16 over the Atlantic
Just another day at the office
I have been fortunate enough to work with some incredible people. Props to you all