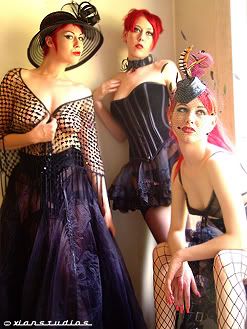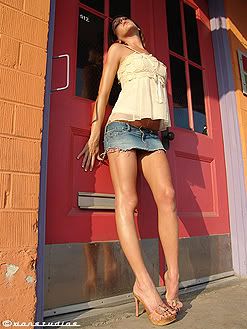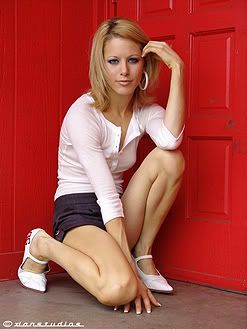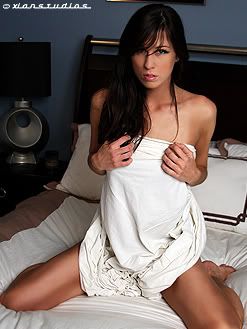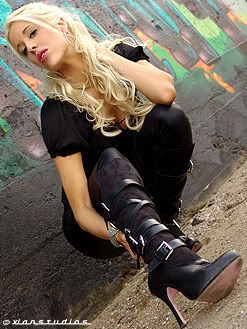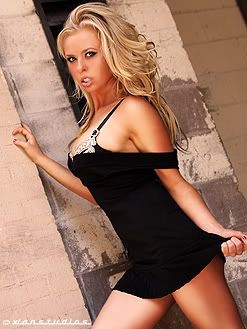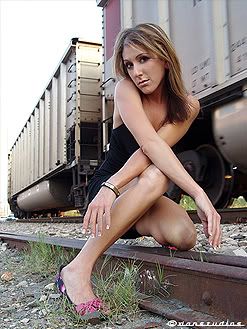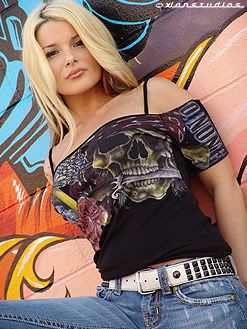 I'm from Australia originally and now living Austin which is a kick arse city. I'm by far a pro but photography rocks and I love shooting anything. My degree is actually in graphic design which I believe helps heaps for photography. If I can get away with little to no Photoshop work the better, but who are we kidding right, everyone gets a little treatment on here somehow. I believe in capturing the spirit of whom ever I shoot and showing their true colours, better still if it surprises them with the result. I've been told I fixate on legs and all I can say to that is "f@&k yea!", a nice set of legs rules. A big thanks to all the models I've worked with, they've all been awesome!
**What you can expect if we work together:
(There are no stupid questions, but there are a LOT of inquisitive idiots.)
~I don't pay models unless a third party is involved. I've got this far without doing so, why start now? What good would it do me to pay you, honestly, my port is already full. I do a lot of promo and marketing work though, which does pay, BUT I wont work with any models I've not worked with prior to assure they're not flakes. I HATE FLAKES and have no time for them (why are there so many in this industry?)
~I do TFP shoots when I have time to keep up on my skills plus I enjoy helping models build their portfolios. This doesn't mean you get to tell me what you want and that's all we're doing, let's meet in the middle somewhere. Just keep in mind I may want to do some new things and experiment, so bare with me. If you want to get to the top, prepare to kiss a lot of the bottom and I've paid my dues.
~Escorts are allowed if needed but really unnecessary. If you must bring someone it's best if they can contribute to the shoot so if they're your MUA or stylist then even better but if it's a boyfriend or what not they'll get in the way and break up the flow of the shoot so leave them at home. Since it's probably TFP I don't need to feel uncomfortable while working for free. If this is a problem then don't bother with me, move on. Every single model I've shot with would shoot with me again (most have several times in fact) so if you need references I'll give you the number of any of the hundreds of people I've shot in the past 8 years I've been doing this. My shoots are typically loads of fun and very laid back (I wouldn't do them otherwise).
~You'll sign a model release form which basically states two important things: we both wont profit monetarily from TFP shoots and you wont post any untreated photos or manipulate any yourself either (b/c you have photoshop doesn't mean you're an artist). This is VERY important as any photog will agree. It's the equivalent of me posting a photo of you just after you've rolled out of bed and no one wants that.
~We'll shoot a couple hundred shots and you'll go home with a CD of all of them as proofs. After you've gone through them all choose a couple from each set and those I'll treat and get back to you. Typically I allow around 2 choices per set so if you wear 4 outfits I'll probably treat about 8 shots and that's it. Don't ask for more b/c they take time to tweak and if you're not paying me then forget it. Remember once you leave the shoot you're done, I'm not. You'll later get a CD of the treated photos in both high and low res. Don't know what that means, ask you mum, she'll tell you.
~And always keep in mind: If you're attractive enough on the outside, people will forgive you for being irritating to the core.
With the fine print read LET'S SHOOT AND HAVE SOME FUN!!!
Hanging out at the Maxim party with Jessamyne (MM#152077) and Laura (MM#31275).
Lauren Daniels (MM#265044) & I.