Bobby D. here.....After over 7 years on Model Mayhem, I've decided to re-vamp my port & delete my bio. I won't go on & on about me, my work is displayed here...I sorta know what I'm doing. So if you care to shoot with me, contact me...we'll work out all the details at that point ;-)
Remember life is short & friends are fleeting, so please yourself first & have no regrets !
******************************************
SHOOTING SCHEDULE:
*** IN JAMAICA > April 30th thru May 13th ***
Spring & summer is my time to shoot, I don't do too much in fall/winter unless it's a killer idea and ( we ) can arrange a location. Otherwise I'm open to shoot whenever and will do TFP work on your idea if I like it. Flakey models need not apply......
Endorsement from Asafa Powell, click on link below to watch....
https://www.youtube.com/watch?v=wM8LC7fMY-c
********IMPORTANT INFORMATION*********
please read
I don't pay models, period !! Don't send me your rates because I've no budget. I don't get paid to do what I do, it's a hobby, so how then am I going to pay you ?? I also want to make clear I shoot SEXY ! Look at my port, if you find ANYTHING objectionable then do not schedule a shoot with me. And don't be a flake !!
.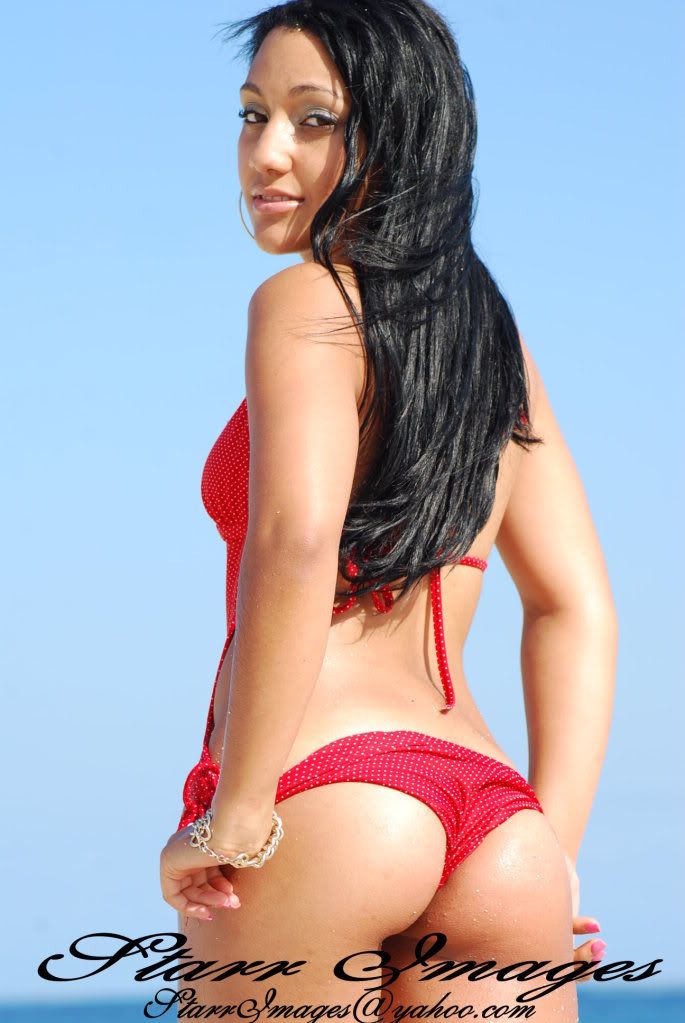 Contact me directly:
Bob D.
[b]StarrImages@yahoo.com[b]
(678) 852-8352
.
.
For a really great waxing, legs, eyebrows, all over, call number of this card ! She's good & reasonable...right near Cumberland Mall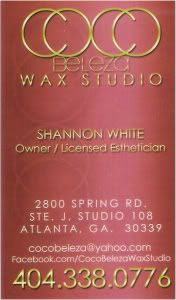 _________________________________________________________________
Jamaica 2012...Ricks Cafe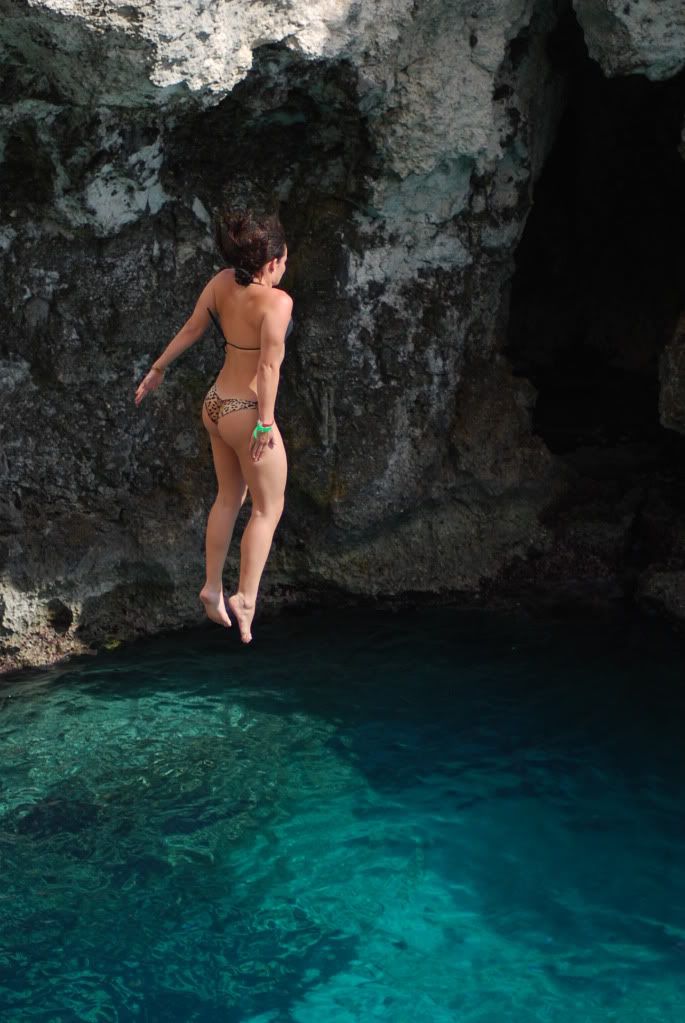 .
.
.
This girl I met in Jamaica last summer...we did a little shoot, but was amazed at her birthmark !! Right there on her arm was a map of Jamaica ( well I put in the cities, but the outline WAS her birthmark )....weird, huh ??
.
.