If you are a Male Model with an exceptional look,
we are interested in collaborating with you.
Currently doing artistic physique images.
Edgy - Sexy - Creative
For scheduled shoots...No Escorts !
Though an immediate booking date
may not be available...
"P a t i e n c e i s r e w a r d e d"
Please scroll down for more information.
posted February 23rd:
http://favoritehunks.blogspot.ca/2014/0 … ouros.html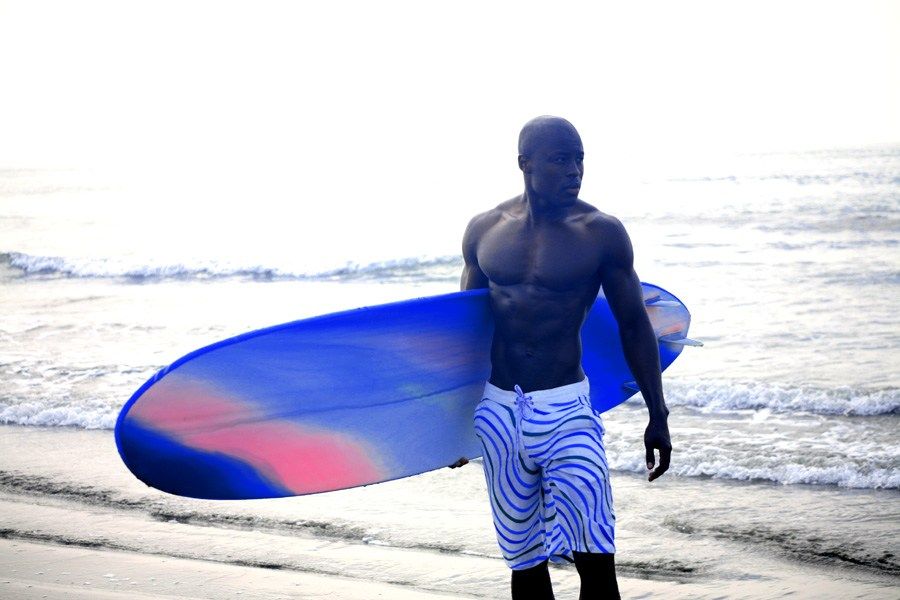 Modu 181702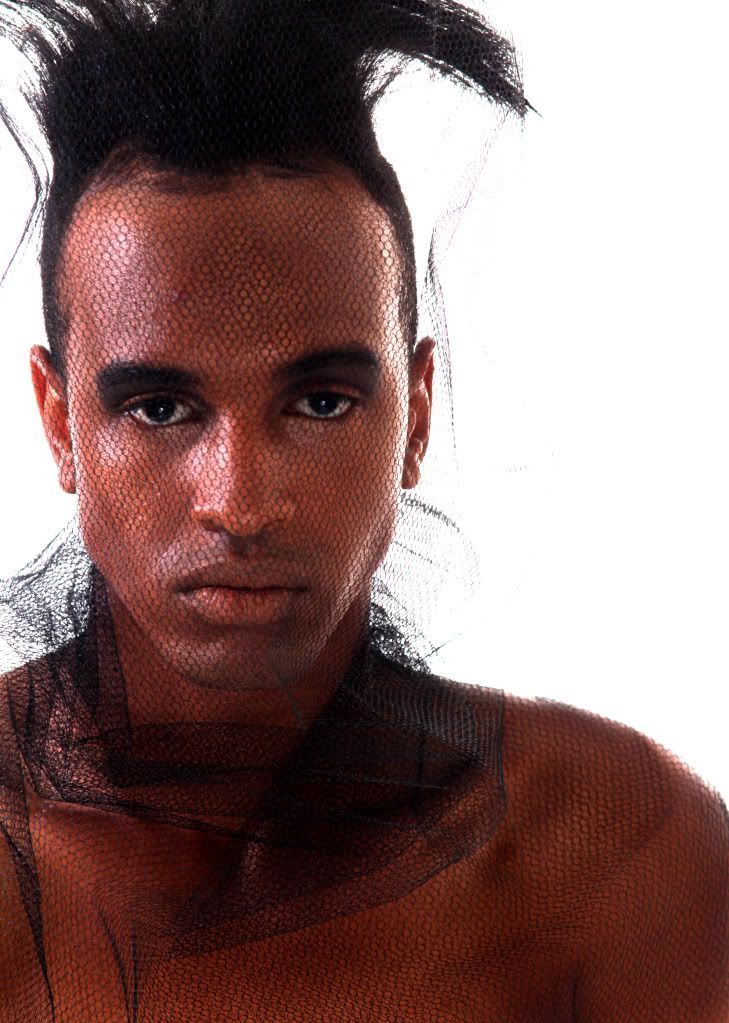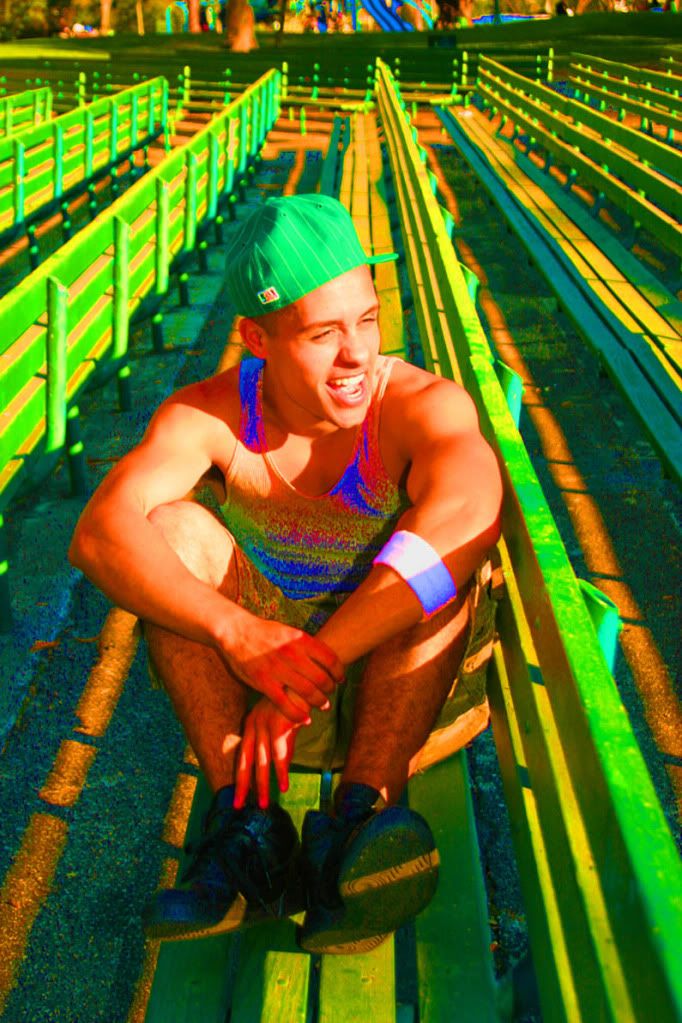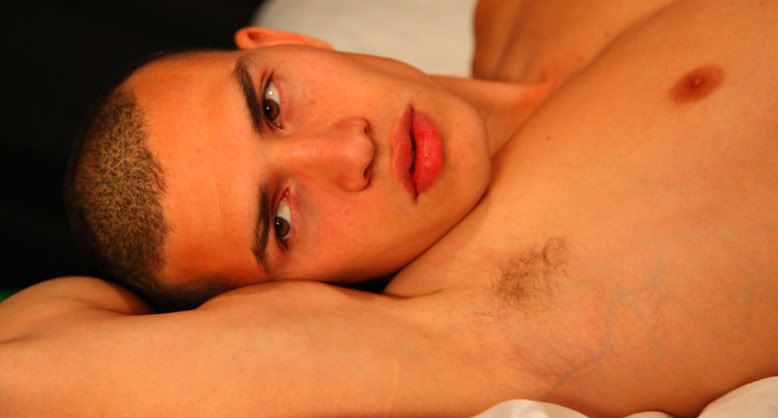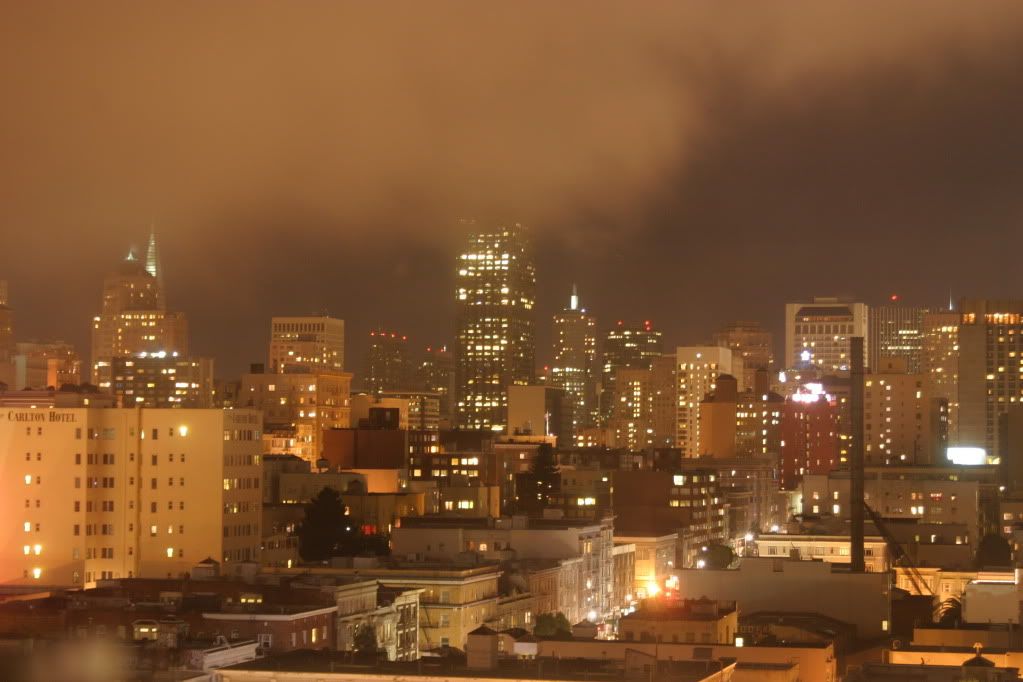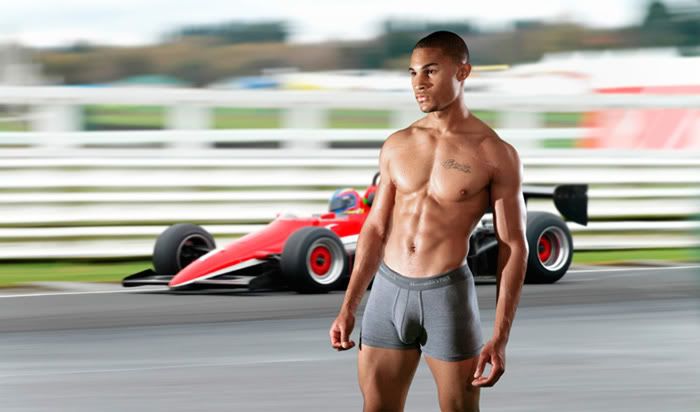 This is a good place to extend a very heartfelt
thanks to the awesome artists I have been fortunate
enough to work with--Over 180 and counting!
It is a pleasure to meet and spend some time
with so many genuine, interesting and incredibly
talented models I hope to keep in touch with and to
follow their successful path. Thank you all very much!
All those interested in working on future projects
on a TFD/Royalty basis, please send a message.
A bit about me...
I am passionate, professional, punctual
and like to have fun while making art.
The hardest question for me to answer
with respect to my collaboration with
Models in this forum has to be:
"what is your concept for our shoot?"
Reason is, I believe strongly in my
creative abilities and in most cases,
the most incredible things happen
spontaneously, in the moment and
without planning. Why? Partly because
anything a creative individual brings
with them to the process is more
interesting, more REAL than something
mapped out or detailed. That said,
please know I can achieve almost any
concept you envision ....it's a delightful
gift to be presented with a particular
set of ideas and partner with a muse
to bring them alive. For myself, if you like
my images and trust that I can
create something of commensurate
value for you...then we
have a basis upon which to begin.
Open to working with Models whether just getting
underway or in need of expanding a portfolio.
Have been on both sides of the camera, so feel I
bring more empathy as to what it takes to Model.
Shooting professionally as a freelance for 20+ years.
http://favoritehunks.blogspot.ca/2011/1 … 193b2543a3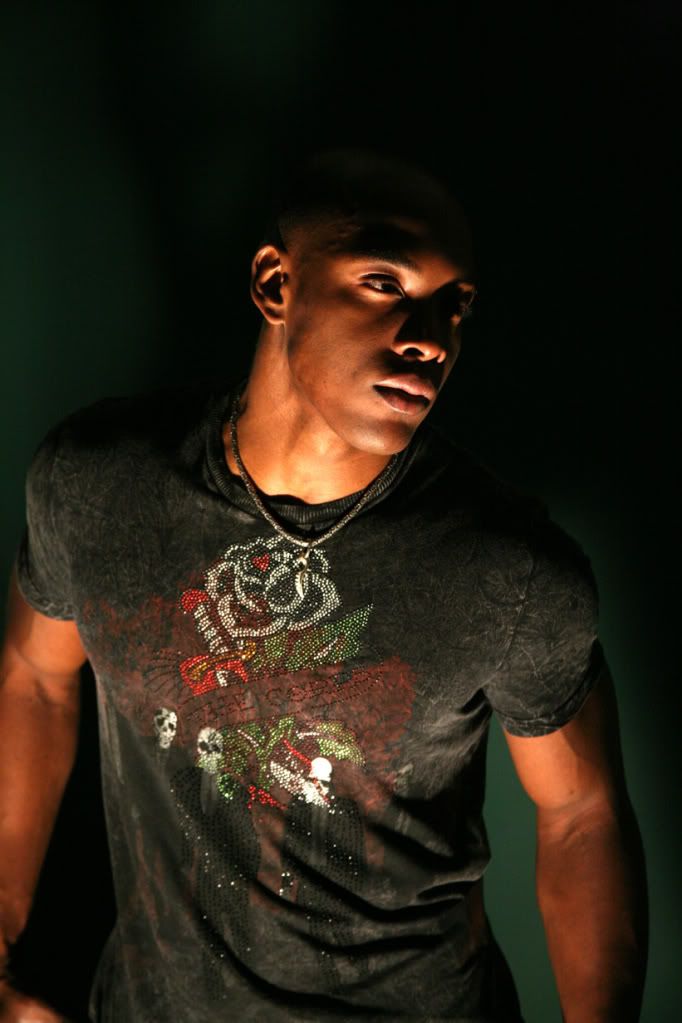 Shanu Remi 638670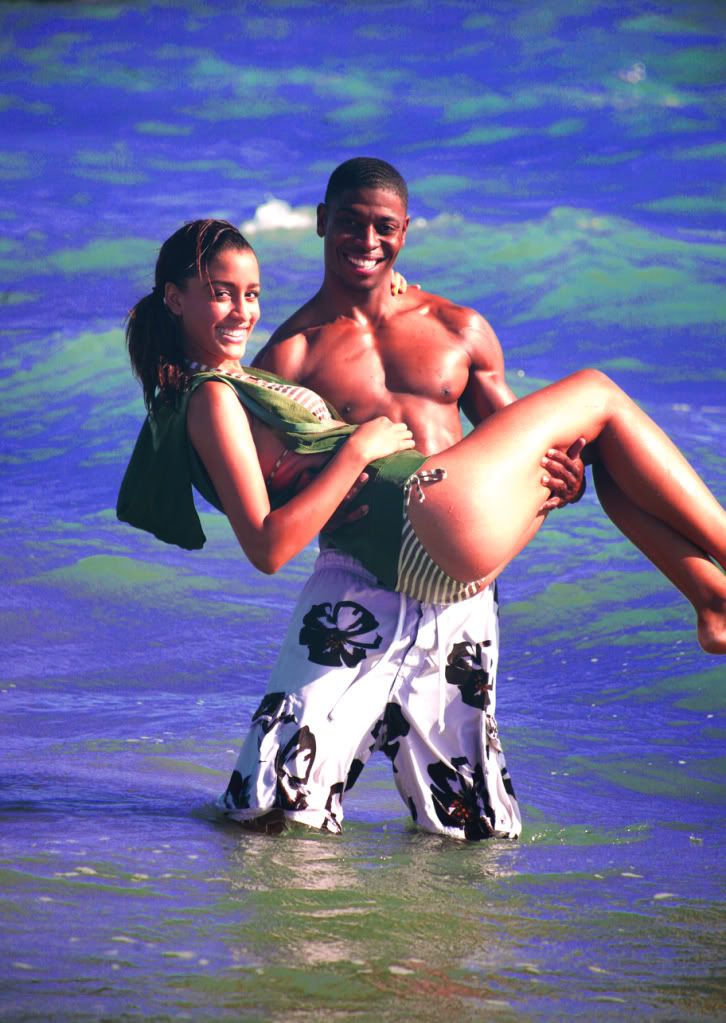 Tru Swahili King 374181 & Kacie Kace 707557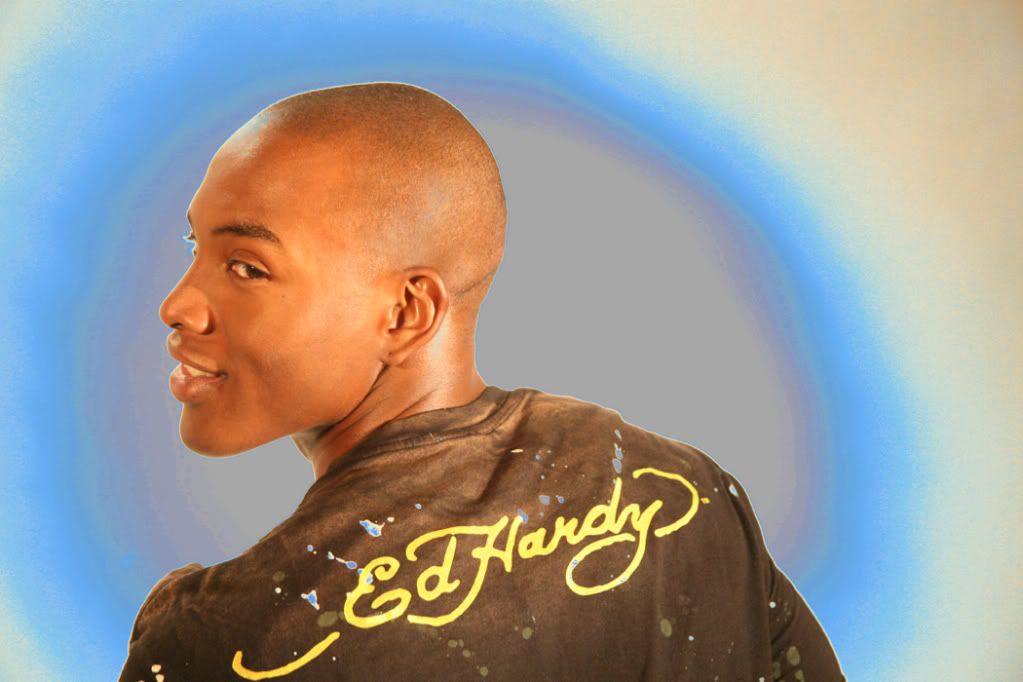 Shanu Remi 638670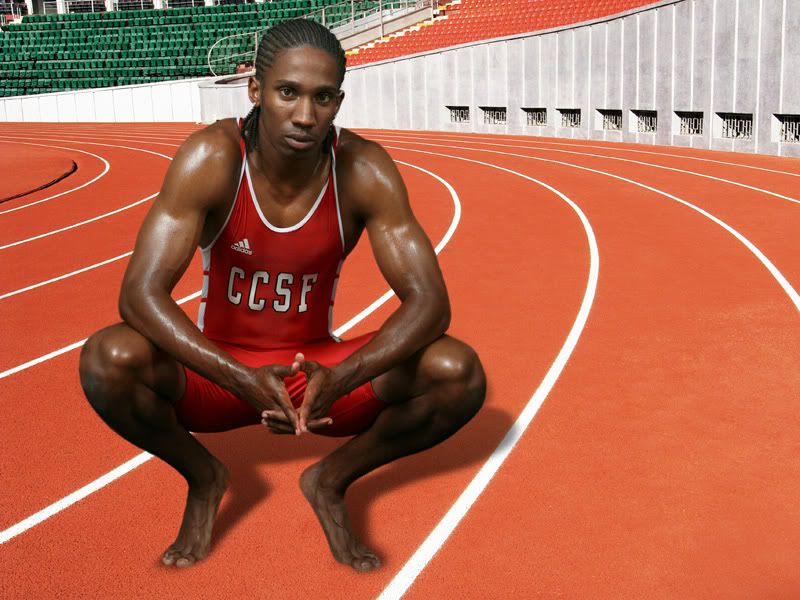 Everett Savoy
Alan Fleury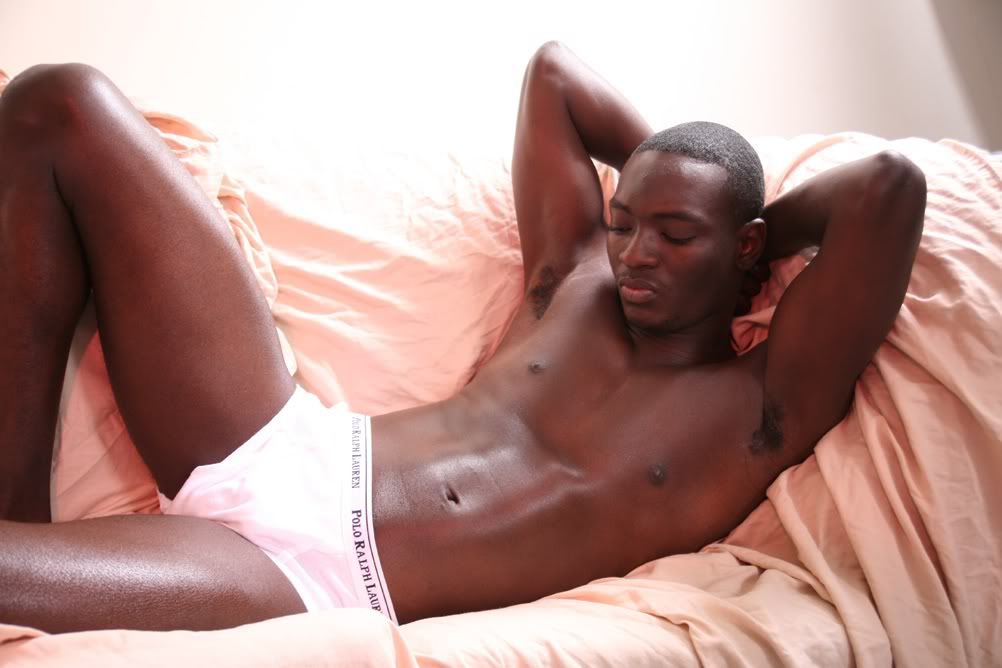 Brian