This is my beautiful angel Brandon, he was born on May 11/2009. I'm trying to get him into modeling, he's a very happy baby yet very calm.If you have any questions please contact me. Thanks!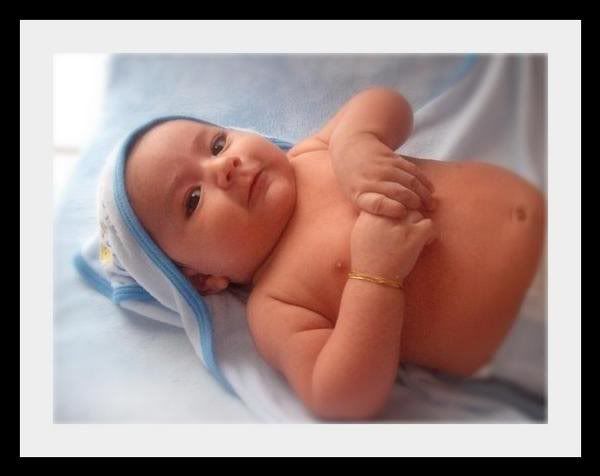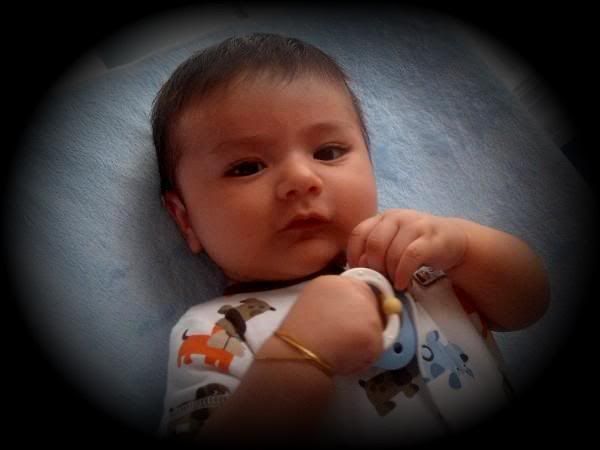 ~*I am building my portfolio so let me know if you'd like to shoot!
TFP/TFCD
is welcomed*~
~ Interested in Fantasy- Gothic- horror- Fashion- Casual- Dark- parts model- Glamour. But would be happy to work on different photographic styles~
NO NUDES- NO BONDAGE- NO PORN. Please don't ask! Thank you!
Please send me a message or tag with any questions u may have, U may also contact me on my email
Isalatingirl@aol.com
FYI:
I always contact models to get feedback on their previous experiences. Hope no one gets offended!... Feel free to ask for references as well
.
I also request a model release form for every photoshoot!