Hello Model Mayhem!! thanks for stopping by and checking out my page. All comments and tags are greatly appreciated
Your feedback, comments and critiques are important to me . They are what keep me striving.
I am a professional and experienced Makeup artist and Hair Stylist of 8 years. Currently, working out of the Greater San Diego and Los Angeles area.
I often find myself traveling up to San Francisco , as well...
I specialize in Beauty, Avant Garde, Editorial, High- Fashion, Bridal , Film and Television.
I truly am passionate about what i do and have high hopes and plans for myself . The sole reason for joining Model Mayhem is to meet focused, inspired and highly talented Photographers , Wardrobe Stylist , Make-up Artist and Models.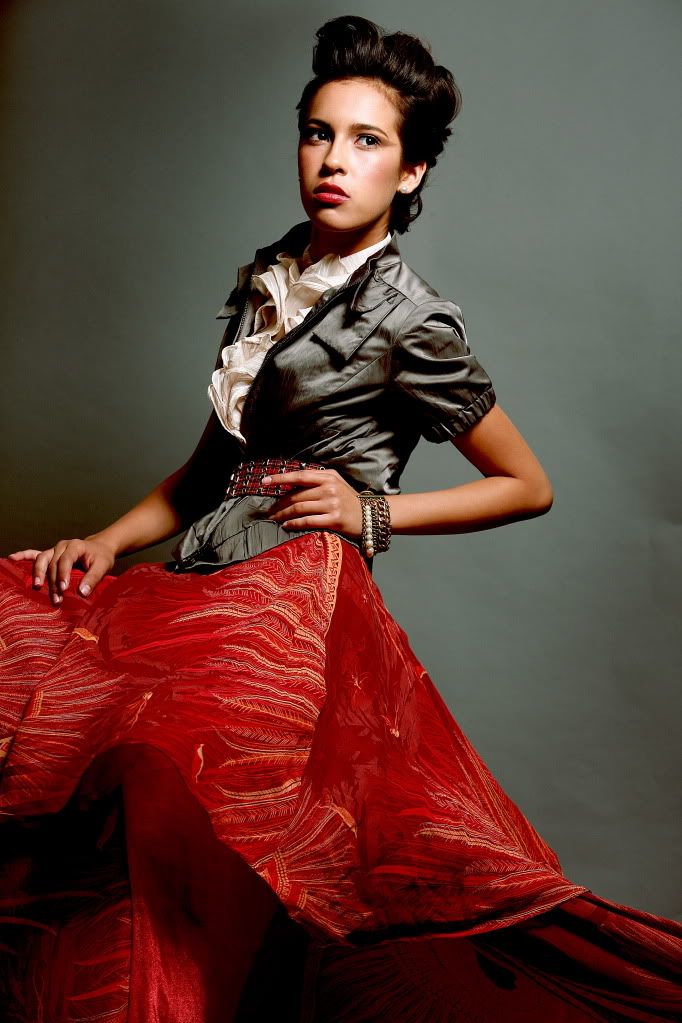 * TFP/TFCD: I will only do TFP/TFCD very selectively, namely with people that I am certain will produce an image I can use for my portfolio, and with AGENCY MODELS.
This is not a hobby or something that i do on my down time ,this is what i do to pay the bills.
Contact for Rates