SIMPLY PUT...
I've worked with some amazing people, and am SO pleased with the results.. I am more than happy to share them with you. God Bless and continued success!!
*Photographers*
C.W. Jacobs Collection #451164
David Birdsong Photography #107091
Dikita Madden #416652
EC Photography #33452
ES Remy Da 'neil #44902
JAS Photo # 291218
Liq Photography #
Mizz Photo #127947
SRS Photo #
Tafari Photography #564103
Trick Productions #470297
TS Harrington #331310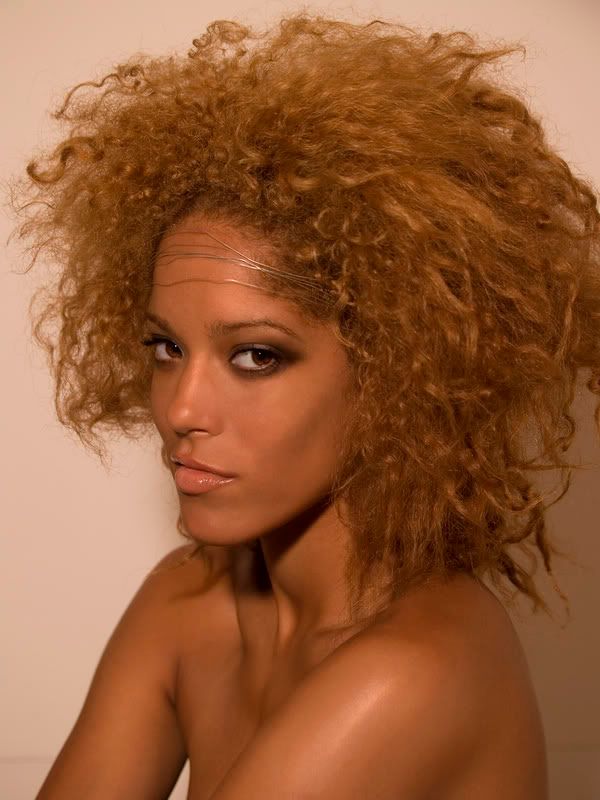 WickBeavers.com
*Makeup Artists/Hair Stylists*
Nina's_Makeup #269443
Rick Lesser #1093
Mya Lin# 417855
Lizmary Makeup # 565100
Keya # 51954
Sweetfaces #593468
Debbie Michele #311927
*Models*
*Stylists*
Carmelita Couture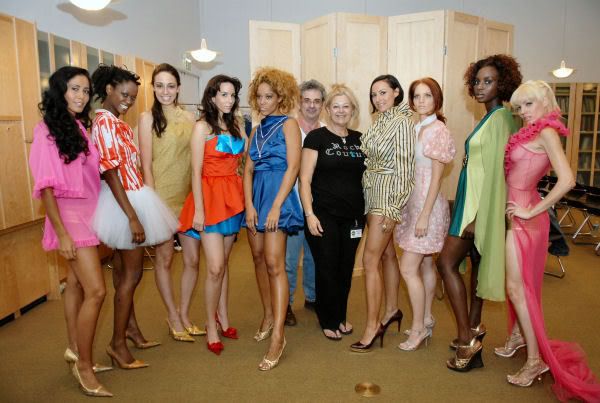 Fashion by Lekani #207186
C.W. Jacobs # 451164
Lamil Designs # 366550
Andres Aquino #9617
*Events*
~Wella hair show, Redken Products. Fontainebleu, Southbeach
~Cosa Bella Summer Launch Runway Show. Gulfstream Casino (MI-VI), Hallandale
~Luxury and Couture. Trump Towers, Palm Beach, FL
~Sex & Carmelita Couture 473 Washington Ave, Southbeach
~Ti Boutique showcase, Opium Garden, Miami Beach
~Carmelita Couture Spring Launch Runway Show, Downtown Miami
~Carmelita Couture Runway Show @ Karu & Y, Miami Beach
~Lekani Fashion Line Show @ Prive, Miami Beach
~Informal modeling for television interview. WEDTV, West Palm Beach (Carmelita Couture)
~JAM @ MAM (Carmelita Couture), Downtown Miami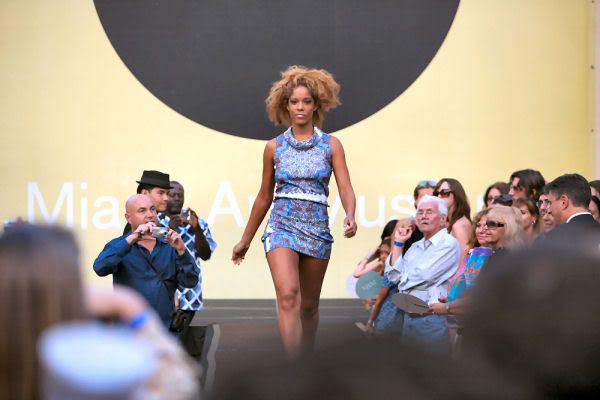 runway capture above taken by craigtstudio.com
FOR
BUSINESS[b/] PURPOSES [b]ONLY
, I CAN BE REACHED ON AIM @ MsMartine07... I'm not always able to log into this site.. thank u.