Runway * Print * Editorial * Promotions * Host * Act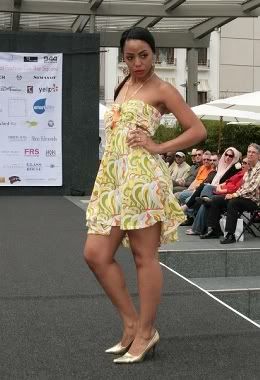 I am a professional model with training in each department with an extensive resume and references available upon request. Statistically, I am considered a plus sized model, but truth is I have a unique shape (36-27-47 FIRM) and at 6"3 in heels, I am definately runway ready. At this time I am only accepting paid and some TFCD/P by exceptions. I am delighted to do collaborations with creative folks in the industry just so long as it is beneficial to all parties involved. (Just Ask)!
*Available for work in or about the country with paid travel expenses. I only do up to implied.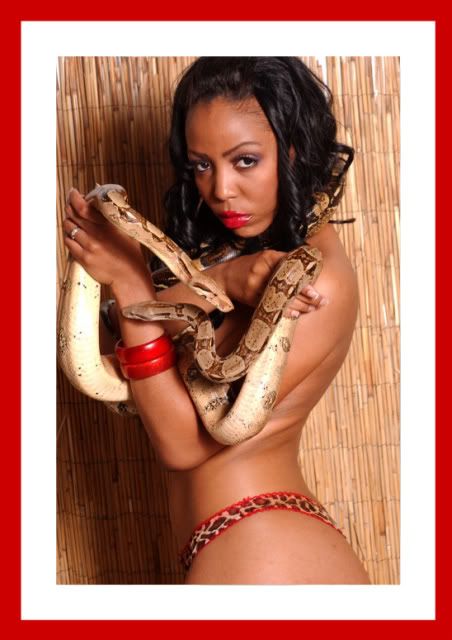 Website is remodeled and ready for your viewing pleasure.
www.Sixfoota.net
for booking, please contact me at Booking@sixfoota.net or shoot me a message here = )
You can also find me at..
www.myspace.com/six_foota
www.sixfoota.net
www.supermodels.com/sixfoota
www.allamericandimes.com
Hey Photographers::
Please do not contact me with your price list. I know this is your hustle, just like this is mine. I'm portfolio updating, and unless you are on that hype, please don't send a message wanting $100 an hour and you don't know your angles and lighting yet- it's just unprofessional and a bit annoying. On the other hand- if I am interested in your caliber of work, I will contact you and we'll work out a mutual agreement on payment.
*Please note: those that I pay for, I need full rights to all photos and 10-12 edits, a verified MUA, full CD and prints - no exceptions. This means, it isn't used for your portfolio without consent.
Those TFCD and Model Paid Shoots: I provide wardrobe, MUA and I come hair ready. We'd share mutual rights to photos, of course, with credit due to all parties involved.
This is the only type of work I am accepting right now.
Alright, enough with the logistics.
A couple flyers you may have seen me on: (some cornier than others):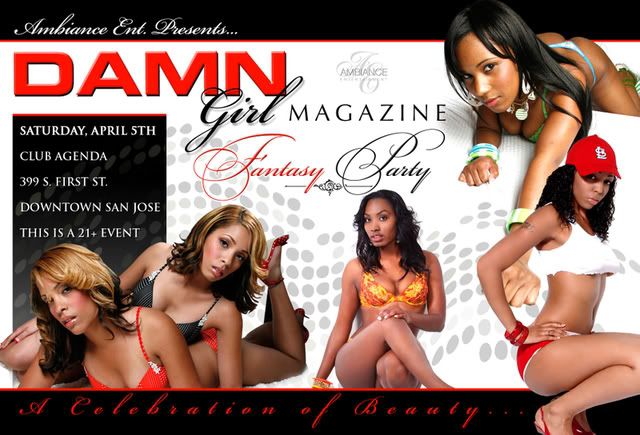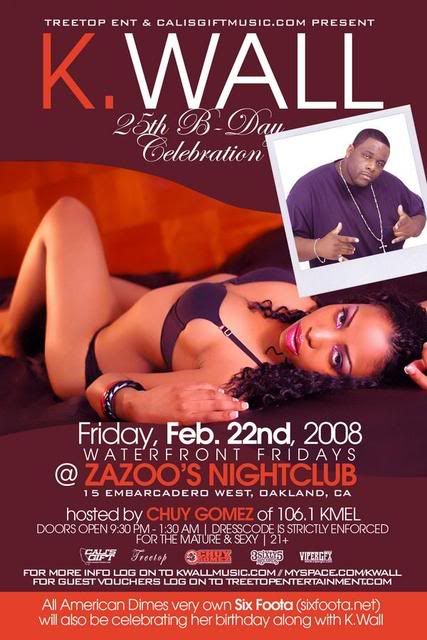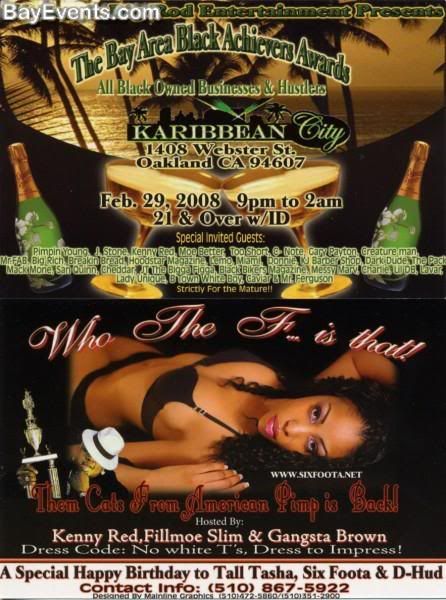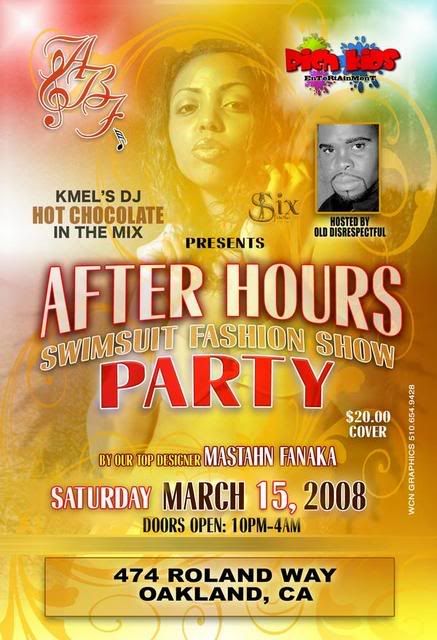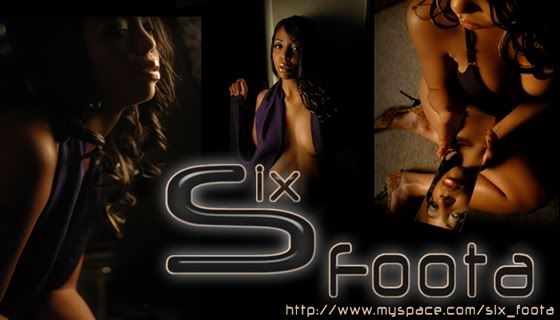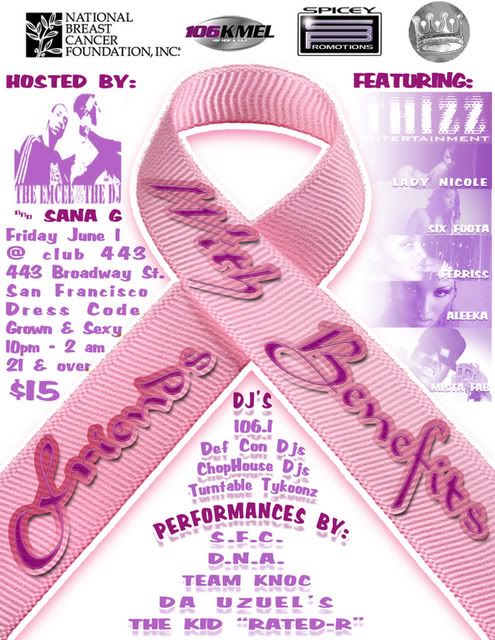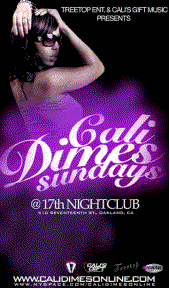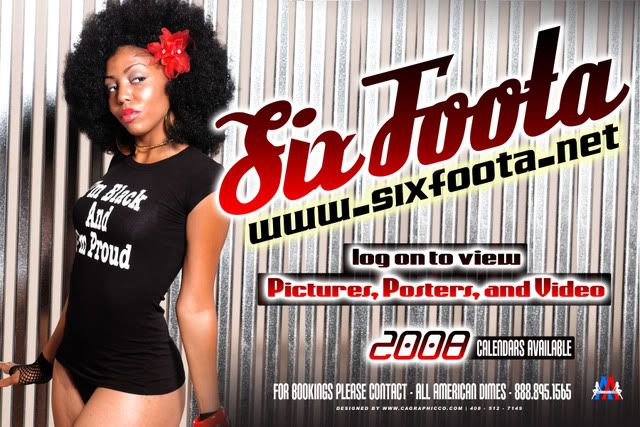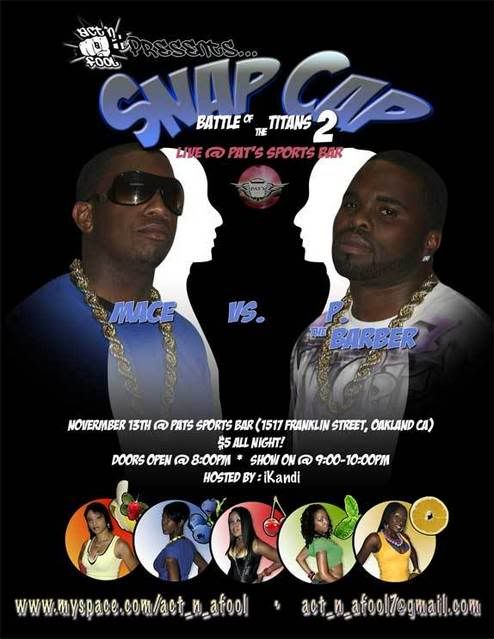 I am currently working on my first full length motion picture!! I don't want to spoil it, I'll tell you this... I play a KILLER!! (they are giving me a gun!! I'm stoked) Wish me luck!!