1.The Khuils Photography #413741 man thank you for being a great friend..
2.Images by Eric #368206 you can't ask for a better friend are photographer.. thanks for all the advise and love in 07.. i hope that 08 is even better
3.Crystal L Williams # 481477..
4.Shanuta Eason # make up artist # 495020
5.Memories By Mattox # 326779
6.Jessica Hollywood # 468396
7.Kawans # 168431
8. Shirley Knowles # 245072.. thank you for giving me an chance to show my work off on your page it really means a lot. it helps me show diversity.
9.S.A. GRAYER #355884.. every this guy is serving our country we have to show him love.. thanks man.
10.Shantiaa # 355884 we just had our very first shoot she was so cool.. i had a great time. so thank you also. i really hoope to work with you again..
11. jubilicious #739425 what a model had a great time working with here and would love to work with you again.. great job on your shoot...
12. cbillups # 769206 my buddy she always make the shoots funa dn always bring a classy touch to our shoots
12. shannon collins #670997 one of my more fav models to shoot she so down to earth and cool it's just crazy. she love to shoot and love to do any thing to get the shot as long as it looks really good and she brings here a game every time.
13. sexy-4u2 #
14. Melissa Fortner mayhem # 760389 thank you so much for giving me a chance to work with you i had so much fun and you have so much energy hope to see you again.
14.Kristen Bannister very lovely model with an great sprite she can make it very far in this if she keeps at it.
15.kely peacock one cool male model that love to shoot and has great energy every time we shoot.
16. Kassie.. she's the female model that has the guy in the shot with here(kely) in front of the water fall. this was here first shoot and she did very well will shot with here again very soon.
17.tanya.. this is my dog we have been shooting for about two in a half years now and she has the most images in my port. any time i need and wait to shoot some thing new she's always there and she always bring that sexy wow that i be looking for..
18. Nichole Alma Sanjana i love this young lady she drove almost three hours just to shoot with me she is very pretty and will always have a spot in my port she's the model standing in the middle of the road with the blue jean skirt on..
19. Ms Mache she is very sexy and has a lot of passion about shooting. love shooting here and can't wait to she's gets back into shooting again.
20. simply charmaine (tru2self) killer job loved our shoots i hope that it's not the last. on 08/05/09 we will release the images..
21. Kimiko J MAN THIS YOUNG lady drove 4 hours for a shoot so thanks for the major love adn coming to shoot with me.. and your friends we got so very hot shoots.. hope that you liked them as much as i did..
22.Mayhem #813169 tiffany silverstar.. thanks for the shoot we really did got some great images.. i thank you like them.. great job..
23. Jamaika 868432 .. did a very good job in our high fashion shoot. i hope to shoot with her again very soon.. i thank her for all coming down to Macon and letting me put my ideas on the line and i thank that we had a great time so once again thanks for the shoot..
24 Lea Anna 562493 thanks so much for making time for me to shoot with you. i am very happy with the shoot that we had and i know that i got some very hot images. i am glad that you had to time to make me a part of your day. i hope that we have a chance to shoot again real soon.
25.Lady Omot -we only got to shoot head shots but she is very pretty and would love to shoot her soon so let me know.
26. Florlatina- very pretty and cool as can be model. omg i see a lot in her and would love to shoot her right know.. so lets set it up..
27.Lil moa07- OMG so so pretty her eyes are amazing and she has a style all on her own .. very pretty young lady.
28. Sheree Green - we had a great shoot .. and we was so so cold omg.. but we made it happen and got some very nice images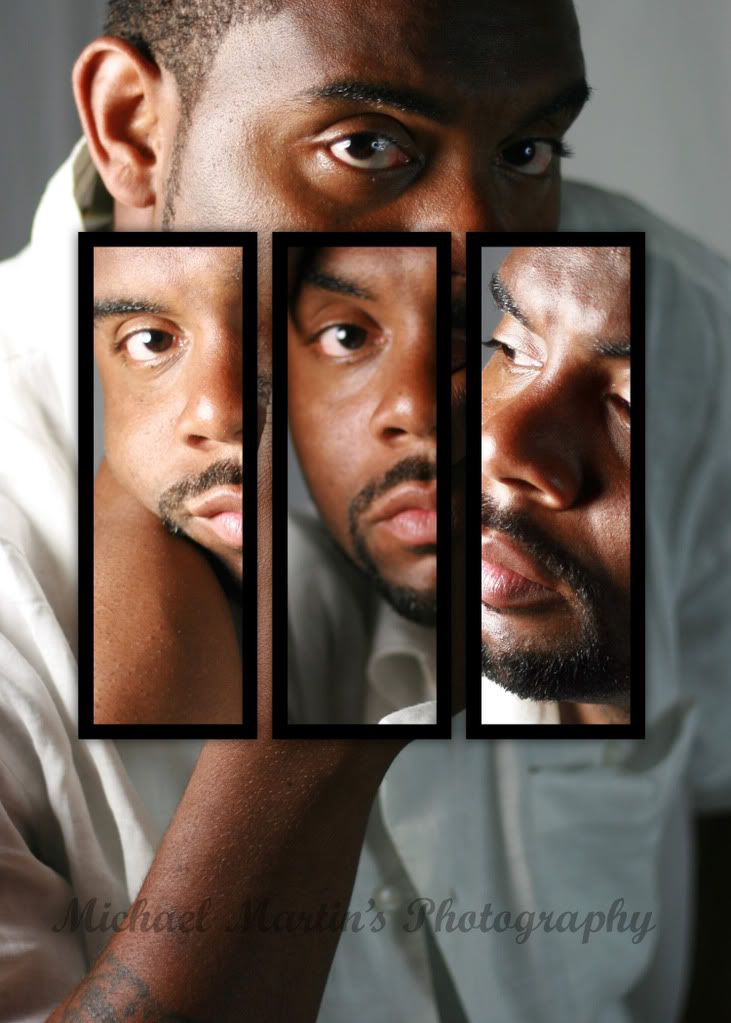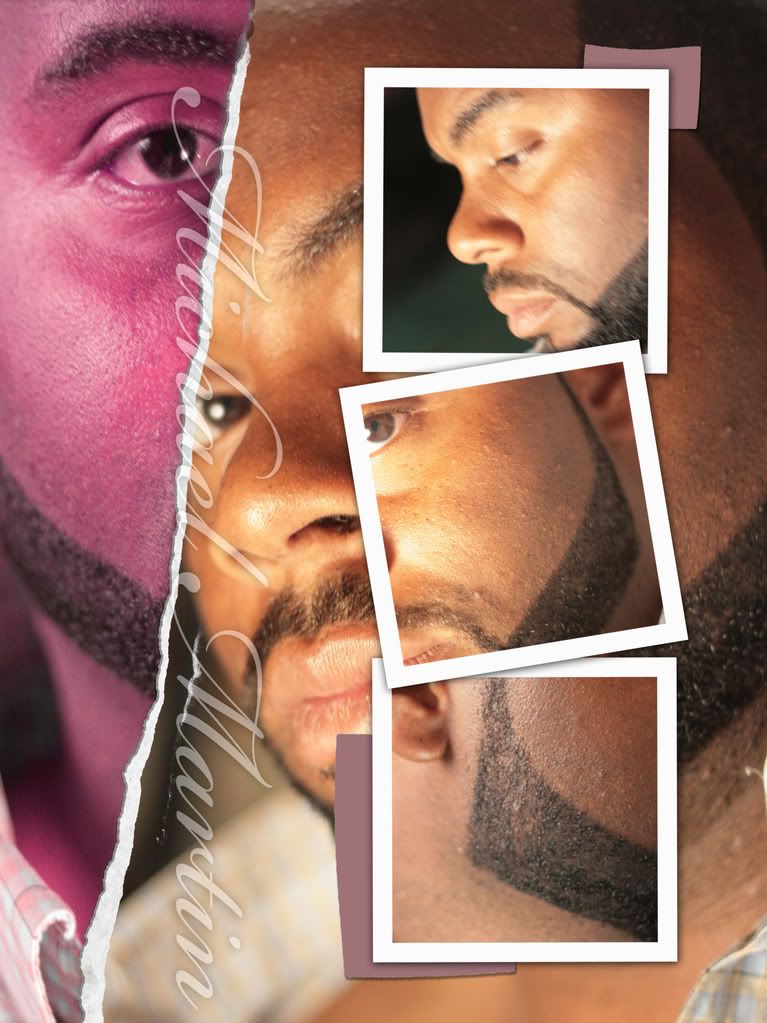 i left a lot of space here for all of you that will be willing on working with me. this is why ti left them blank..
http://members.cox.net/mikefirstimpression/