email: sascha@saschaknopfphotography.com
e: sascha@imagehousela.com
http://www.twitter.com/saschaknopf
http://www.facebook.com/Sascha-Knopf-&
Sascha Knopf Photography/
imagehousela
http://www.saschaknopfphotography.com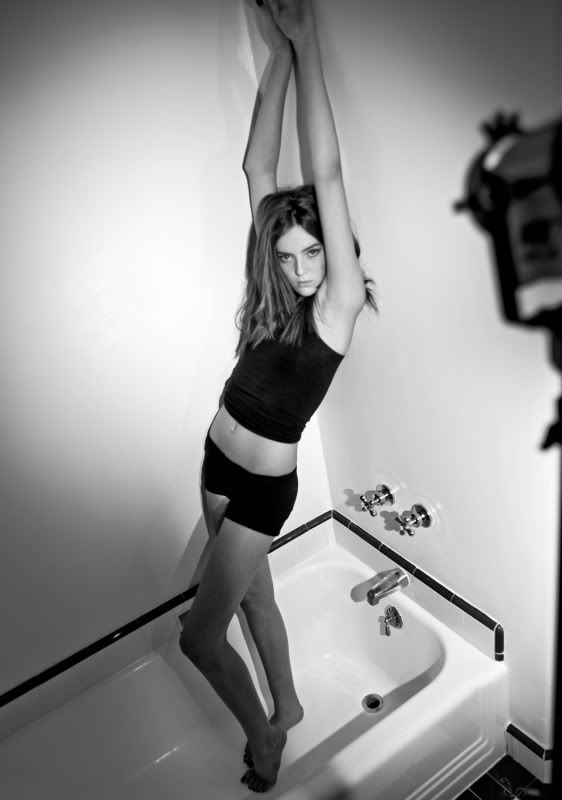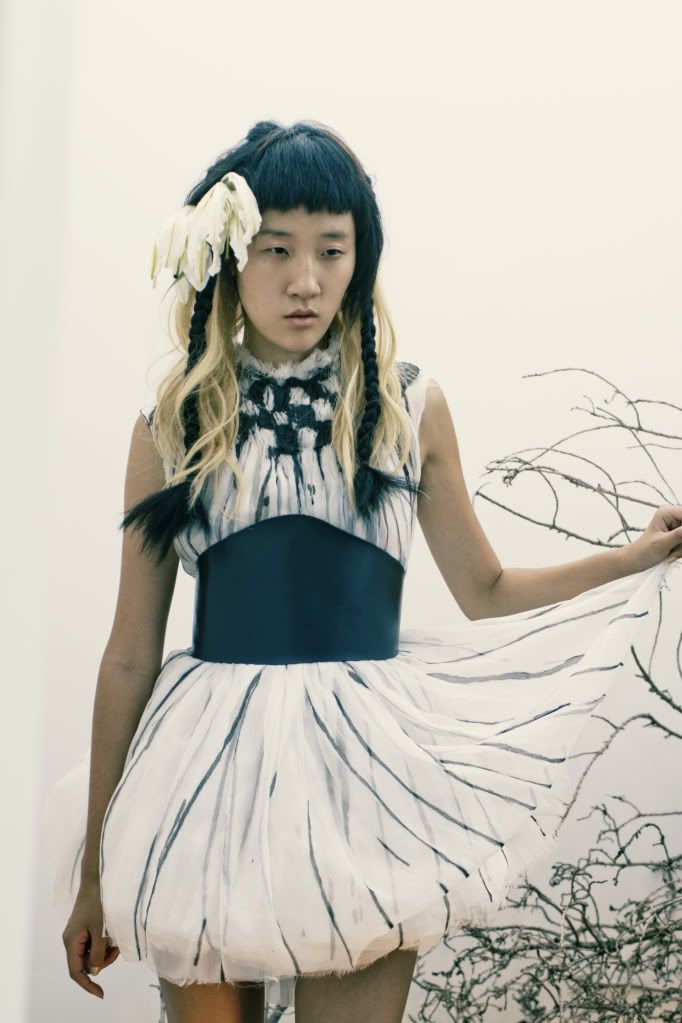 styling page at : Mayhem #507260
Now seeking interns/production assistants for a fantastic new film I am acting in an also co-producing.
Also seeking a Production Designer/Art director, willing to work for TFD.
Name actors involved as well as a winning script, and fantastic team.
Sascha Knopf is a veteran actress with a degree from New York University's Tisch School of the Arts and a filmography with many of Hollywood's past and present some including: The Farrelly Brother's where she played a memorable scene in "Shallow Hal" as the beautiful version of the crotchety old nurse, "Gorgeous Tanya", opp Danny Devito in "What's the Worst that Could Happen" Sascha plays a centerfold who wants to be a news reporter, "Tracey Kimberly." Knopf plays opp Christian Slater in the offbeat drama "He Was a Quiet Man" as the consummate office bitch.
Knopf has played starred in a number or indie films and has won several best actress awards for her efforts in "Expiration Date" and "Death by Engagement." see
www.saschaknopf.com
for complete bio
Her background in Film has given her different perspective on shooting. Knopf is deep into `story' and loves to work with models with character, that are not just `'pretty faces.' Knopf has been shot by photographers such Marco Glaviano and Philip Dixon who have inspired her behind the lens.
Knopf has a great appreciation for the art of styling and fashion as a whole. She loves to incorporate pieces into a set and is excited about working with art directors and innovative stylists of every kind.
NO TFP only for tears and expenses still need to be covered (i.e, studio)
PAID shoots with AGENCY models. (5'8"-and above (after IN PERSON meeting)
Now offering an all inclusive comp card day. Models can shoot 3 looks or more, hair/make up and wardrobe if desired, and the pics will be edited and retouched on the same day ready for printing on premises at an extremely discounted rate.
Contact me for more info. sascha@saschaknopfphotography.com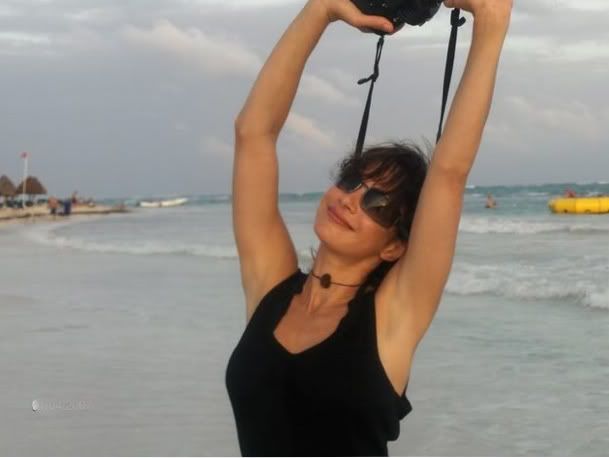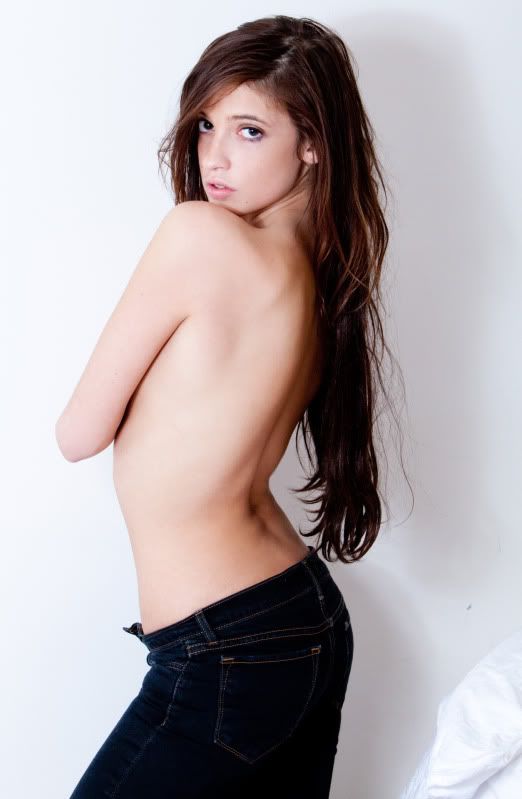 ME in the studio
House photographer for Concept FW 2011/ Producer for ImageHouseLA
www.imagehousela.com
sascha@imagehousela.com
Style Editor and Producer for Trend Magazine LA
FashionStock.com
PapierDolls.com
The Runway Watch @therunwaywatch
www.Vevant.com
Producer NY Fashion Week '10
NYC Fashion Week 2009 for
www.whatswear.com
runway
www.WhatsWear.com
www.KougarMagazine.com
Pavaner Looks
www.pavaner.com
Also Magazine
Buzzine Magazine
Gotham Magazine
SOAK magazine: JAN-April 2007
Strutter Magazine Fashion Spread
Mimeki Handbags Campaign
Yoga Army
NY Magazine, GQ Magazine (David Wain)
ANU jewelry
Difuse Mag
Amy Kuney
www.amykuney.com
(album & website photos)
Buzzine Magazine
Heart and Soul Clothing Ad Campaign
Antik Denim
Femme Fatales Magazine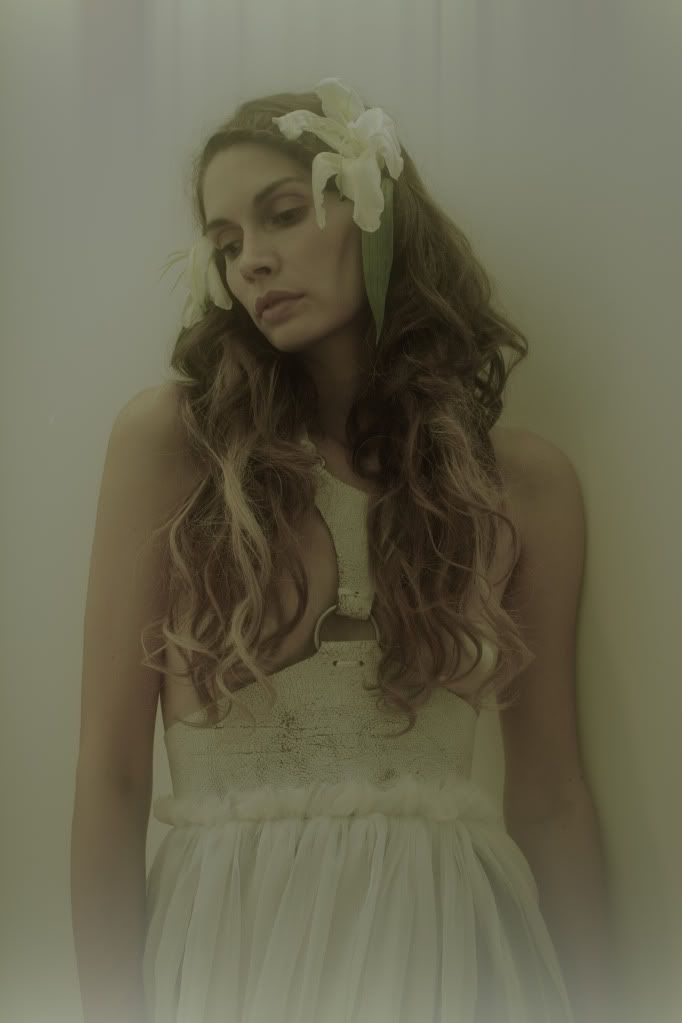 LA Models, Ford, Elite, Wilhemina, Q, Next (NY and LA)
Forgive me if I don't have your name up here yet--I am a bit behind on my MM! But I am so grateful. Thank you to everyone I have worked with! I am truly blessed.
Hair/MUA: Ashley Kuchich #269099, Bonni Flowers, Allison Paradise Black, Meg M, Leisha Mccord #3287, Donna Kugler, Violetta Meyners
Stylists: Marlayna Cherisse, Toni Ferrara, Knopfenbuch
Other Photographers I love:
Tito da Costa #430467, PHILLIPE, John Wrutledge, Alex Watson, Josue Pena, Roberto Aquilar