Life is like a cigarette, you can watch it burn, or smoke that bitch down to the filter...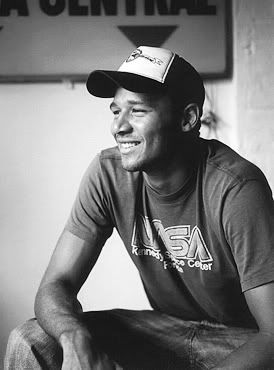 I am a Photographer and Director from Hamburg City, Germany. I am specialized in People and Portrait Photography.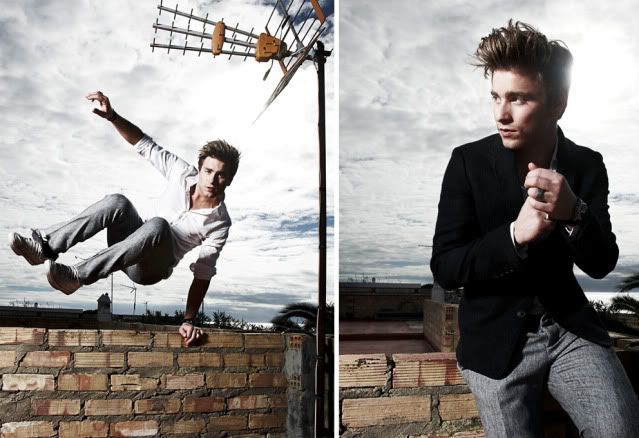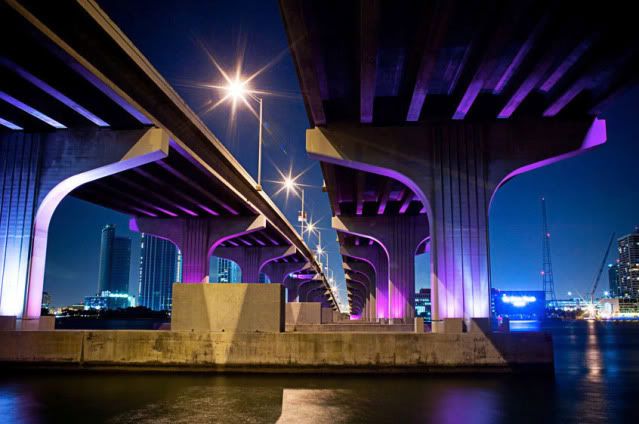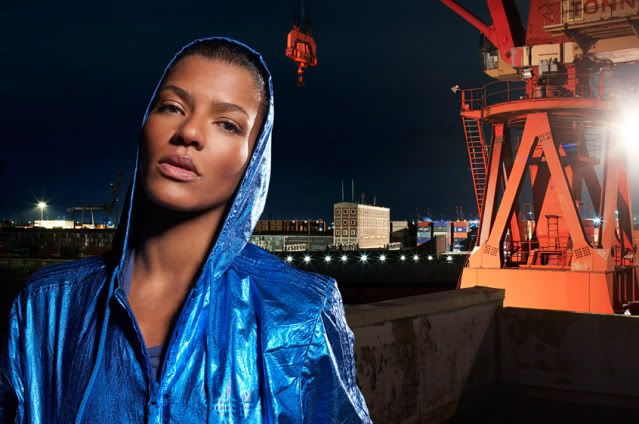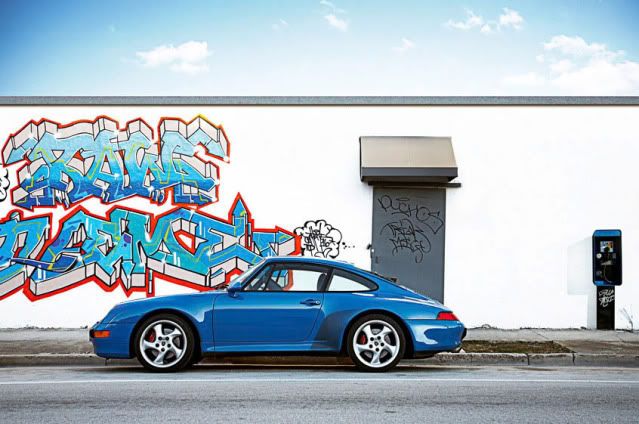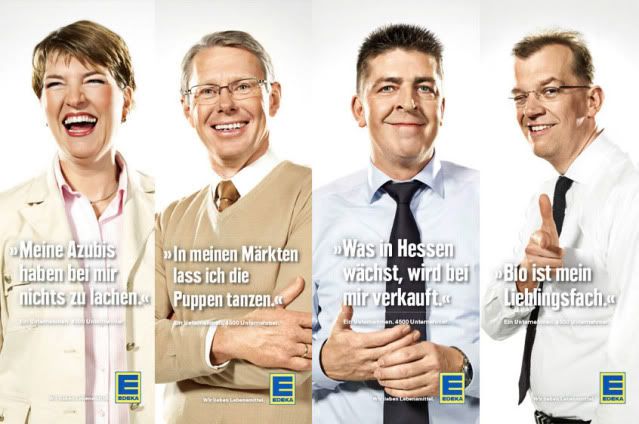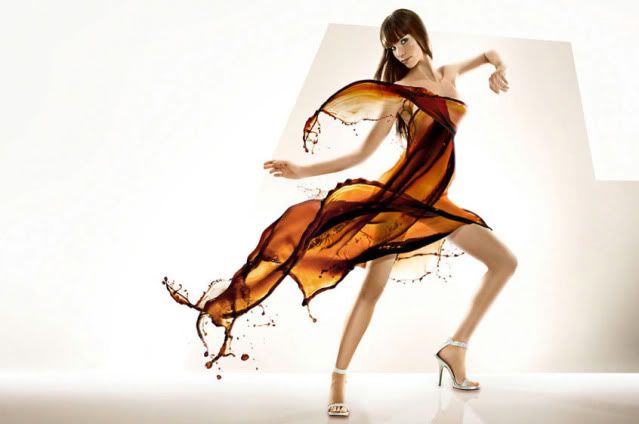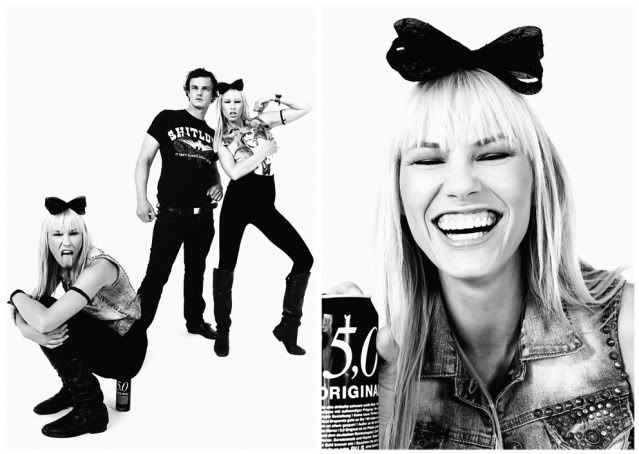 11 years ago I started my career as an assistant pulling focus for TV commercials, Imagefilms, Musicvideos and Movies.
In the mid of my twenties i wanted to be a D.o.P.
A bit to young, but a lot of ambition, it was hard to get a job, without having good references. Back in the days, you were shooting on film, not Video like today.
"The TV business is a cruel and shallow money trench, a long plastic hallway where thieves and pimps run free, and good men die like dogs. There's also a negative side." -by somebody
Then Photography came up in my life.
A good and cheaper way to express myself.
A lot of assisting jobs to travel the world from Rio de Janeiro to Tokyo...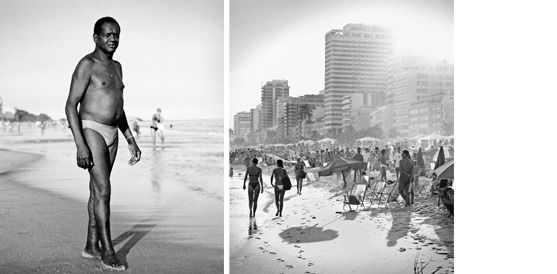 Also I used to shoot a lot of musicians and Cd Covers.
Check out my site
www.david.koenigsmann.de
I worked with a lot of different characters, with different styles and skills. I was able to use my lighting skills, from that time i was working in a Film Crew.
A lot of traveling and fun. Exciting moments in my life.
And I still work as a director and D.o.P. on Shortfilms, shoot Musicvideos and stuff like that.
Check out my Videos:
http://www.youtube.com/watch?v=P1EUoufCHjU
http://www.youtube.com/watch?v=8IYTxTeM … re=related
http://www.youtube.com/watch?v=MgZJaV7A … 458BC1E8DD
http://www.youtube.com/watch?v=a75XwZhm … re=related
more to come on my website soon!
Now I shoot. I love to shoot. I have to shoot.
I am always looking for good people.
I think it is really important to have good working crew around you.
There is no "I" in the word "TEAM", somebody told me in my early years.
Looking for Make up/ Hair and Styling Contacts all over the World.
And of course for Models to shoot.
If there is time i like TFP
So if you are interested and we are reachable, come closer to get to know me.
I have a lot of ambition to make difficult things happen.
So let´s rock!