-=-=-=-=-=NATURAL ME-=-=-=-=-=-=
-*-*-*I RECENTLY GAINED AN ADDED 8 POUNDS OF MUSCLE-*-*-*
AUGUST 2010 --FEATURED IN BEAUTIFUL MAG
http://www.beautifulmag.eu/beautiful/20 … o-bed.html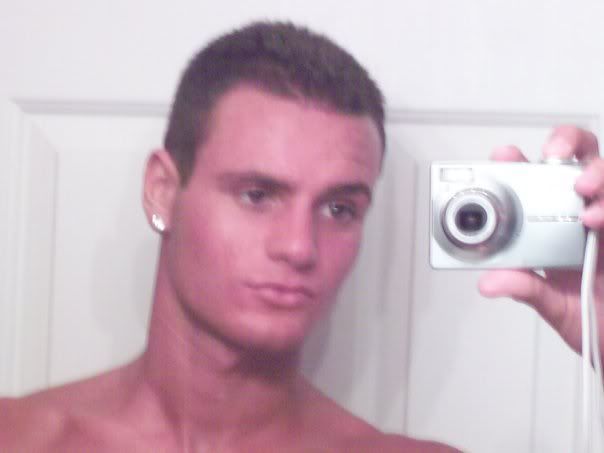 -=-=--=-=-NO MAKE-UP, NO SPECIAL LIGHTING IN THE ABOVE PHOTOS-=-=-=-=-3rd pictures also has my smile which alot of people have been requesting to see. i admit, it's pretty absent from my port. so there it is.
-=-=-=-=-=-=
Hi everybody! My name is Mike. Ive been modeling for the past 4 years since I was 16 years old. I enjoy the industry, I have learned a TON about it, and myself as I go further into it.
Due to my years of experience and variety of the types of shoots ive done thus far, I do VERY limited TFP/TFCD shoots. So UNLESS your work is exceptional, or your contacing me about tearsheets or other forms of publication or print work, please inquire about my rates. They are affordable - not ridiculous.
Also, I love traveling, but unless other arrangements have been made (such as TFCD), I do require that all travel expenses be covered.
Im very fun and laid back to work with. I always show up on time and I always make sure I deliver. I keep myself in tip top shape making sure im at the gym 7 days a week.
If you have any questions please feel free to ask me.
You can message me on here, or email me at Mdox407@aim.com
Thanks so much for looking at my port!
Always,
..mike..
Contact me if interested. I always respond. Thank you!!
Also check me out here:
www.myspace.com/25844267
www.muscletography.com
(i'm under the first mike)
www.dkephotography
(see me on the link to "portfolio")