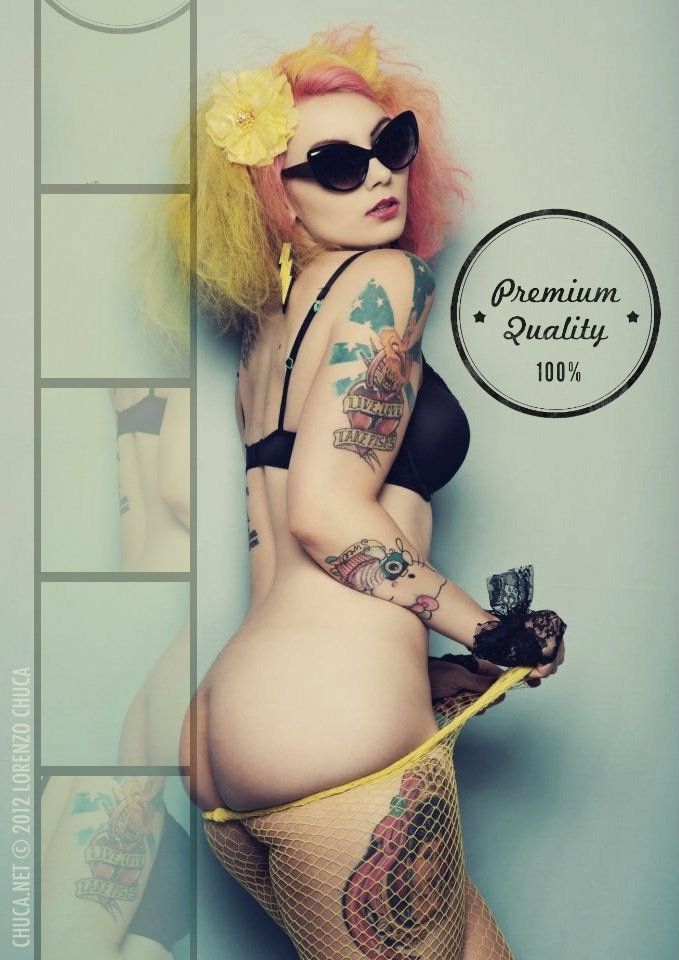 ★★★★★★★★★★★★★★★★★★★★★★★★★★★★★★★★★★★★★★★★★★★★★★★★★★
"Though I'm sure most people would see her tattoos, razor sharp cheek bones, and ice blue stare as intimidating, she is actually a bowl full of sweetness. Regardless of what's going on in and around a shoot, between shots she's smiling and bubbly. Her personality and extremely photogenic face make her a model worth shooting!"
-Vara Pappas (LA Fashion Photographer)
"FULL TIME ...model, muse and Pet ...And I mean Pet in the most endearing terms ... OXOXOX" -Perry Gallagher (LA Fetish Photographer)
"...what makes Sabrina such a true success in the world of fashion modeling is her versatility. Her devilish good looks (which come from her Scandinavian heritage) can turn her from a bubbly character into a centerfold that will make your palms sweat."
-houstonightlife.com
★★★★★★★★★★★★★★★★★★★★★★★★★★★★★★★★★★★★★★★★★★★★★★★★★★
This is me Currently as of 08/25/2013