PLEASE pretty please. It would be sweet if you could just take a sec to vote or spread the word?
http://www.maxim.com/hometown-hotties/a … -rafael-ca
Thanks xoxo
**Just relocated to New York. Looking to make new connections
*** Now just starting shooting artistic nudes.
I am also a trained makeup artist. My stomach is flat and toned and I am on the busty side with a C cup. I am currently very tan, flawless skin and long sun streaked dirty blondish hair. Send me a message we can shoot in the space i have or where ever you please. Its good to back. Cant wait to start shootimg. We will make magic xoxo Limit changes. Non-release implied etc for certain photographers. Message for details.
SF MODELS! I need to warn you about a photographer he posted in casting calls and I would never out someone but my experience was very traumatic and I'd like to make sure it doesn't happen to someone else. Message me.
Andrea Perelson is a trained actress and experienced model ( who goes by Drea Bulletproof) Specializing in Promotions , Commercial and Glamour. 
Featured in many commercials and print. Appeared on MTV and indie films such as " The Streets." 
Recently competed in Donald Trumps Miss CA , winning an award for networking and social work.
Featured on ABC news in regards to her Miss CA run and her charity work. 
Featured  in the Naked Suits ad Campaign , which was shown on NBC .
Thousands of documented fans and many online articles. 
Take time to check out her fan page she greatly appreciates the support.
For a list of recent features etc:
www.itsmyurls.com/andreaperelson
Twitter: twitter/dreabulletproof
Fan Page:
http://www.facebook.com/pages/Drea-Bull … 7932462101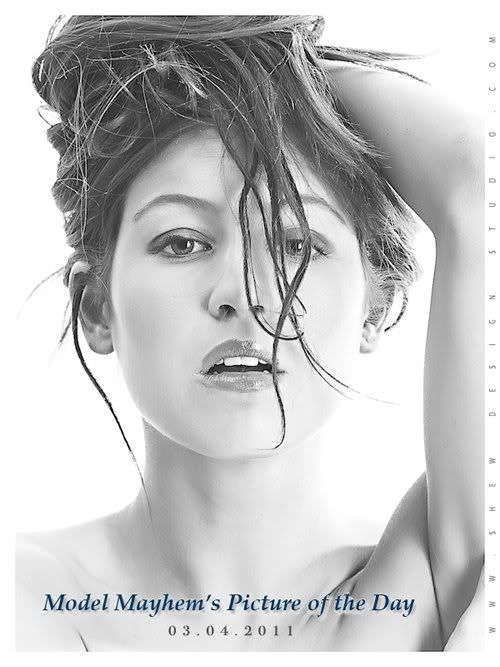 Also if you don't get an immediate response please know that I have been having health issues that have made it difficult to keep up. I probably do want to shoot and I will never ignore you so please be patient. Thanks.
Shooting for Vip'd Magainze
http://www.youtube.com/user/FuegoBoricu … 4&ob=5
Behind the Scenes shooting for Naked Suits
http://www.dailymotion.com/video/xjifmj … _lifestyle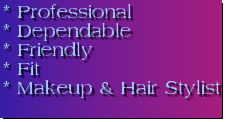 Behind The Scenes :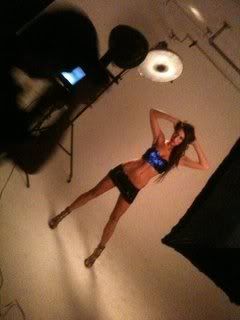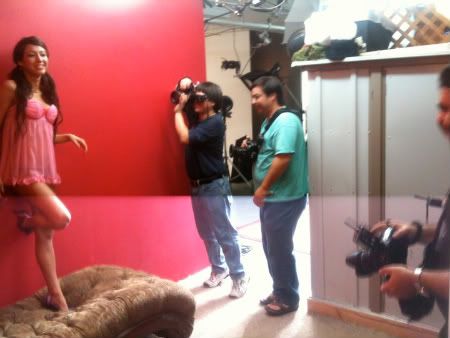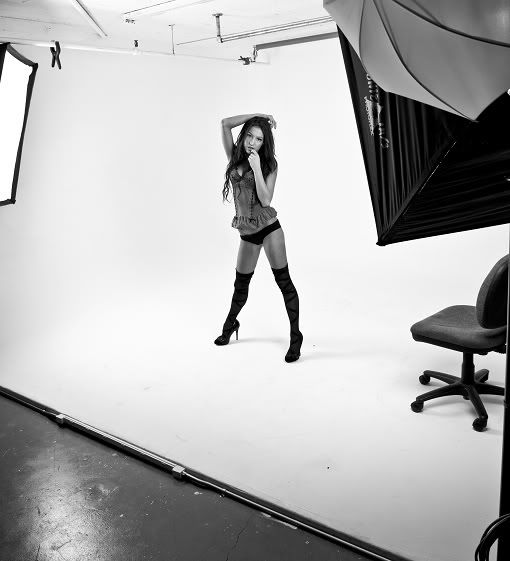 (TEWphotography )

"Drea brings something special to any project. She has an energy that makes everything go well - Alan / ei Total Productions" MM: 27295
Working with Drea was a great experience. She is friendly and beautiful, easy to work with and fun. She is a professional - ready to work and serious about what she is doing. I'd recommend her and hope to work with her again. - Nick Farrell MM:1166339
"If you need a model that is professional, knows how to pose, connects emtionally with the viewer, and is just fun to be around, you've found her. I love working with Drea...one of my favorite models to work with, hands down." - SVR Photography MM: 1429585
"Drea is a natural in front of the camera. She is creative, stylish and poses beautifully. The cherry on top is she is a genuine person and a lot of fun to be around" - Tom Willard/ TEWphotography #1876814
Working with Drea was a great experience. She is friendly and beautiful, easy to work with and fun. She is a professional - ready to work and serious about what she is doing. I'd recommend her and hope to work with her again. - Nick Farrell MM:1166339