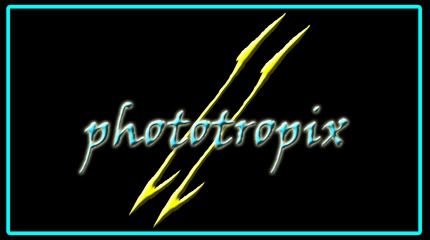 The name is Daniel. Thanks for taking the time to read my profile. I do appreciate friend requests, but, PLEASE, comment or tag me before making the request. Otherwise, I will deny the request...
I moved to Hawaii four years ago and am slowly getting back into the business of people photography. Always looking for glamour/fashion models on Oahu. Looking to capture the essence of the "beauty at the beach" character of Hawaii.
I only do tfcd on a limited basis. My rates are very reasonable, so don't be afraid to ask~
I like to think that all of my projects are a collaboration between photographer and model...not some manager wannabe, boyfriend or husband who thinks they know everything about the business and wants to control the situation. If you aren't up to dealing with me, then please move on.
I usually don't do cookie cutter concepts, unlesss it is a great idea that is worth attempting to duplicate. Each concept will be new and somewhat original. Because of that I don't work w/models who just "show up" for the shoot. Most details are discussed and worked out in advance unless I already know the model. I like to be somewhat familiar with whom ever I will be working with.
And yes, that is me in the red shirt, with the cute blonde, next to the shot of the tiger lady~
For more of my work visit me @
www.phototropix.com
. Contact by email -daniel@phototropix.com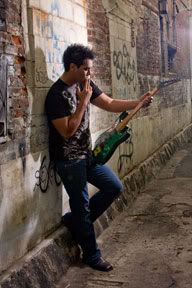 Tear sheet
http://www.hidili.com/devPacific/kane/0 … e%2014.pdf