Hey there.
Just another pixie sized, tattooed and pierced girl.
While I love to be shot in most styles, I'd take kooky glamour, fetish, alienesque or grotesque shoots over most.
My hair is subject to constant change
, though I'd be more than happy to send you a picture in a message if you're interested.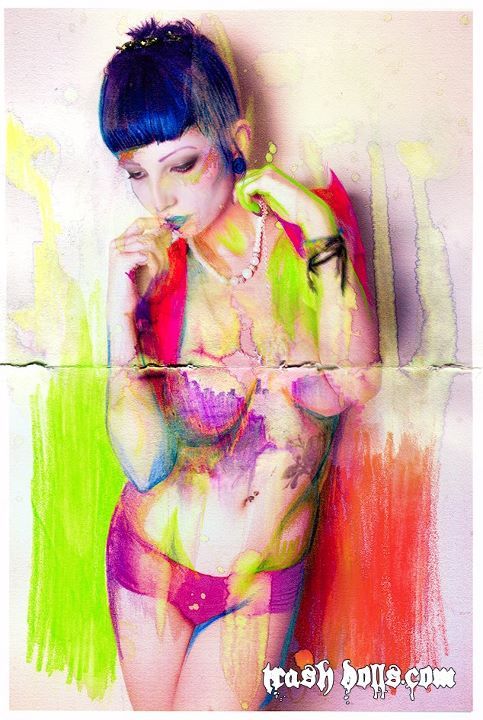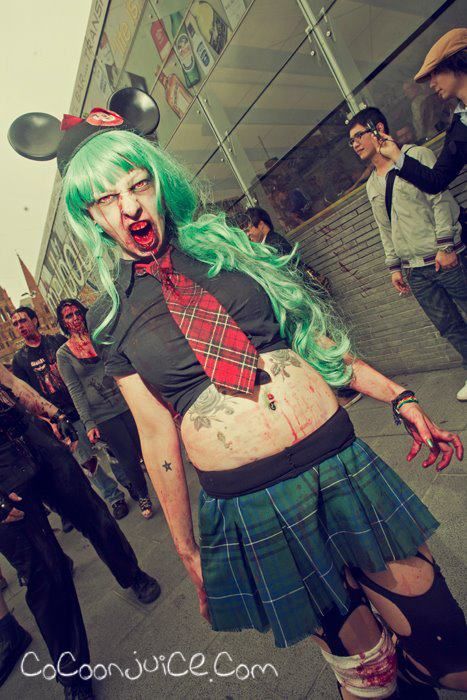 Always looking for new people to collaborate and work with, so don't hesitate to get in touch.
MM Photographers:

D-Eye: #758409
Robert Coppa: #64395
Robin Bo: #46847
Daryl Lynch: #507994
Richard H: #1036839
Oxycotin: #1127256
Melbourne Girls: #1130961
Morgana Creely: #406377
Shadowzone: #616072
Kimothy Photography: #291882
Vlad Savin: #418648


MM Models

Surgical Steel: #721400
Ghoul: #423417
Cesar Helvetillinen: #423466
HIMstress_666: #369211