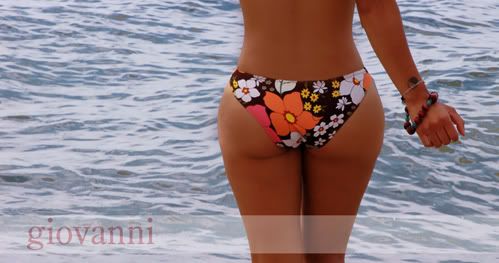 "If I could tell the story in words, I wouldn't need to lug around a camera."
~Lewis Hine
I used to have a big long winded bio about me... but nobody reads anymore (print is dead).
What I present here is what I see everyday. I photograph what others might pass without noticing. It might be down the road from their homes... yet never knew existed. I'm just an observer of life... I capture moments that to me, caught my eye and were worth the second glance.
You'll find my portfolio pretty diverse... I like almost everything... women more than flowers (I can remember a women's name... I don't know an Orchid from a Tulip). I like landscapes more than birds (landscapes are always there... birds always seem to be flying away from me... and I can't remember their names either).
If you walk away from my images feeling a bit better than before… if you see what I saw and it was worth the double-take... then I guess, that's a good thing.
ciao
~giovanni
Represented by
John Smith of Smith & Jones, US
Walter Pfeiffer of Kloss Management, UK