For the past eleven years, Dikita Madden has been bringing out the color of life with a fun and cinematic style.
By using interesting compositions and abstract angles, he is driven by his passion for eye catching images.
Providing services for fashion shoots, head shots, album covers, commercials, events, filming, editing and more.
FOR BOOKING PLEASE: 323-331-8568
Like me on the book of faces...
https://www.facebook.com/pages/Belscope … 8366538778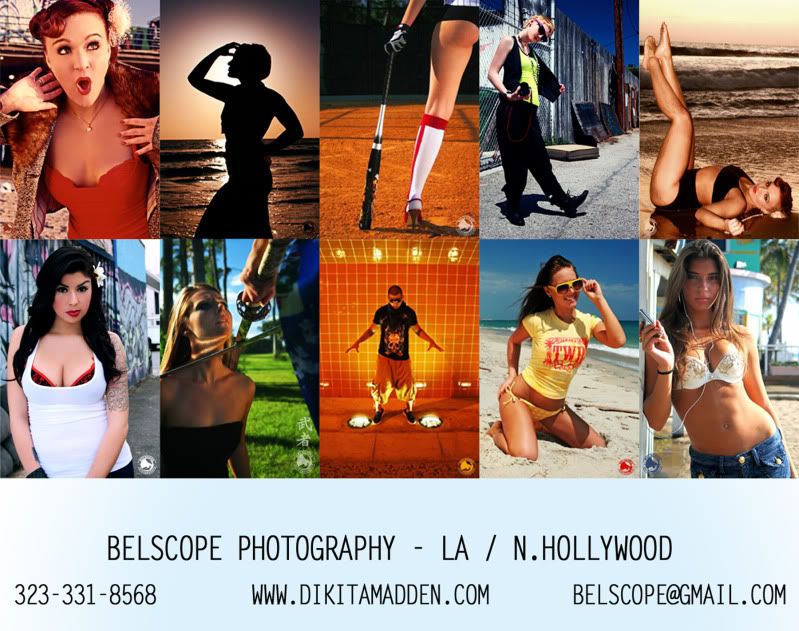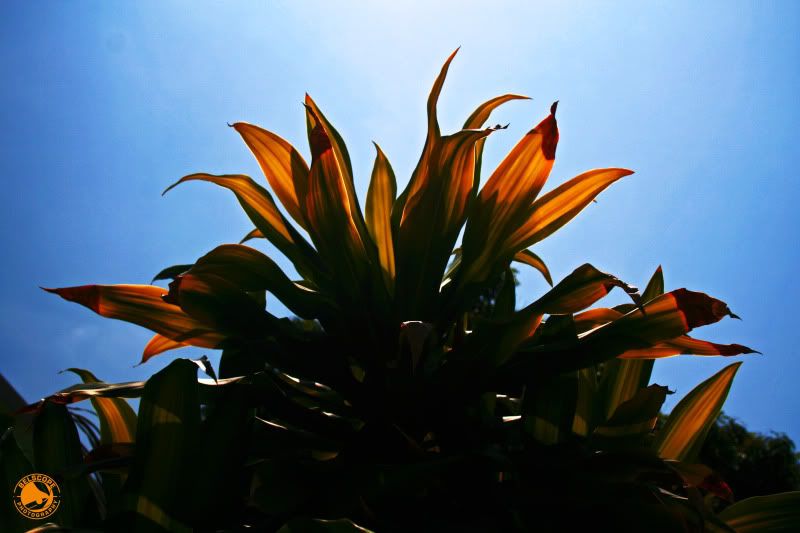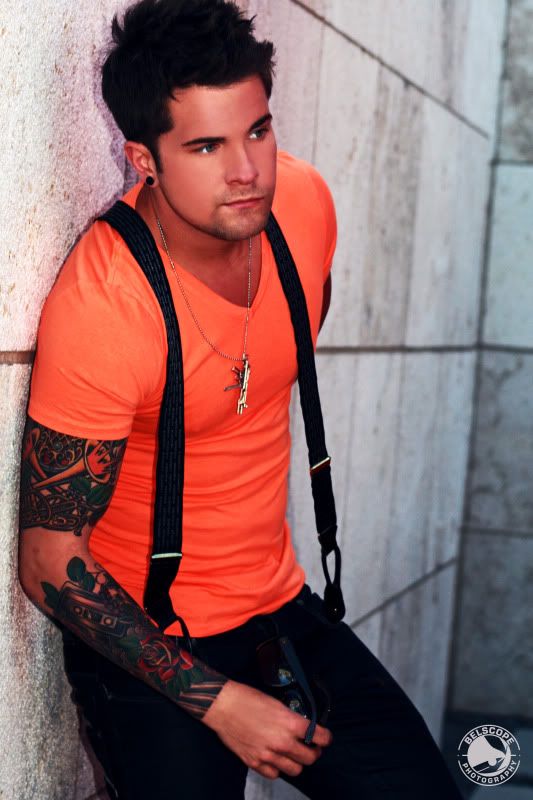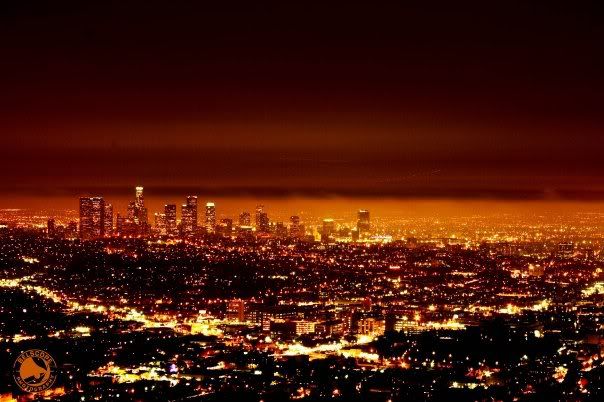 "LOS ANGELES NOIR"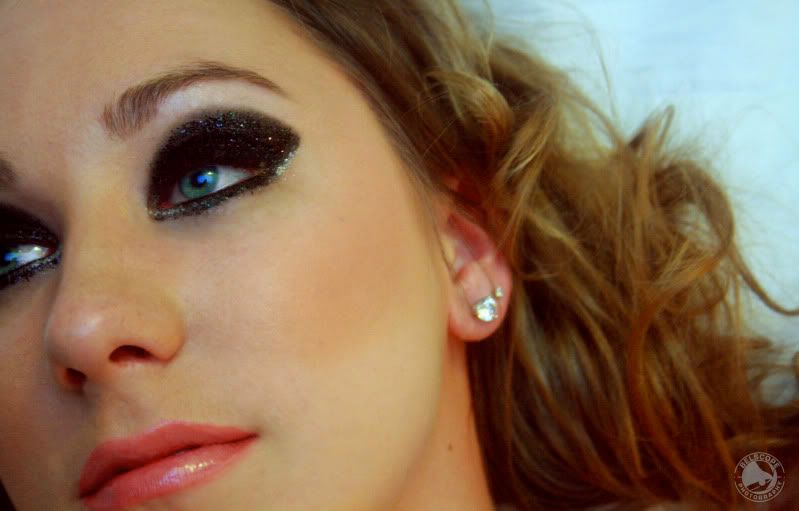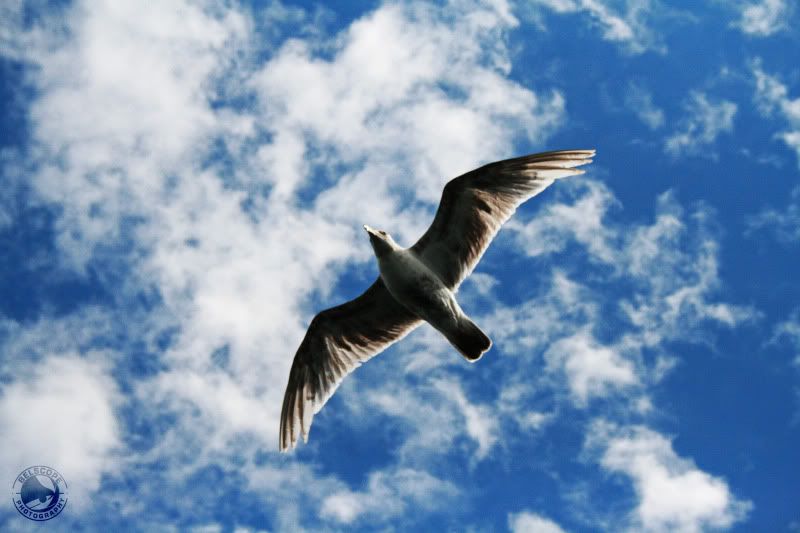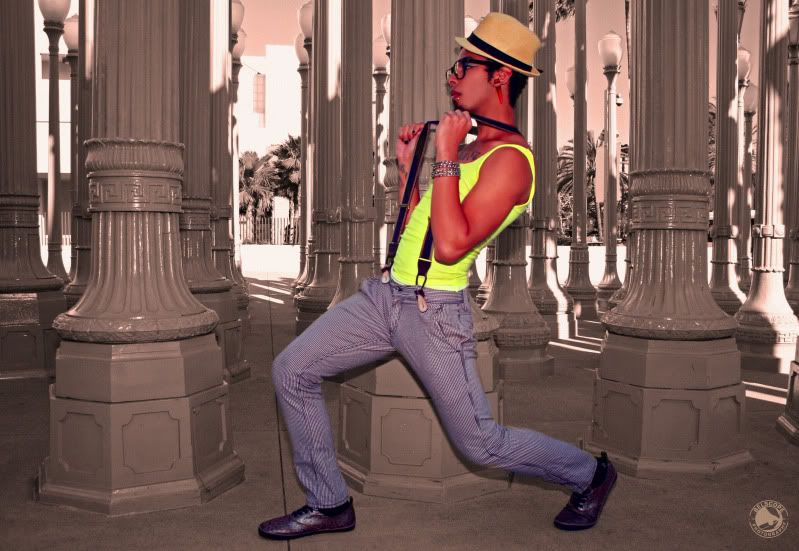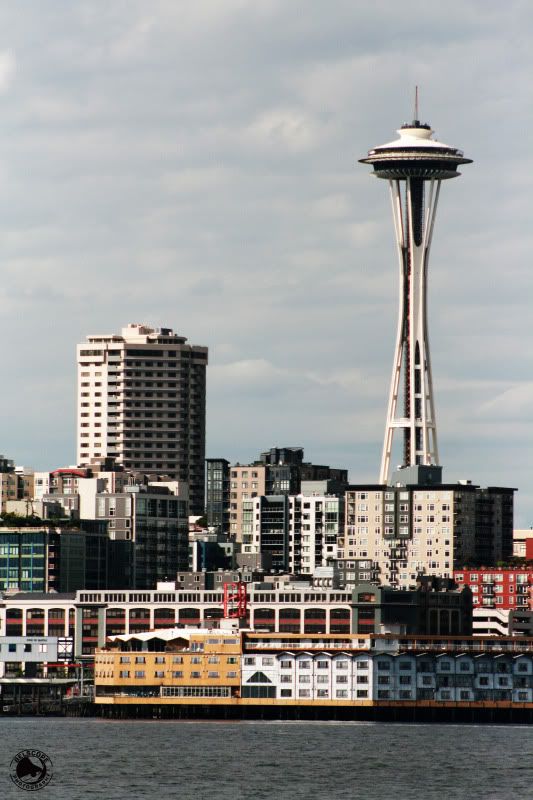 SEATTLE, WA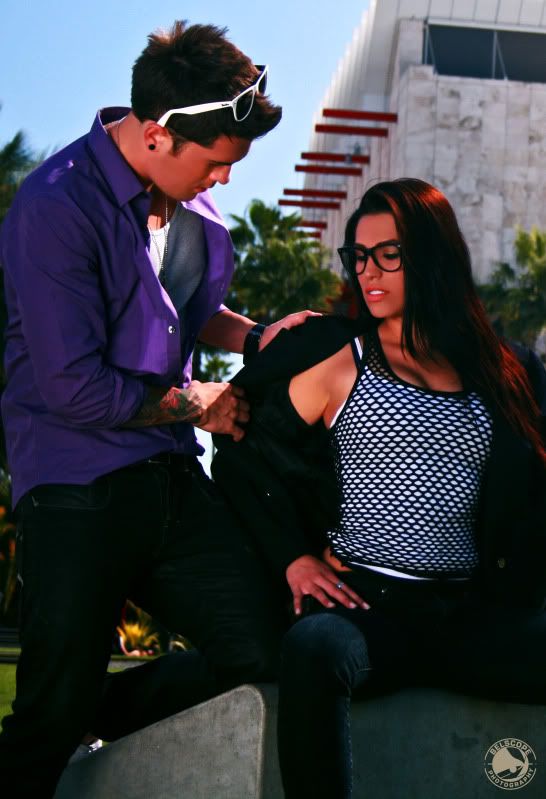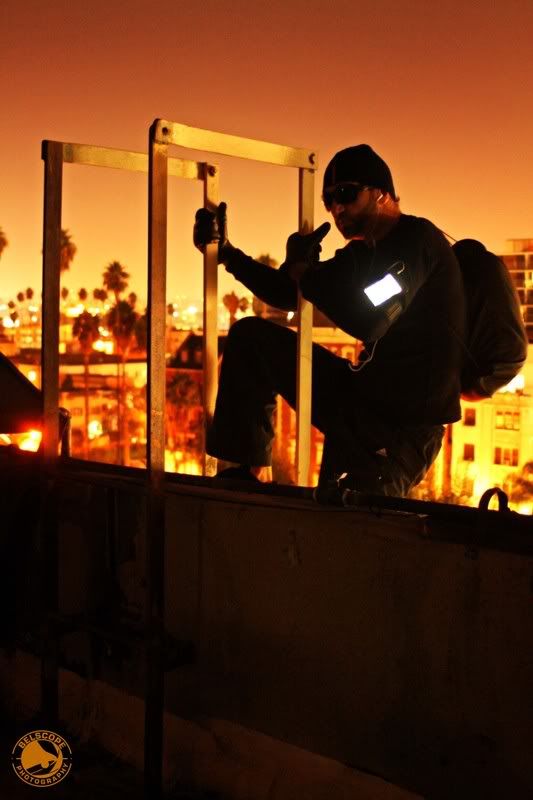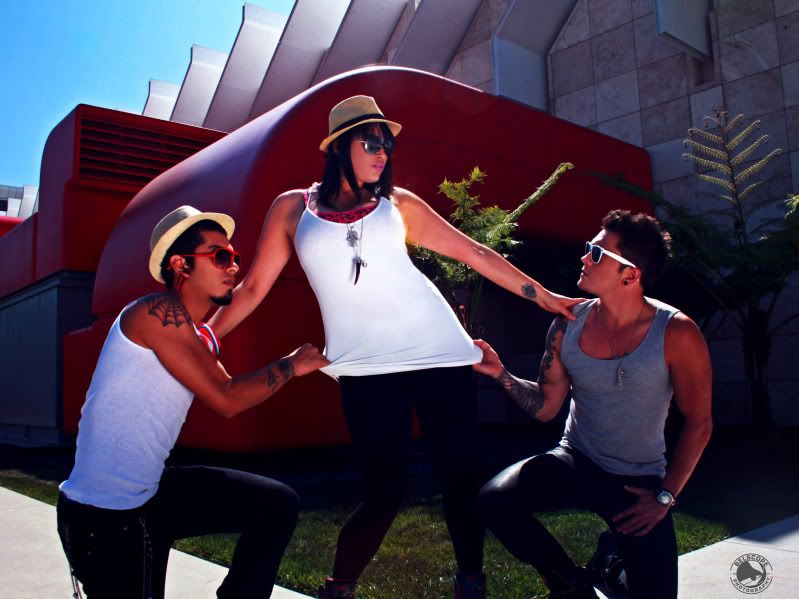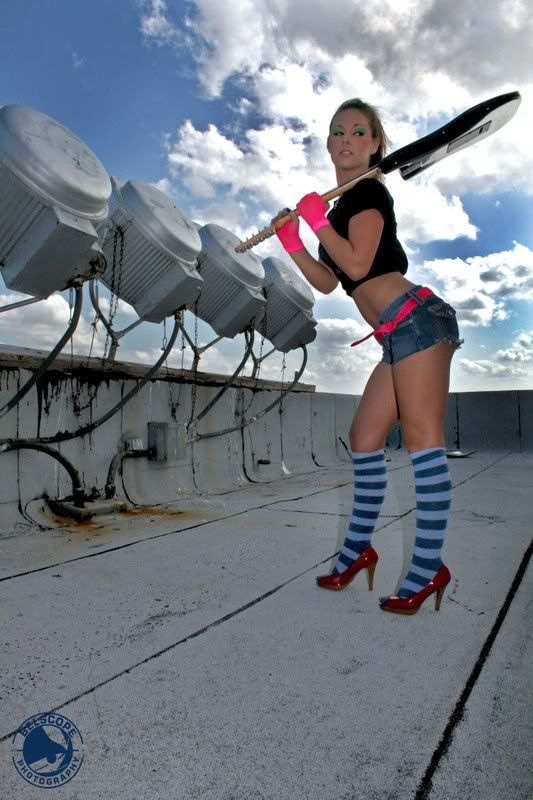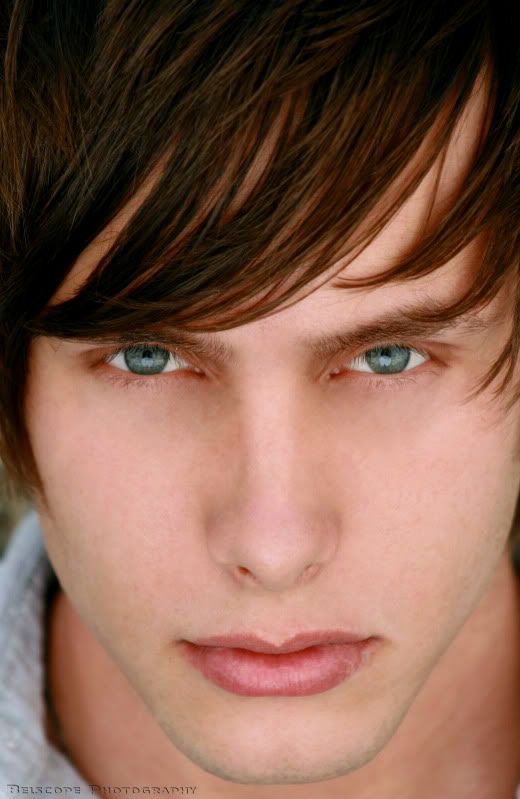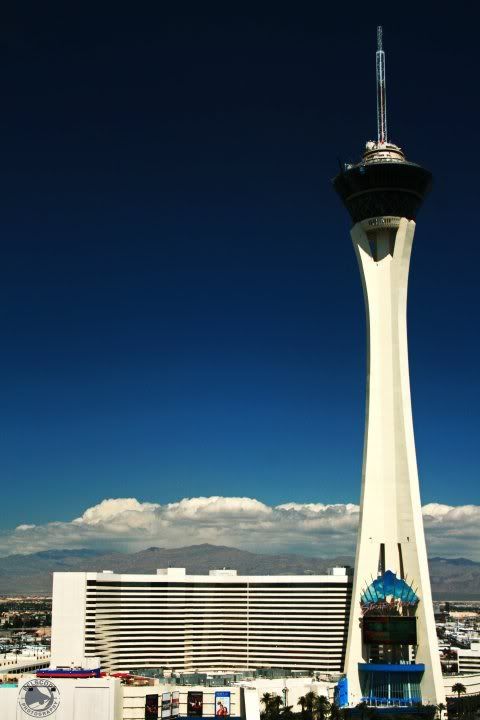 LAS VEGAS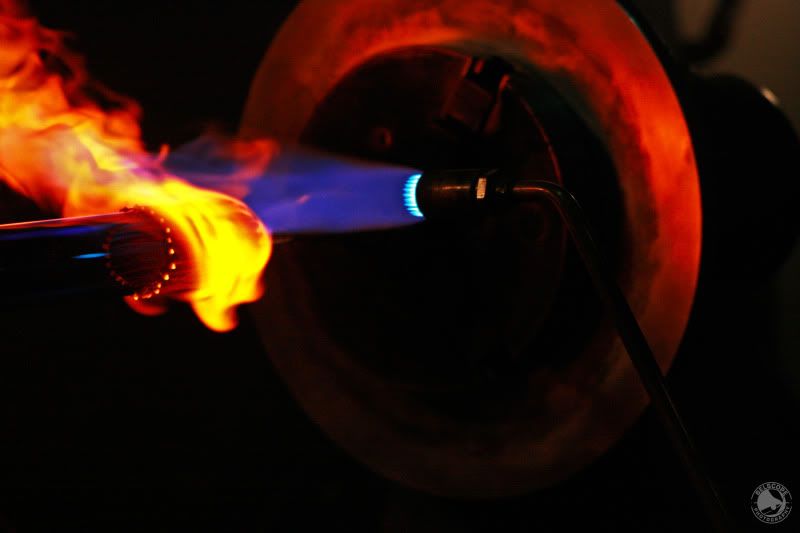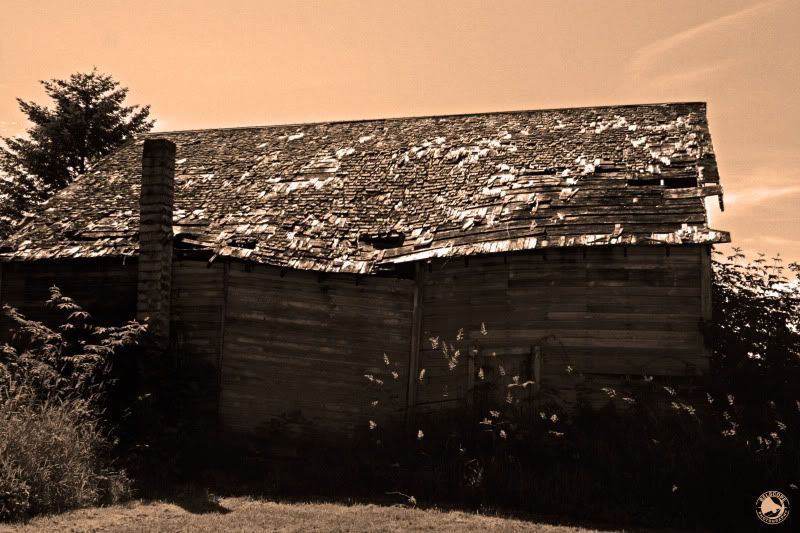 NORTH BEND, WA
*MODELS / ACTORS / CREDITS*
Adam Rennie
Adrienn Czako
Amanda Hadeed
Angelica Jackson
Ashley Loya
Aziza Scott
Bianca Muniz MM#742290
Blake Sunshine (I Want to Work for Diddy 2)
Brian David Miller MM#1002239
Brittany Fetkin (Miss Temecula)
Cade Dundish
Caileigh Scott
Camille LaBry
Cassandra Dejesus
Catherine Navarro
Celestria Schweitzer
Chris Lu
City Of God Music Group
Cooper Dundish
Cosmin Mihaila
DeAndra Rodriguez MM#1790816
Diana Comeford
Eric Hammond
Eric Larsen
Falecia Dunn
Ference Andrash
Fred Gatlin
Gerson Ramos
Handsome T (Musician)
Irene Adepoju
Jacklyn MM#1790264
Jamie Sullivan
Janelle Gill
Jenna Vassalotti MM#726971
Jennifer Casey
Jennifer Wu
Jessica Hartmanis
Jessica Solyman
Jocelyn Thompson
Jonathan Bennet
Jonathan Sterritt
Jonny Cash MM#684846
Jordan Ramos
Josefina Nunez
Justin "Dappa Yute" Chong
Kalifa Madden
Karlie McKenzie
Katherine Solano MM#545587
Kayla Cross
Keri Geourzoung
Kimberly Chin MM#717896
Kimbile Chung
Kym Poon
Latoya Brown
Liesel Bobbio (Miss Peru) MM#383220
Loyalty Music Group
Lucinda Savage
Maniac Park Productions
Martine Marie MM#389269
Media World U.S.A "Official Best Of" TV series (DISCOVERY CHANNEL)
Megan Holbrook
Michelle Call (Musician)
Mikal Singletary
Misunderstood Music Group
New Age Dave (Electro Punk DJ)
Oren Benamor
Patrice Pataway
Philomena Andress MM#496473
Rachel Roland
Raquel Chen
Rebel Roots Clothing Line
Richard (Dickard) Miller
Roberta Bayle
Ryan Dezusa
Sam Ridley iii (Comedian)
Samira Mostofi
Sarah Carey
Sean Hammond
Sherice Norton
Sherry Chandler
Slick Stan of 93 WBLX FM
Sounds Of Steel Entertainment
Sport View TV
Stacy Ann Fequiere (ANTM Cycle 10)
Stephanie Rosen
Steve Christie (Musician)
Steve Perse
Tara McKinney
Taylor Karvasek
Theresa Lee Pike
Third World Merchandising
Thomas Hrvatin
Tiera Renee
Tiffany Chung MM#340832
Valerie Georgelin
Vanity Parks
Veronica Vanglin
Yanin Carvallo MM#459870
More To Come.....


*MAKEUP ARTISTS*
Camille LaBry
Erins Makeup
Ninas Makeup MM#269443
Philomena Andress
Tara McKinney