LIFESTYLE. FASHION. BEAUTY. GLAMOUR

POTD 18+ WINNER Sept. 04, 2014 model Eufratt
http://www.modelmayhem.com/contests/pot … iew/155128

POTD 18+ WINNER Aug.31, 2014 model Eufratt
http://www.modelmayhem.com/contests/pot … iew/154589

POTD 18+ WINNER Nov. 18, 2013 model Gwen
http://www.modelmayhem.com/contests/pot … iew/111570

POTD 18+ WINNER Sunday Aug.12th 2012 Model:Alex
http://www.modelmayhem.com/contests/pot … view/39061

POTD 18+ WINNER Feb.03 2013
http://www.modelmayhem.com/contests/pot … view/67097
**I am here to create. I am here to inspire. I am here to be inspired.**
Looking for fun, energetic and dedicated female models.
My photography is like a water fall, they flow with beauty and passion.
I will work with in-state and out of state models.
I'm looking for female models interested in performing tfp's on the island's of hawaii. I am here to make art, to be a blank canvas, to be raw material; I am looking for creative individuals, who are passionate about their work, to use me to that end. I love the energy that generates on artistic projects, and constantly wish to immerse myself in it.
Nudity is not a requirement, what is required, is a fun loving attitude, a bit of a silly side and an open mind. Model please understand that the photograph is not always just about the model and how beautiful she can be, it is about the photograph as a whole.My shoots are fun, laid back and chill. No pressure at all. I like my models to feel as comfortable as possible. And I do my best and provide the atmosphere to reflect that. I do not have a studio or like to shoot in a studio. I prefer to shoot on location.
I am looking to collaborate with adventurous models who find beauty in the boldly erotic.
"Every girl should use what Mother Nature gave her before Father Time takes it away." -Dr. Laurence J. Peter
=+}
"We can no more prevent a thought returning to the mind than we can prevent the sea from rising on the fourshore.
To the sailor it is the tide to the uneasy conscience it is remorse. God moves the soul and He moves the oceans."
~Victor Hugo Les Miserables
All truth are easy to understand, once they are discover,
the point is to discover them.. Galileo
"The difficult I'll do right now
The impossible will
take a little while"
-Billie Holiday
"I hate good taste. It's the worst thing that can happen to a creative person" .
- Helmut Newton
Some people come into our lives and quickly go. Some people move our souls to dance.They awaken us to new understanding with the passing whisper of their wisdom. Some people make the sky more beautiful to gaze upon. They stay in our lives for a while.
If this sounds like you, contact me.
my other photos
http://www.modelmayhem.com/846734
Check out my clip of a model named Triinu
https://vimeo.com/68596322
Check out my clip of a model named Angelique
https://vimeo.com/102994866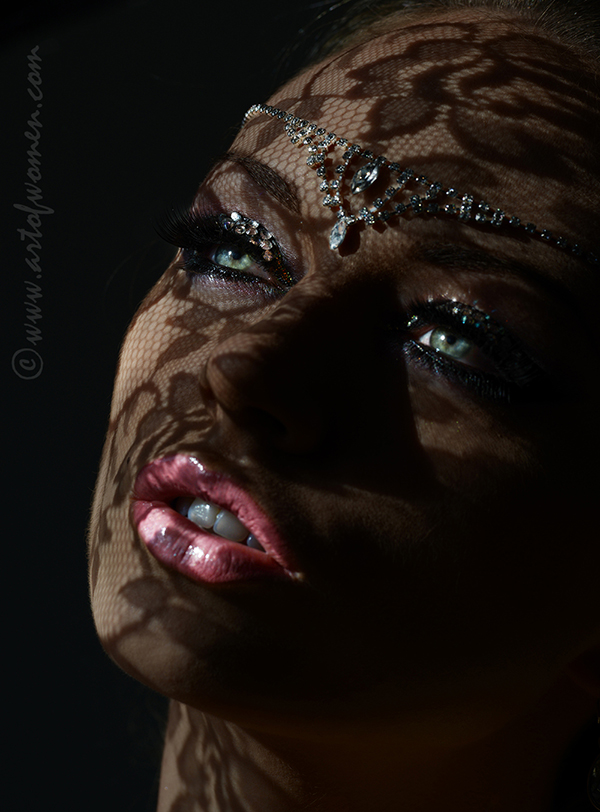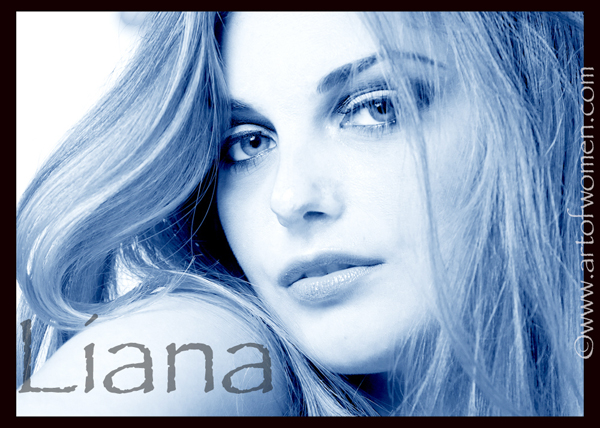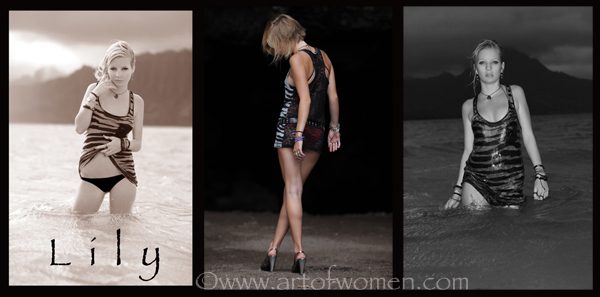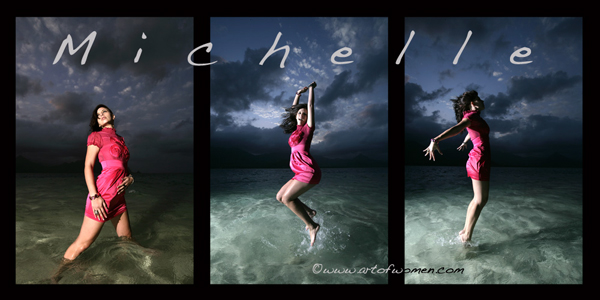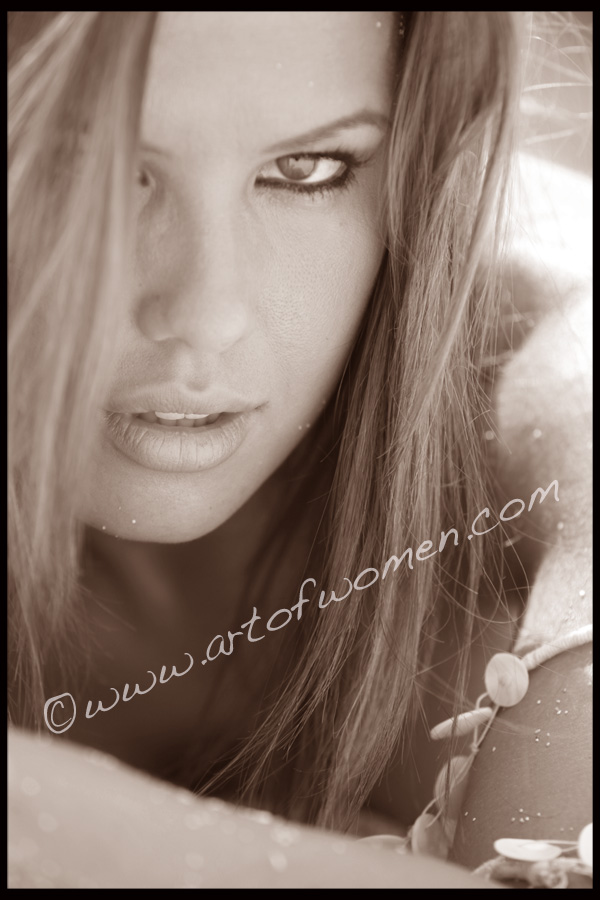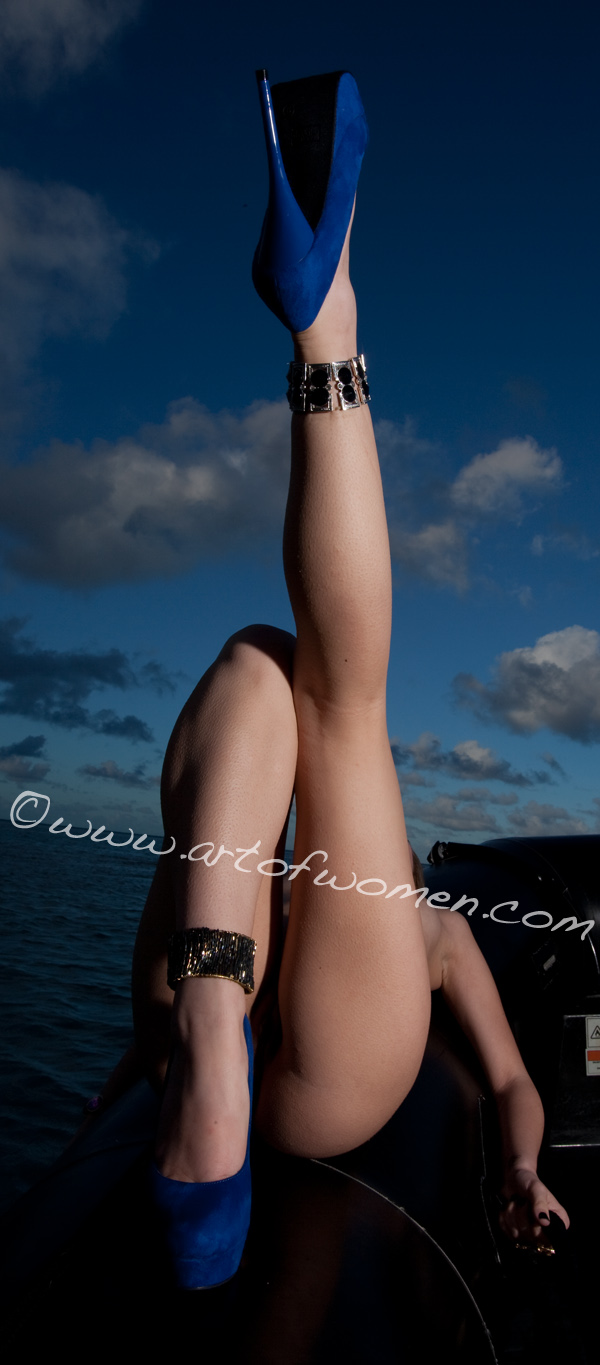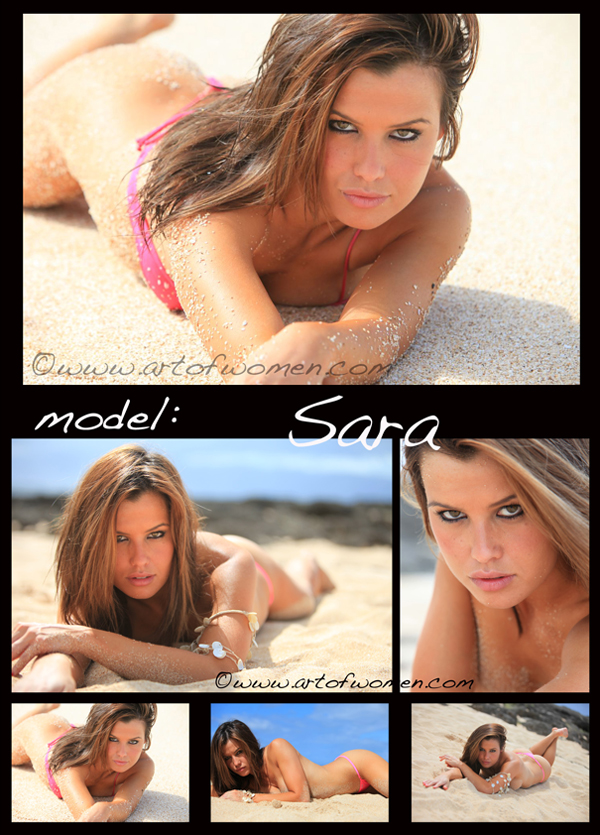 It's not the models in my life that counts - it's the life in my models.
THE HARDER YOU WORK THE LUCKIER YOU GET