Hello Everyone, My name is Christa and I am an 21 year old young lady trying to be an up coming model.
I am a very friendly person and can get along with pretty much anybody.
I am looking fwd. N want to join ModelMayhem because I would love to meet new people and get into this bizz. better.
I have done a few photo shoots but nothing 2 big.
I am looking and would really love to build my portfolio work in print and fashion..
I will not shoot nude, so please dont ask..
For business you can contact me on my personall email which is; Christa_thompson2007@yahoo.com r christaT08@gmail.com r ct.thompson@tmail.com.. which ever is better for you :}
i have short hair now and 5 tattoos, these being the two new ones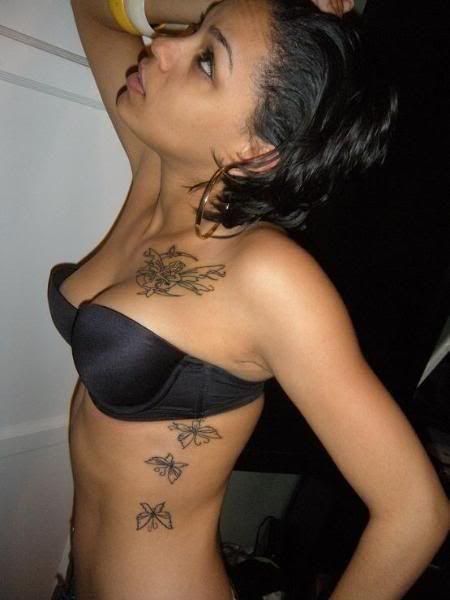 what you see is what you get... no make up no nothing just ME