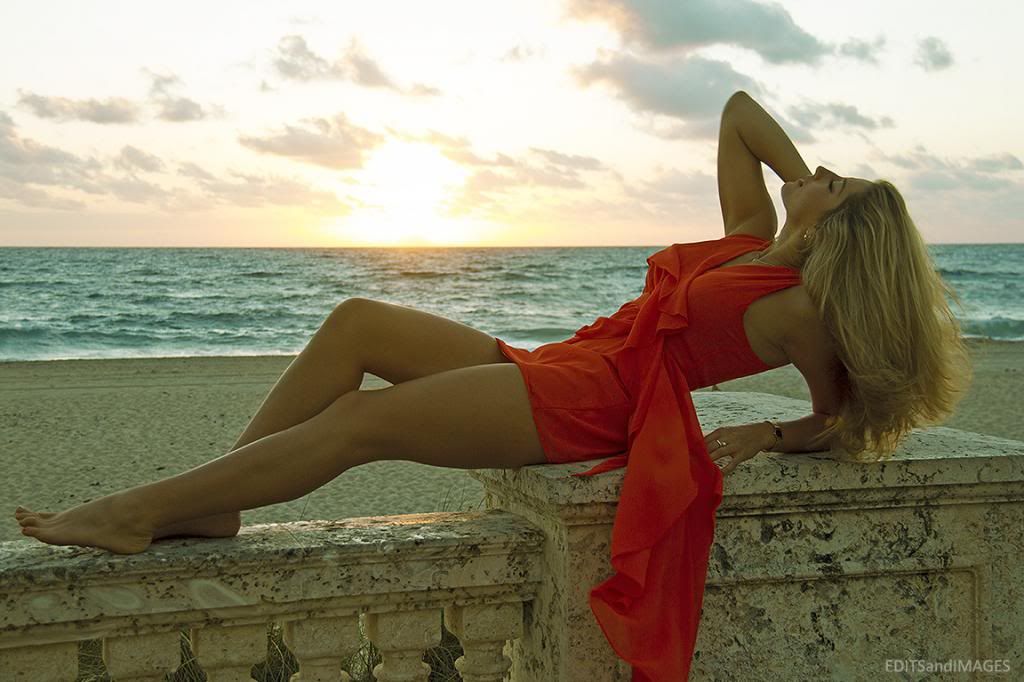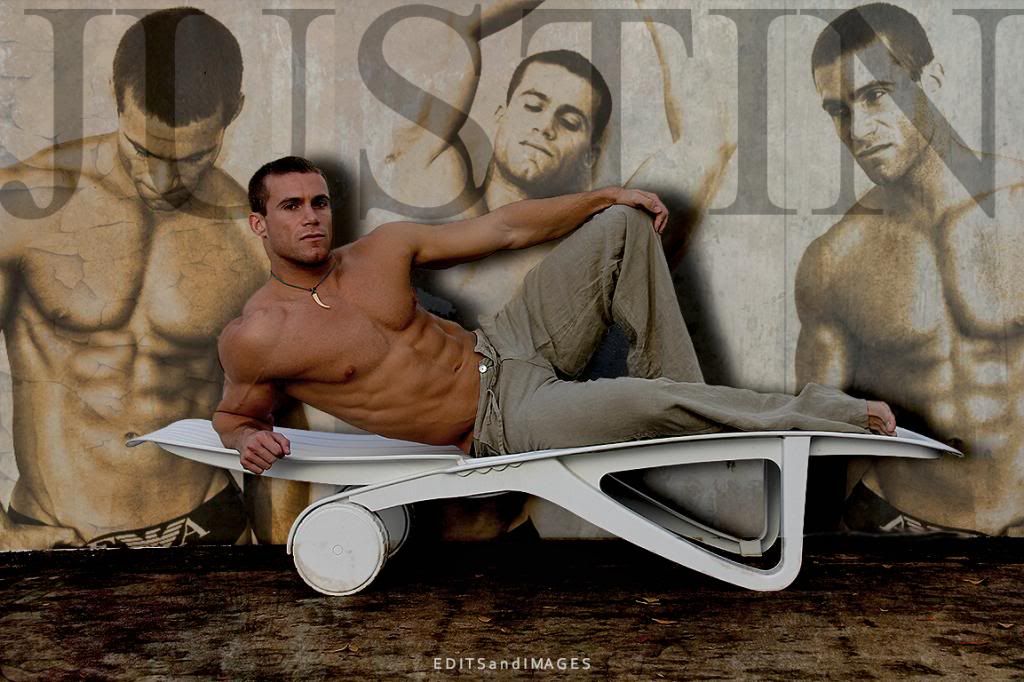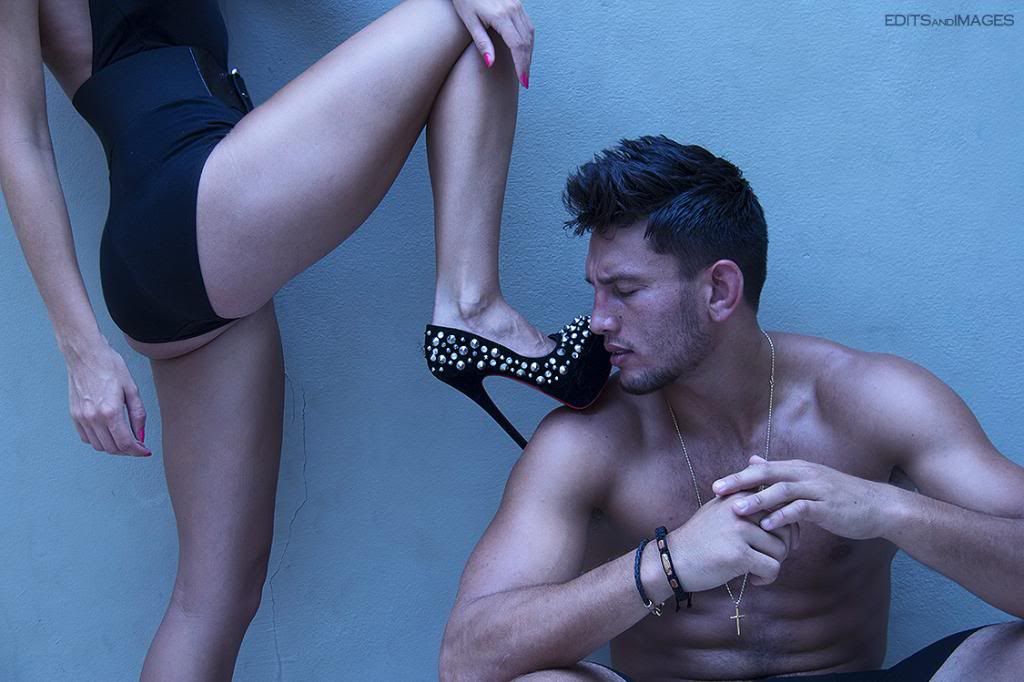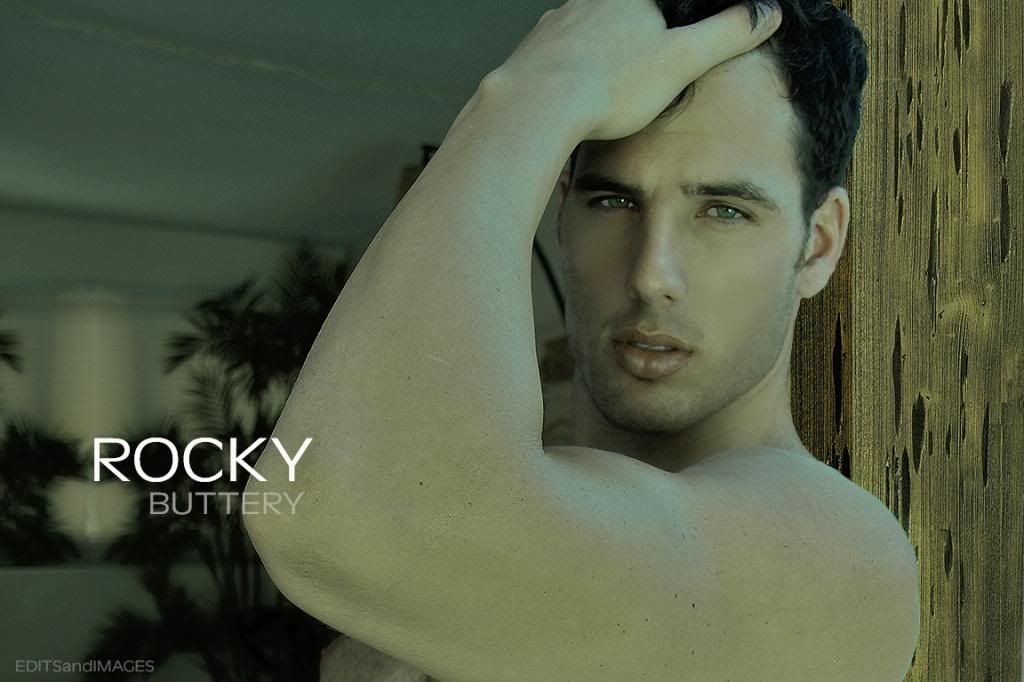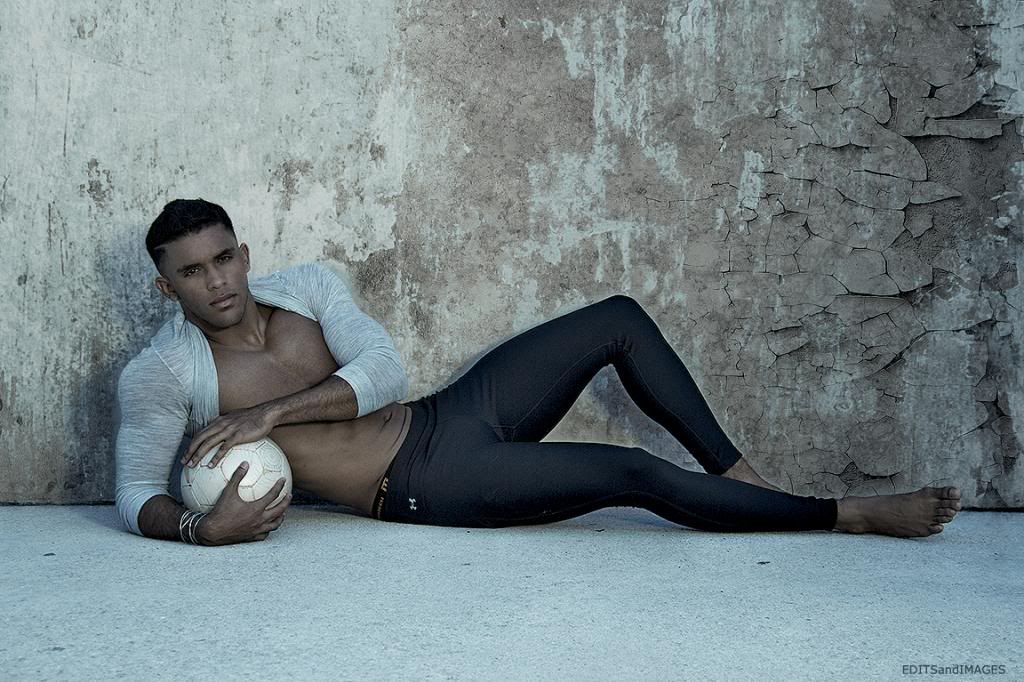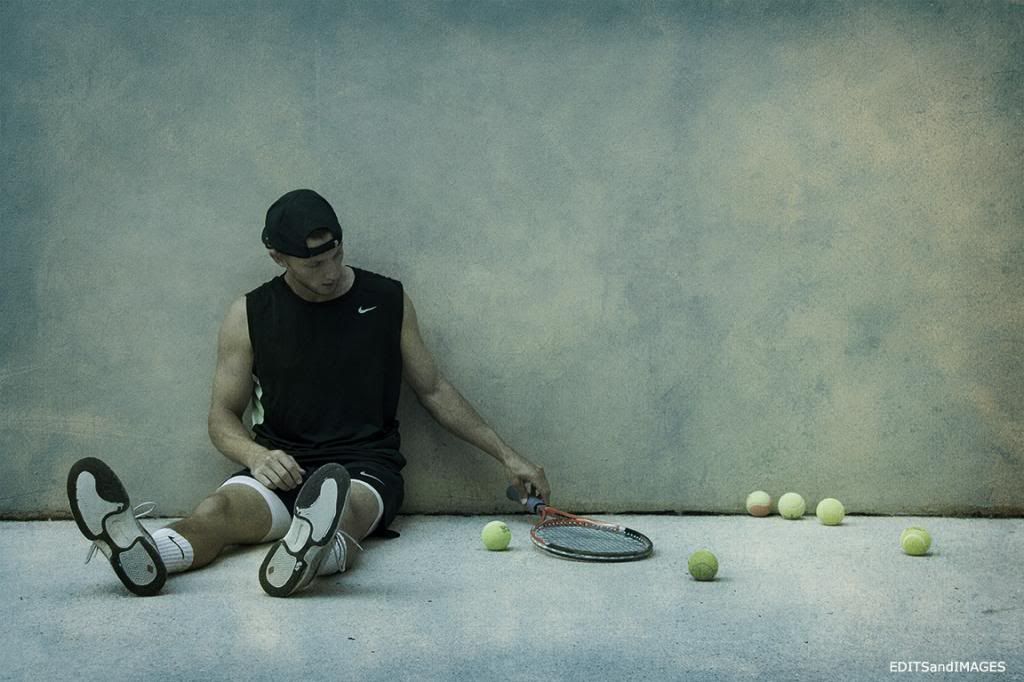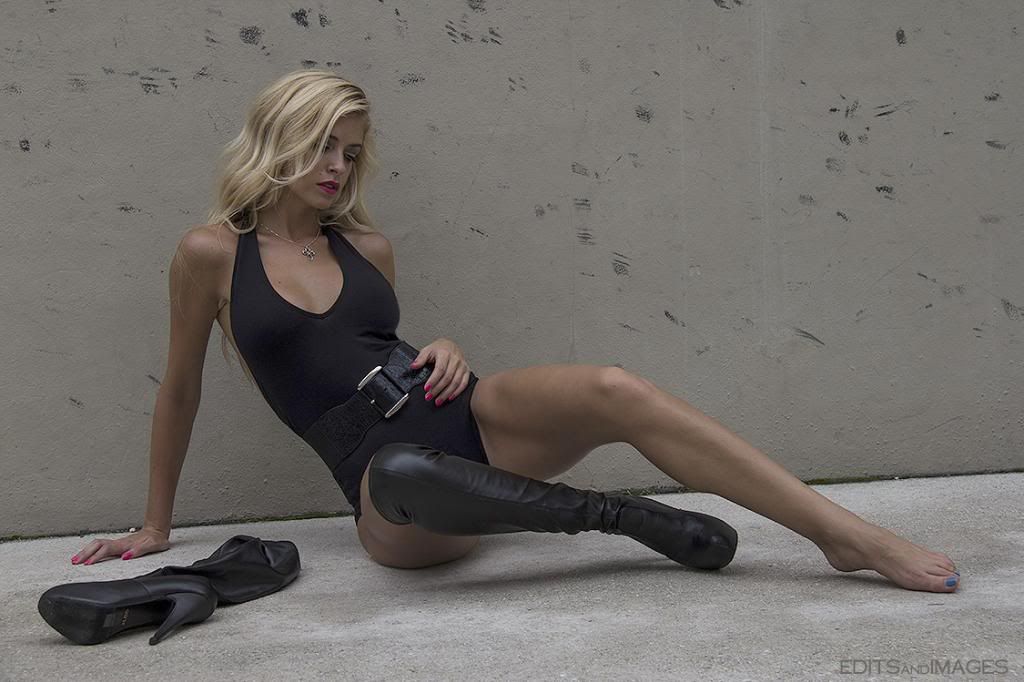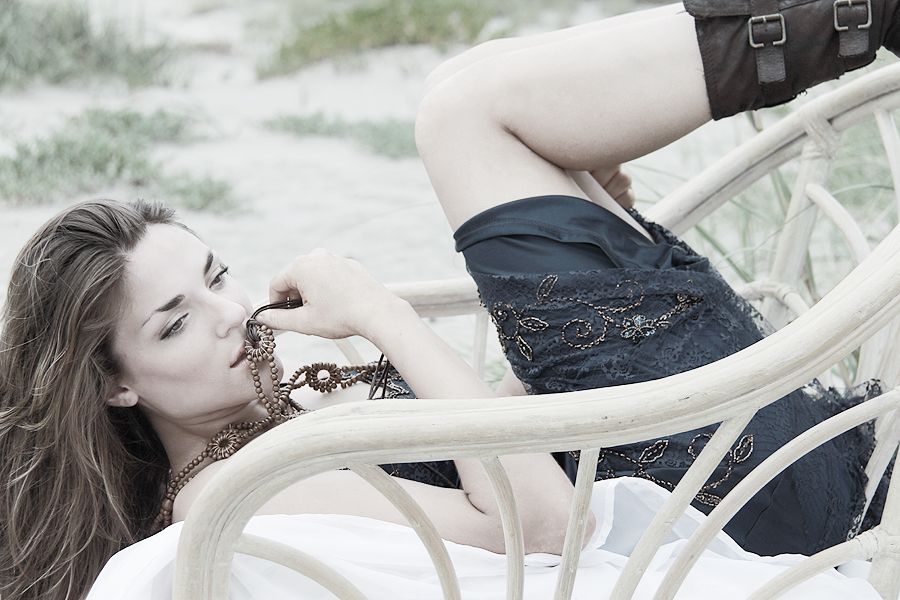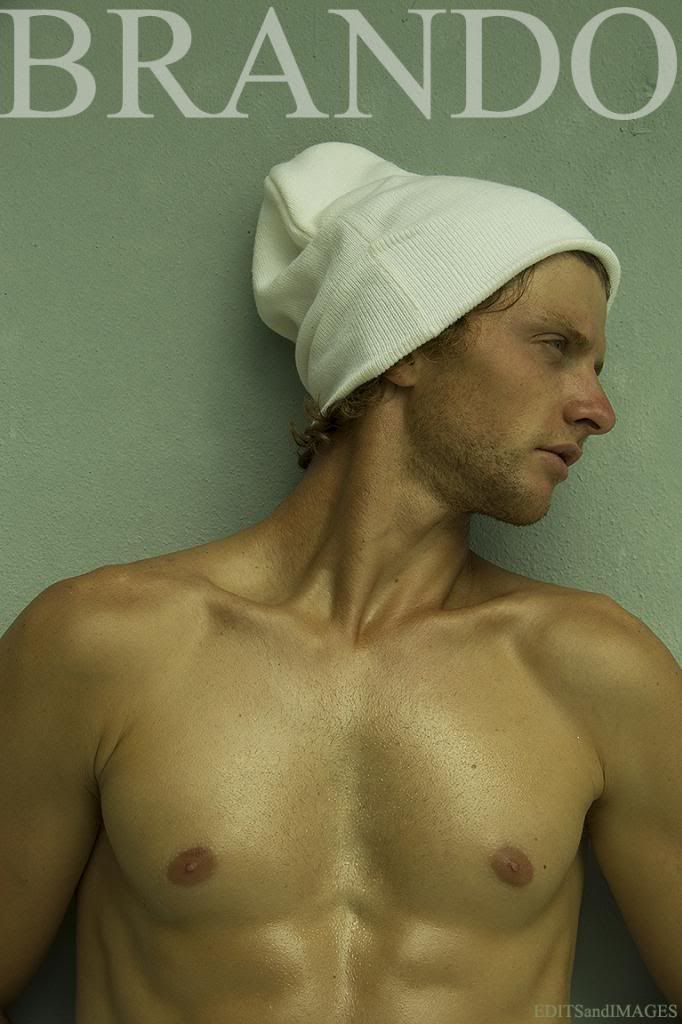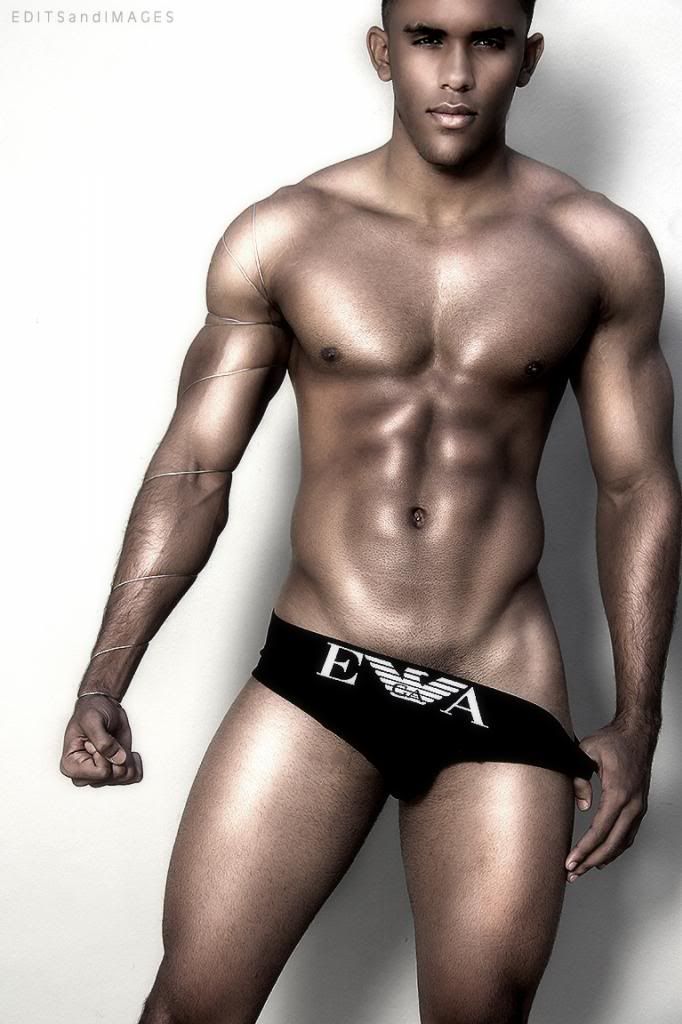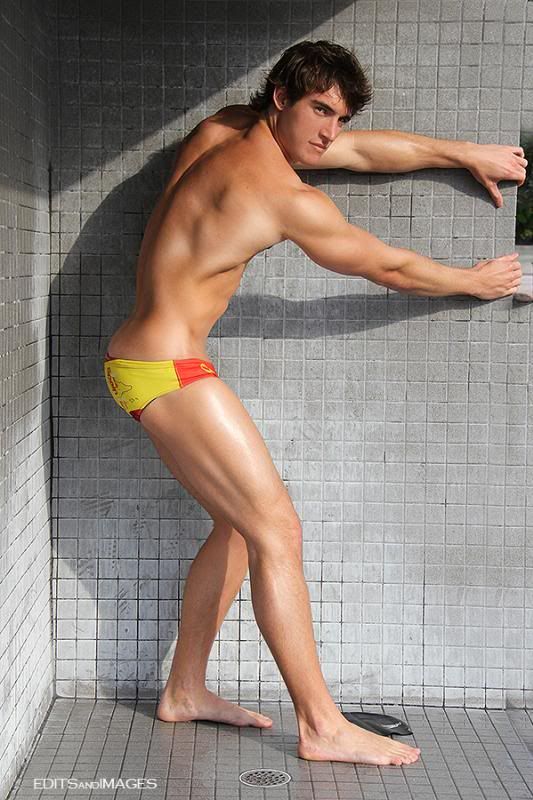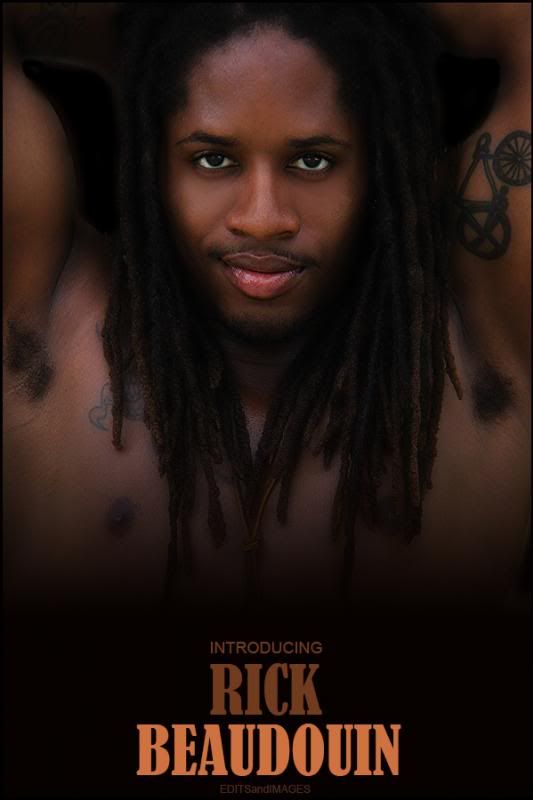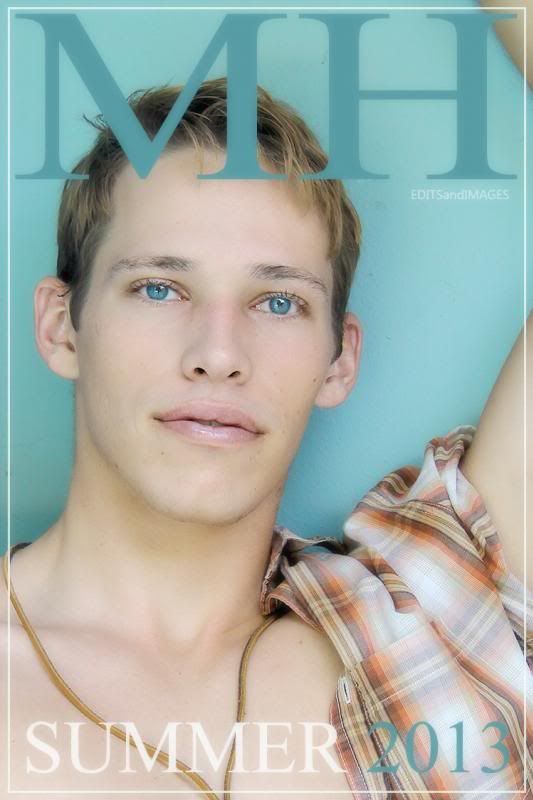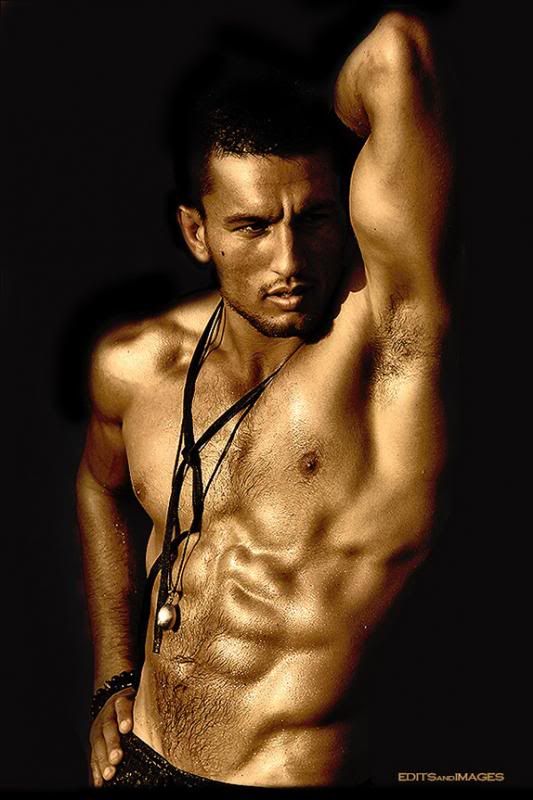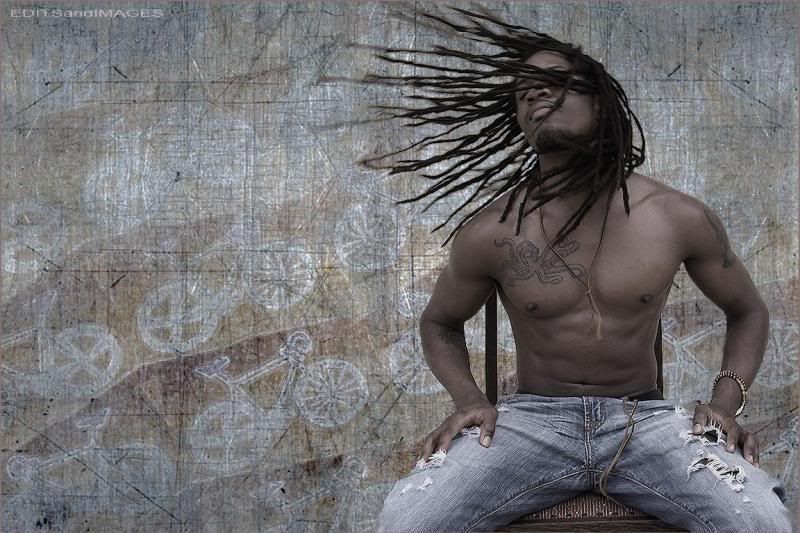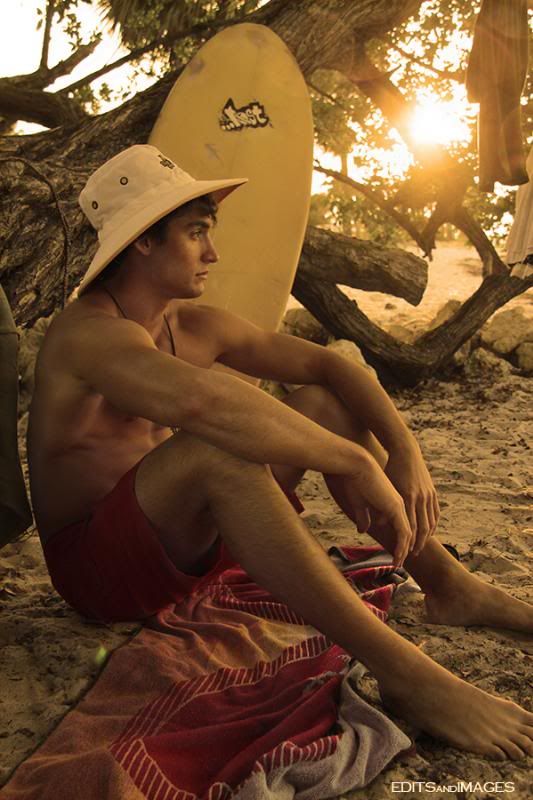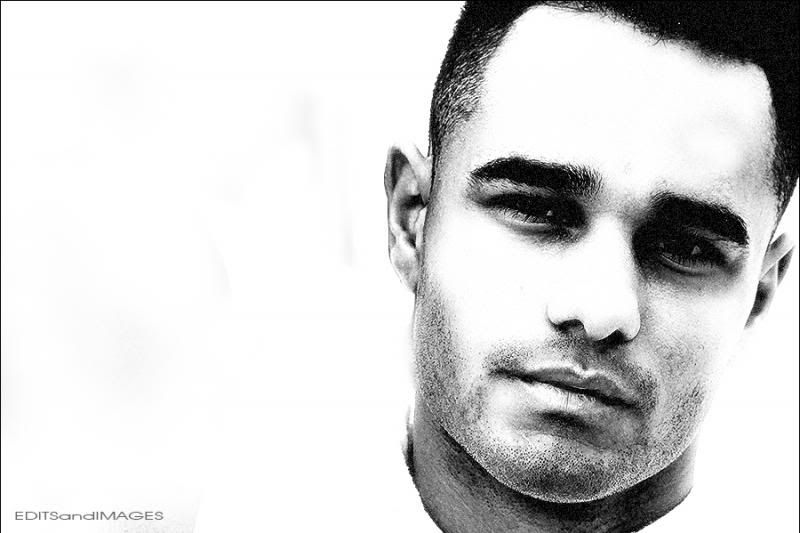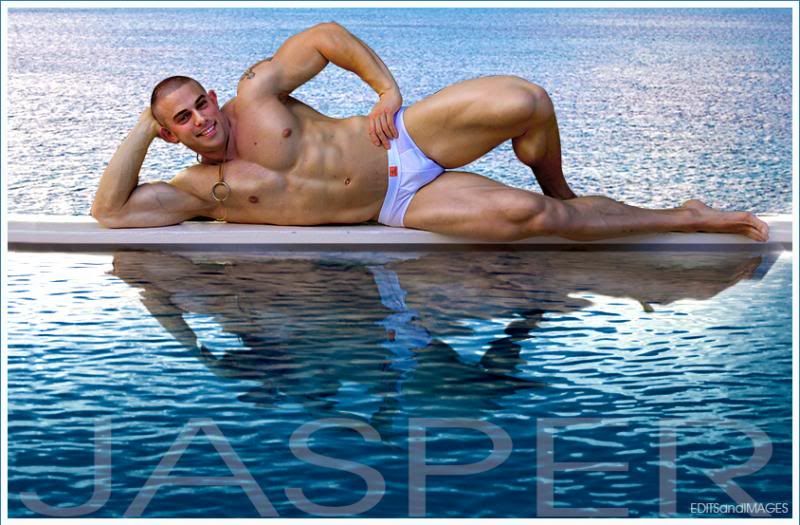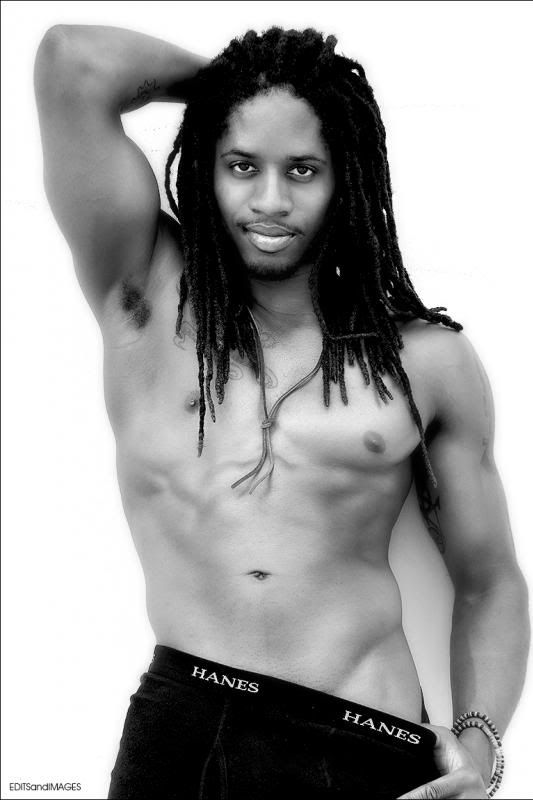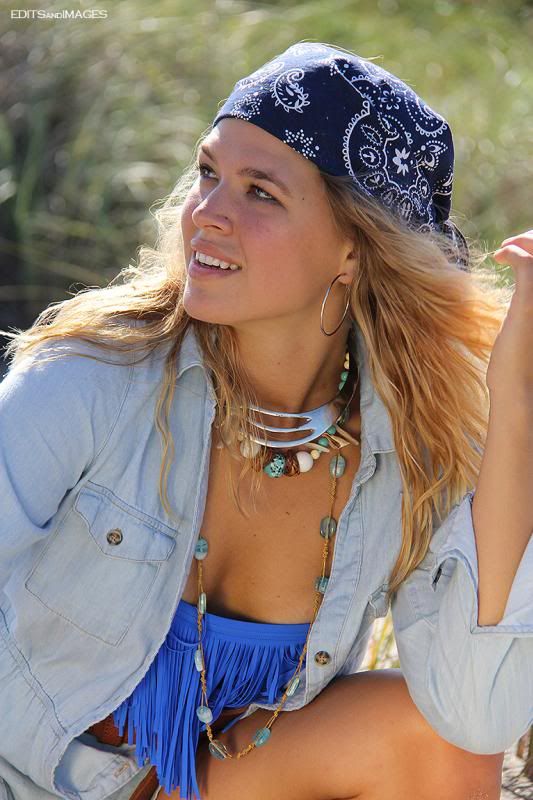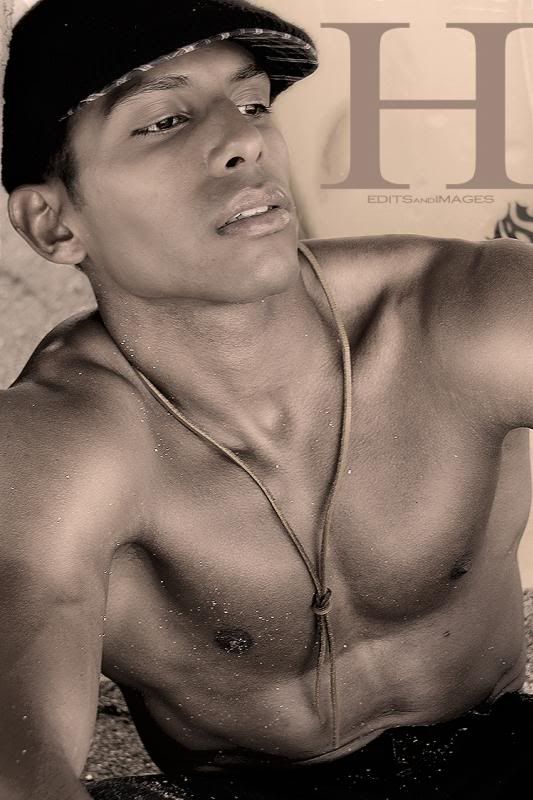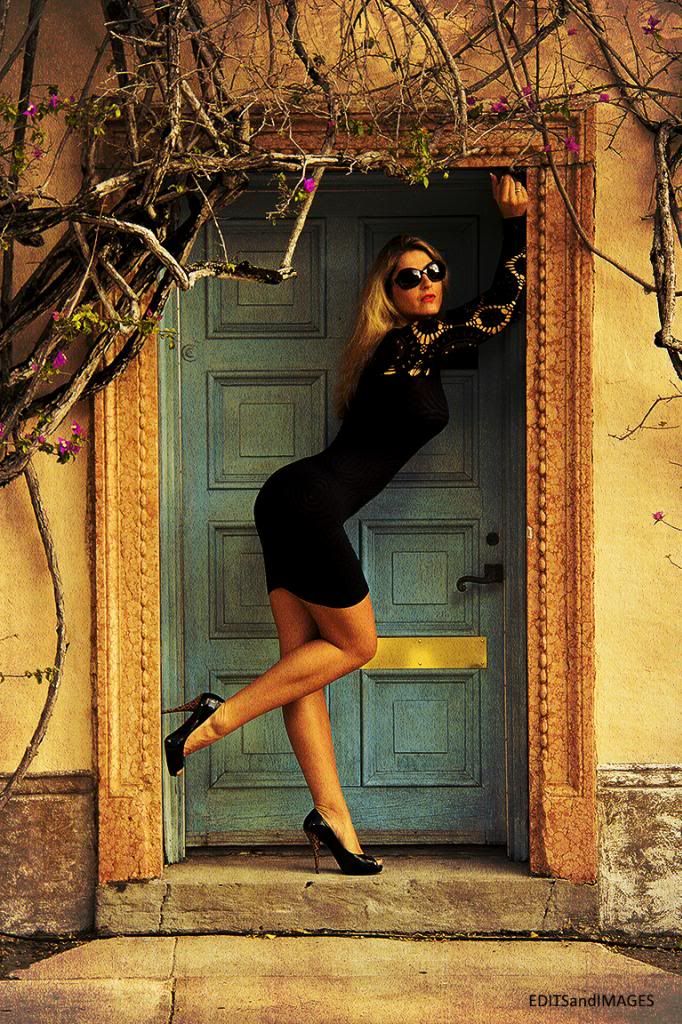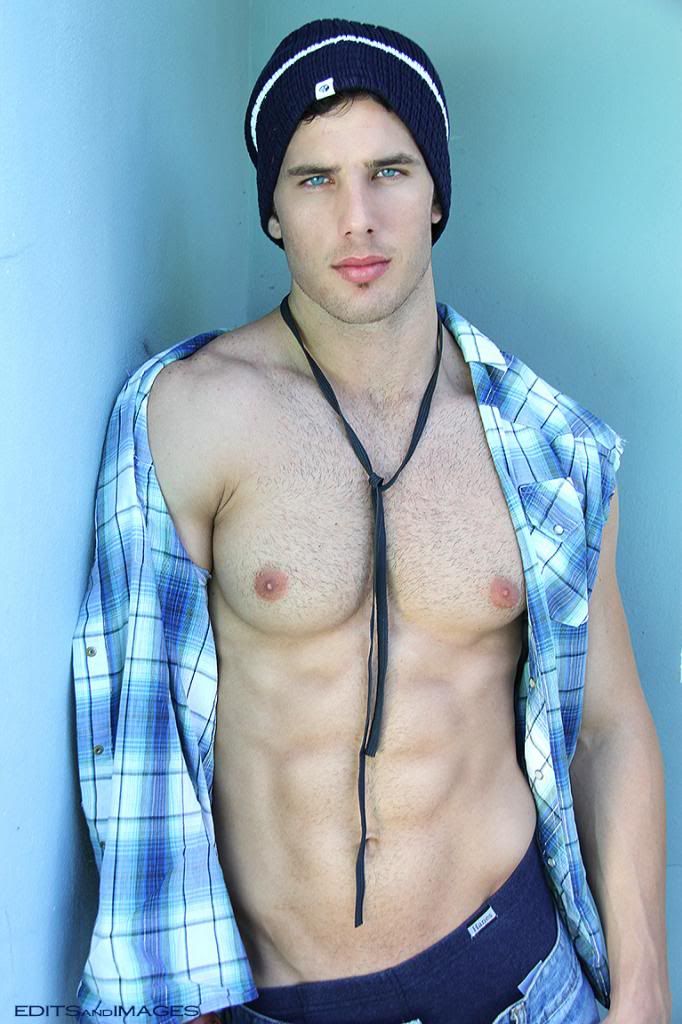 From November 1st, 2013 thru May 2014, I will be doing photo shoots, but, I will have limited time available, so, I will be very selective about projects. Please be very specific in your requests. Thank you!
Whether you are a just getting started building a portfolio, or, you are more established, and, you need to update your port with some fresh, updated, more current images, feel free to contact me. My rates are very affordable (and, if I contact you first, about doing a shoot for you, it means I'm willing to do TFP work). In addition, I have no problem working with those with no experience, and, as you can see from my portfolio, I enjoy many styles of photographic interpretation. I especially enjoy working with athletic, exotic, and, creative people.
I'm centrally located in Palm Beach County (and, I prefer work within the Palm Beach County, Broward County and Martin County areas), but, if you have an exceptional look, and, it benefits us both, I'd consider traveling further. I love the artistic results that are accomplished when working with athletes, surfers, skaters, skim boarders, MMA, Parkour, yoga enthusiasts....etc., but, if you simply have an exotic photographic look....and, you feel you express yourself well with the camera, by all means, don't hesitate to let me know what you would like to accomplish.
I am very easy to work with, and, I always insure a no pressure, fully relaxed approach with any shoot I do, and, I always strive to work within your comfort zone. There is rarely any photo request that is too corny, too edgy, or, too specific, that, I wouldn't be willing to consider. I believe photography is a great way of accentuating the "sexy" in everyone.....BUT, I DO NOT do "full frontal" nudity, or, "nudity, just for nudity's sake". I admire, respect, and, will do "tasteful", implied nudity, but, it is never required (if you need implied nudity for your portfolio...please inform me in advance). I'm a firm believer, that if you've worked hard on your physique (or God was just generous to you on that day), showing it as a work of art is both understandable, and, admirable. With that being said, you tell me what you'd like to accomplish, and, I'll do my best to help you.
I'm also always looking for exotic places to work with my models, so, if you dont have the look, but, you have a great place to use as a backdrop, or, would like to suggest a location you think would provide a creative back drop, please contact me.
Stay focused!
T.