Thanks for visiting my page!
I've been modeling for a while, and love being in front of the camera! I'm comfortable with runway, print, and fashion modeling, and have worked with several incredible photographers including Tony Veloz, Ethan James, Tony Gibble, Ryan Wibawa. I'm currently seeking management representation and am available for direct booking (contact me for rates as projects vary).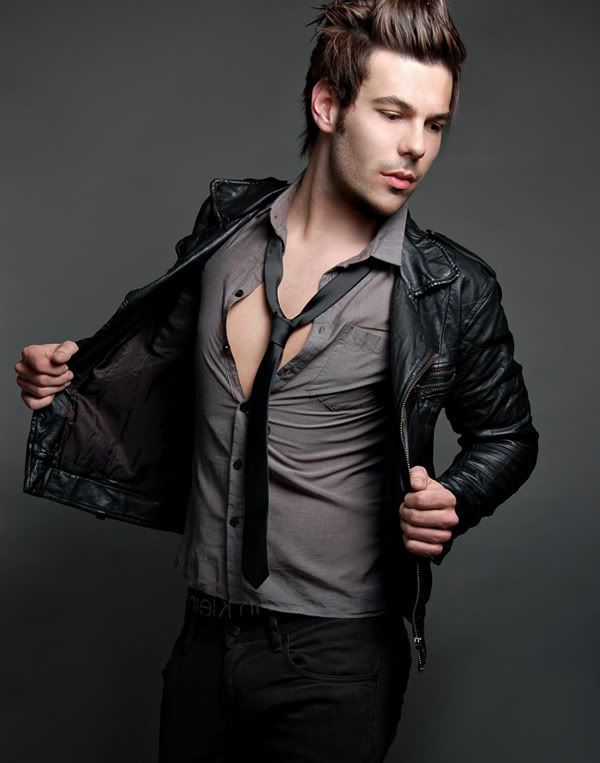 I also accept some "tf" work, and love meeting and working with up and coming photographers, models, MUA's and other various individuals in the industry.
Let's shoot soon!
-Caleb Paquette
paquette_caleb@yahoo.com
*Note: I DO make a habit of checking references on photographers so if you're not on the up and up, don't bother.
Also, as a note... I was of the belief that models were PAID to wear clothing, so why do people only comment on pictures where people are half naked? Just a thought...
*I have had the honor to work with some of the best up and coming photographers:
DC:
Tony Veloz #671340
With Walter Reed Styling #1456435
Jonathan Shimmons
PA:
Tony Gibble Photography #850599
SjRoth Photography #828265
TN:
Ethan James Photography #304376
LA:
Ryan Wibawa for Virulent Valmont #445327
CO:
Joseph Brewster Photography #127035
Mark Stout Photography #137676
Christopher Ryan #295092


*I have worked with some other great models too, be sure to check out their sites!
Tony Gibble #179877
Clint Shields #309853
Lindsay Caldwell #742836
Corey Clark #1005358
Matthew Hollibaugh #773913
Gary Michael #715610