Hello world thank you for coming by to check out my port. Its slowly taking its form and growing. My goal is to give my port a lot of diversity and become a very versatile model. I'm open to a lot of ideas and very easy to work with. Modeling isn't just a hobby for me. Its def a career i want to pursue. If you like what you see drop me a msg. Thank you.
xoxo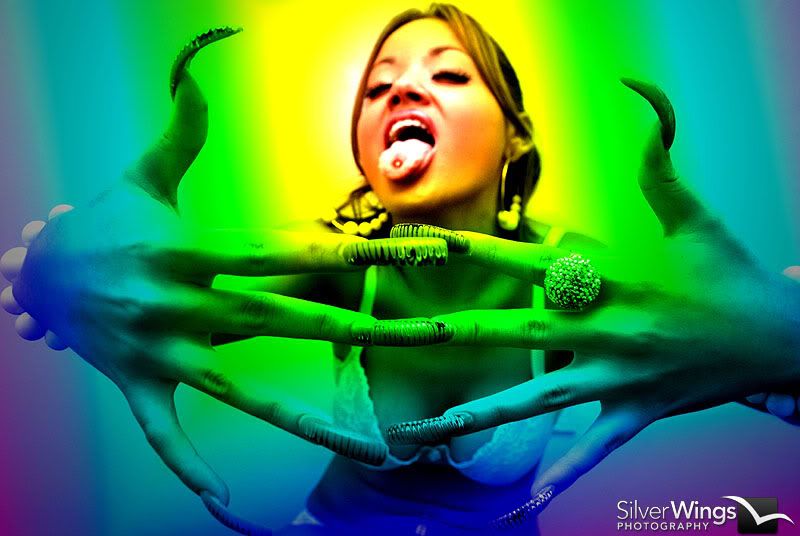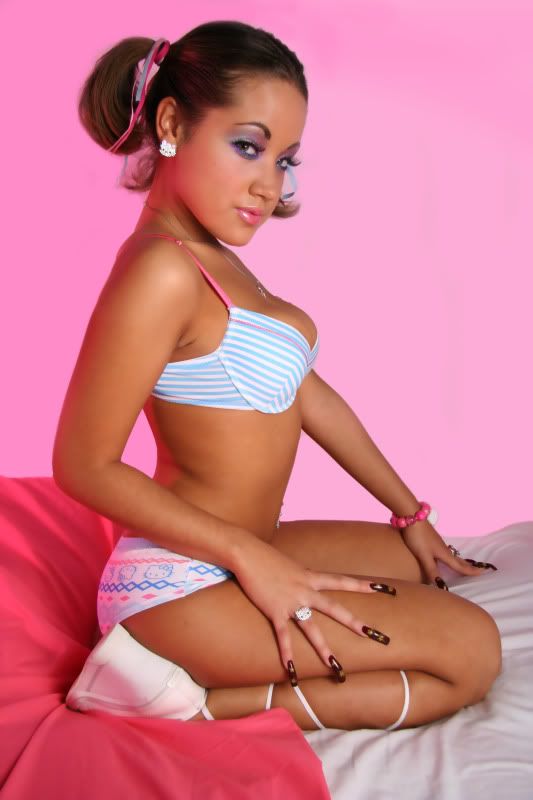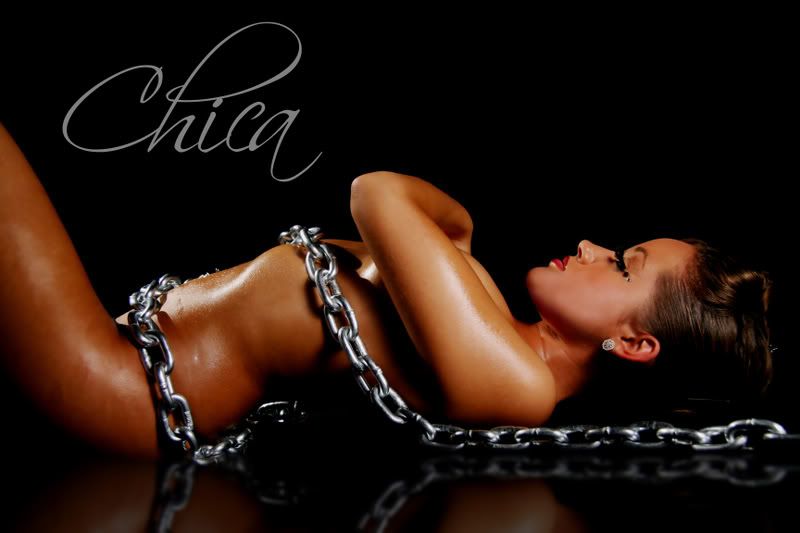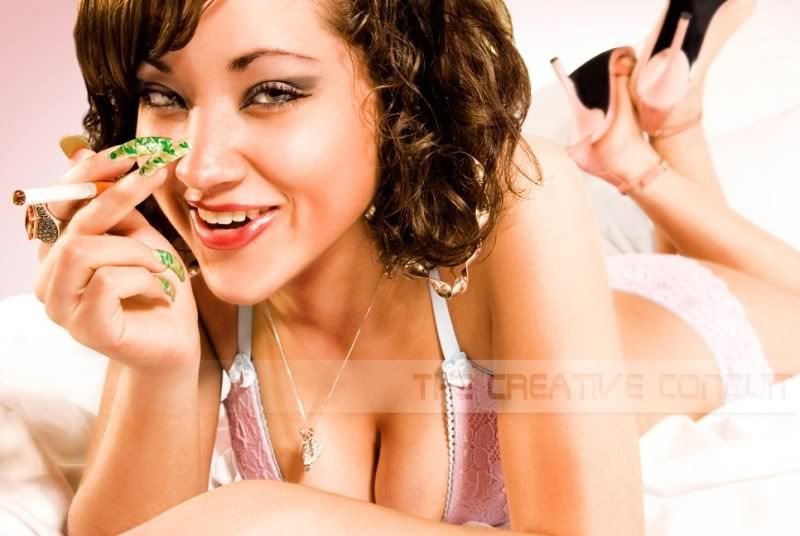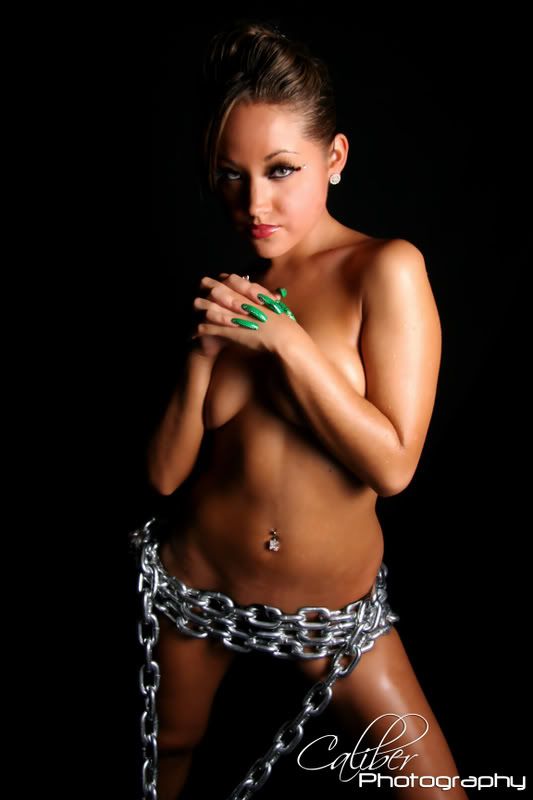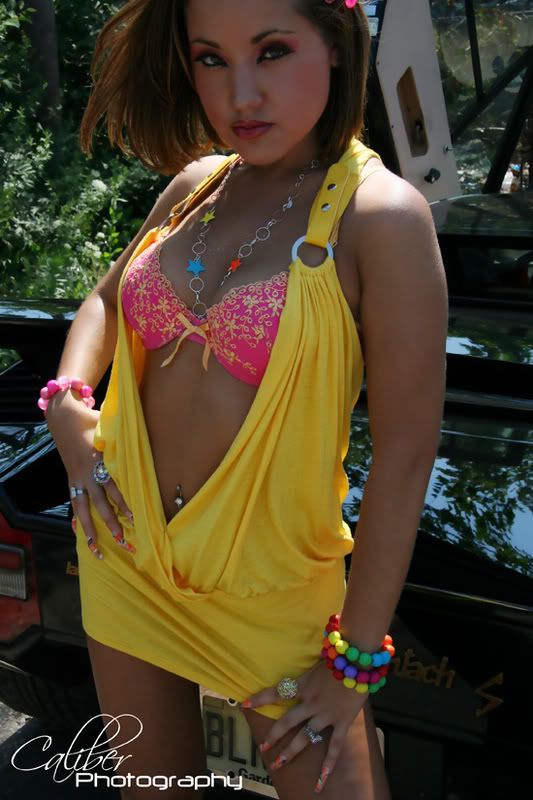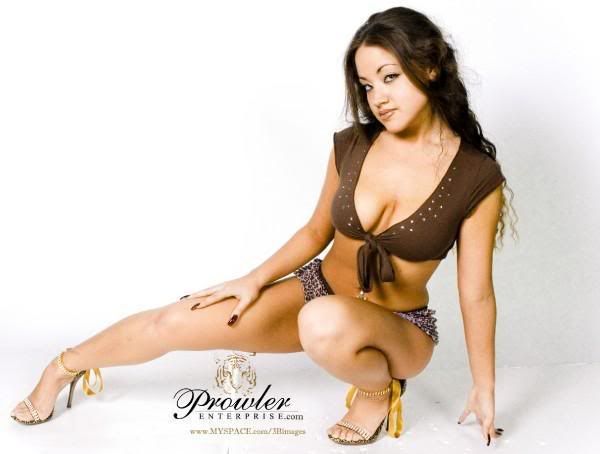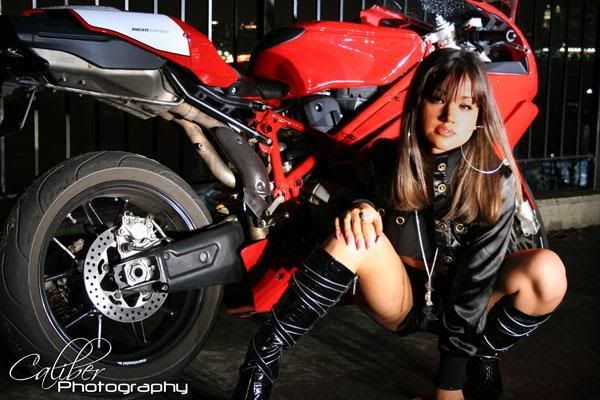 WORSE PHOTOGRAPHER I EVER WORKED WITH:

NIK PHOTOSHOP MM#534516


IM A VERY DEDICATED MODEL IF YOUR NOT SERIOUS ABOUT YOUR JOB PLEASE DONT WASTE MY TIME..I TAKE MODELING SERIOUS AND NOT ABOUT THE BULL SHIT THANK YOU...