ok lets be realsies (i dont talk like this)... you probably wont read any of this... so i can say whatever i want. BACON BACON BACON
I've been there and done that. I've traveled the world and worked in every genre for 12 years full time with thousands of paid shoots under my belt. MY page is empty because IM RETIRED. so kindly fuck off.... lol just kidding
well im not shooting much anymore except for my commercial clients, but you dont have to fuck off... unless that's your thing... in which case dont let me stand in the way of your kinks ;P
★★★★★★★★★★★★★★★★★★★★★★★★★★★★★★★★★★★★★★★★★★★★★★★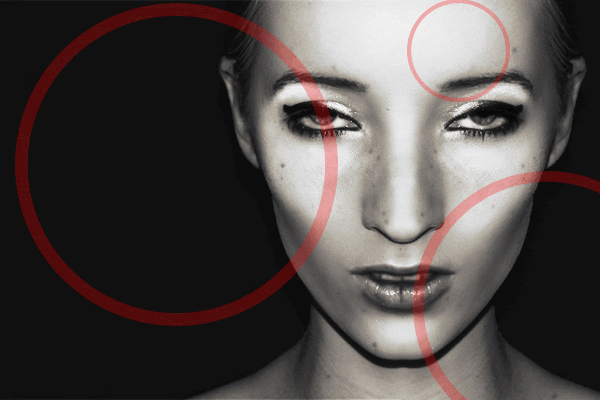 ★★★★★★★★★★★★★★★★★★★★★★★★★★★★★★★★★★★★★★★★★★★★★★★
please don't make me
myself.

NO i'm not a skank. I'm a nudist. IF u cant portray that differentiation, move on!
The honey badger don't give a shit about your internet popularity & neither do i
★★★★★★★★★★★★★★★★★★★★★★★★★★★★★★★★★★★★★★★★★★★★★★★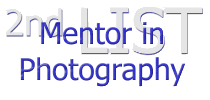 NO idiocracy for me please. i've had my fill of cowbell. i pass on crazy pills
NO This is not the page you were looking for :waves hand:, this is way cooler

a clear, well lit, in focus, photo of me w/o makeup, retouching, hair product, trickery, etc.
YES I'm all about going the full mile to get the shot, scaling a tree, taking a dive into a reef, hanging from the rafters, burrying myself in the ground, etc. CHALLENGE ME!
NO i am not a circus peanut, but if you squint your eyes and tilt your head to the side i can see how you would make that mistake
YES I come to every shoot with base makeup, a toned clean body, good hair, creativity, food in my belly & mischief on my mind
NO I do not come with scars, tan lines, drama, self image issues, inflated ego, bad acne, drugs, hangovers or a poor attitude


RATES:
MINIMUM: $300/3hrs, $550/6hrs, $780/9hrs, $1000/12hrs
(hours can be split among colleagues and days depending on circumstances.)

I dont do explicit eroticism! flirty fetishism/glamour at most or fine art nudes or photos

no full nude on video because i cant control angles sorry.

YES I haz wigs if u don't like my hair, contacts if u don't like my eyes, & special effects makeup if u dont like my humanity
NO i do not have a sense of humor. That is merely a figment of your imagination. you should get therapy for that optimism
YES U can always find someone willing to do more for less, but a bargain in price is rarely the best deal in quality. Sanity is more valuable. quality over quantity
★★★★★★★★★★★★★★★★★★★★★★★★★★★★★★★★★★★★★★★★★★★★★★★
YES i have an EXTENSIVE resume from catalogs, runways, gallery exhibitions, magazine spreads, website appearances, event hosting, appearing in films, etc.
NO i do not wish to be known, recognized, or famous. I prefer peaceful ambiguity.